People are struggling in this lockdown. 'What to do next?' is the common confusing question in everyone's mind. Movies, series, and games are helping some people to clear these thoughts. Talking about games, Garry's Mod also known as Gmod, the so-called "sandbox game" makes the lockdown some happier. Surprisingly, the creator confirmed Garry's Mod 2.
Garry's Mod 2: The awaited sequel
Garry's Mod, designed and developed by Garry Newman had a successful start. A game with no set of objectives except roaming the world is liked by every people. While other companies are wondering 'Why People Like This Game?', Garry Newman has announced the next sequel of the game, Garry's Mod 2 which will be called Gmod 2.
Gmod can be played in Microsoft Windows, Mac Os, Linux and it will not be the same for Gmod 2. It will be like never before. The fans are anticipated and hopefully, this game is expected to quench their thirst. Garry Newman updated the news regarding Gmod 2 on twitter.
Also Read:
Online Games: 5 Games Must Try With Friends
X Cloud: Everything You Need To Know!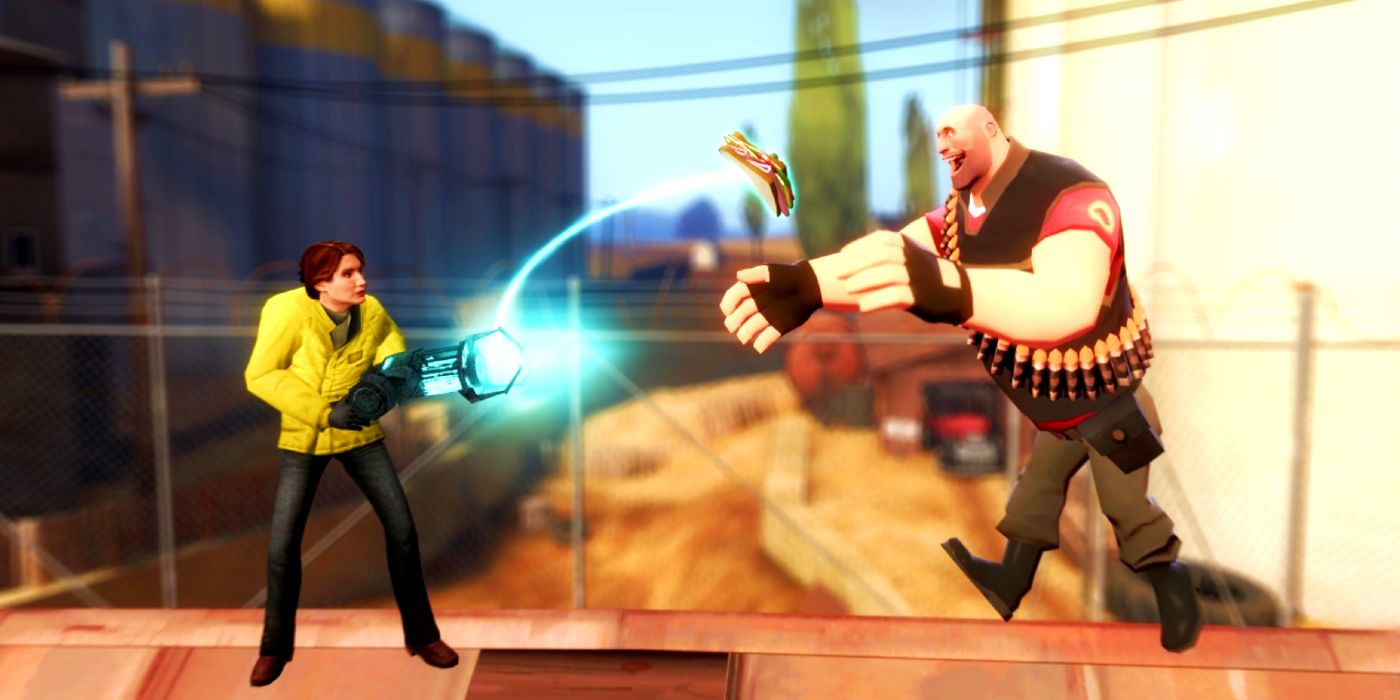 Garry Newman Teased Gmod 2
With the fans expecting Garry's Mod 2, Garry Newman teased his creation on Twitter post through memes. It is not clear till now says, Garry. Even though, the twitter post has got a huge response from the sandbox fans. It has crossed 60,000 likes and nearly 10,000 retweets. Garry said that Gmod 2 will be an ios game, which is quite unsatisfactory.
Also, it is confirmed that it is created by Unity. Valve's Half-life: Alyx has got its new source 2 engine. So, It is expected that Gmod 2 will be developed through this new engine by Valve. With his hopeful thought, Garry believes that the fans will not be disappointed by the creation of the game. A recent post of Garry on twitter is promising.
Believing that Gmod 2 will also be a success, everything now relies upon the developers to satisfy the fans. Except, it is clear that non-ios fans are worried and the team has to do something to bring this out.