Tims has changed real quick from playing with friends in the field to playing online from their homes. The Internet is doing its part in holding up the good work. Many gaming companies are launching games regularly to attract gamers. Also, there is a list of top games people love to play with their friends without going outside.
Online Games For Friends
Games are great when you play it. Also, it will be awesome when your friends join you. Many games are updated from offline to online because of such factors. The internet has become a part of human lives. This impacts the mode of gaming. Many gaming companies are now focusing on developing games that attract people who like to play with their friends without going outside. Out of all available online games, some games are recommended to try with their friends.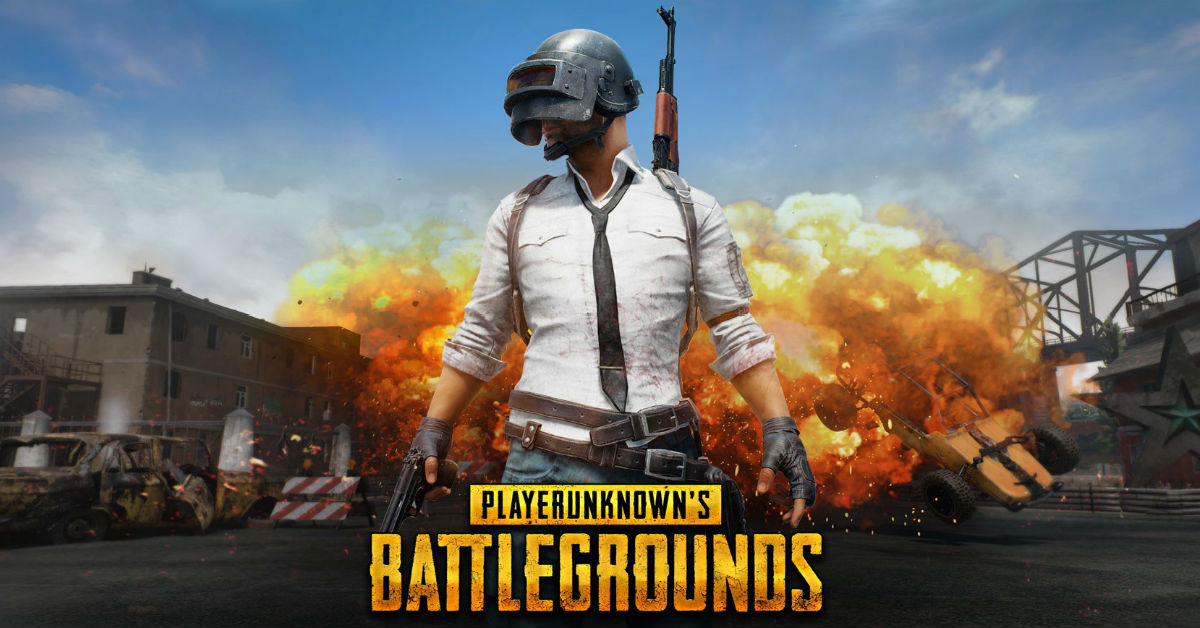 Also Read:
Nintendo Switch: Clubhouse Games To Get A Sequel – 51 Worldwide Classics
Play Arcade games online at the weekend
Google Play Store Starts Requiring Games With Loot Boxes To Disclose Their Odds
Top 5 Games For Friends
Fortnite is an online multiplayer combat game that everyone must try with their friends. Tag your buddies into this greatest fighting arena and show them who the real boss is. It is followed by some action RPG shooting games like Counter-Strike: Global Offensive (CS GO), and Player Unknowns Battlegrounds (PUBG). These are some of the best online multiplayer games that are engaging right now. Call O Duty also calls for attention in the list of games.
If these are not you're kind of games, try Minecraft. Team up with your friends to build your dream house quickly and also don't forget to help them. Animal Crossing: New Horizons is not less in any aspect of all the games. Get on the adventure to discover the secrets on the island with your friends. For all those board and fun game lovers, try all your favorite games in the online version with your friends without going outside.
Why Online Games Rather Than Playing Outside With Friends?
The rise in the infections of COVID-19 has created a risk of going outside and meeting people. Online games look promising for all those young age members. This is the only possible way of meeting our friends. Also, this is so much fun to play with our friends. The list is not over. Try all the possible online multiplayer games with your friends in this quarantine and suggest some good games in the comment section.