The divorce between rapper Kanye West and reality television star Kim Kardashian did not entirely surprise model Amber Rose. The model said she anticipated the breakdown of her ex-boyfriend and Kardashian's nearly seven-year marriage, according to aceshowbiz.com.
When Rose appeared on TMZ's "It's Tricky with Raquel Harper" podcast, she discussed the highly publicised divorce. Rose dated the rapper herself from 2008 to 2010.
When questioned about the famous couple's split, she responded, "I don't have any feelings about it.
Read More:
When questioned about whether she anticipated it, the 38-year-old replied: "No doubt. I mean, I always wish for everyone's happiness."
"I have my own issues and feelings, how I feel about how our relationship was," she continued, "I don't want to say 'feelings' for him, because that sounds like it's a positive thing for Kanye."
But Rose insisted that she never had ill intentions for the former couple.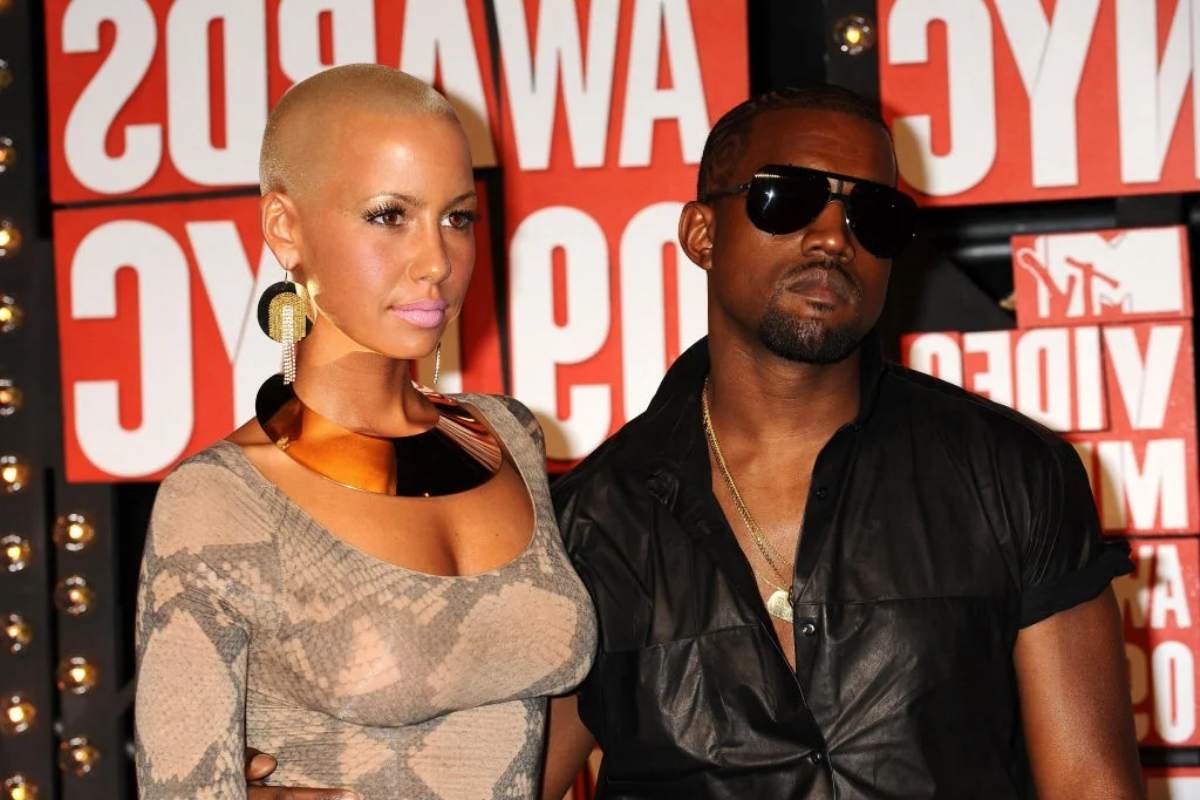 She insisted, "I always wish the best for them. "I never felt any animosity toward them, such as "I hope they get divorced" or "he's going to get his day." I was simply content in my marriage to Wiz (Khalifa) at the time, or even just after carrying out my daily activities. I didn't give it much thought."
Although Rose and Kardashian both have birthdays on October 21, Rose said, "I think you can be similar as far as birthdays, but we grew up completely different," in response to the podcast host.
"I grew up poor in Philly, I had to hustle and struggle, and her life was very privileged with money and being out here in L.A., which is cool," she continued, adding that it was "cool."
West famously insulted Rose in 2015 by saying that he "had to take 30 showers before I got with Kim" after dating Rose. This led to their famous feud. The video vixen retweeted, saying a number of things, "I never ratted you out after all these years. I'll let the Kardashians make fun of you when they're done with you."
Since then, her perspective on the Kardashians has changed. Early this year, the old tweets reappeared, and Rose posted on her Instagram Story, "Man, ignore that outdated tweet.
I never received apologies for his "30 showers" remark, but whatever. Something incredible resulted from my Slutwalk, which helped millions of women all over the world defend themselves against slut shaming."