The last Too Hot To Handle season 4 episodes are now on Netflix, so you can watch more of Lana and try to figure out if any of the couples from the show are still together.
When the first five episodes of season 4 came out last week, fans met contestants like Seb and Kayla, Brittan and James, and Jawahir and Nick, who were trying to put aside physical touch and sexual desires for the chance to win a lot of money. The goal of the game is simple: players can't kiss or touch each other in a sexual way. If they do, the prize money goes down.
At the end of the season, the contestants voted for the person they thought had grown the most during the experience. That person won the rest of the money. But more than that, it seemed like some of the pairs found a match in the villa. So, after filming season 4 of Too Hot to Handle in the summer of 2022, are any of the couples still together?
Brittan And James
Brittan and James were interested in each other from the start of Too Hot To Handle season 4, but James made Brittan upset when he focused more on the shrinking prize fund than on getting to know her and being affectionate with her.
On their last date, Brittany asked James if he wanted to be with her. They both said yes, and then they went back to Hawaii, where they both lived.
Brittany told him, "I'm really into you and I like what we have." James told her, "There's only been one person the whole time, and I'm sitting with her right now." Then Lana gave them the okay to kiss, and it was their first kiss.
So, are they still together? We think YES, but it's hard to be sure. Brittan posted an Instagram Story from London with the caption "On the way to see someone special" on December 14, which was the day the last episodes came out. She then posted an Instagram Story from the Natural History Museum.
When I quickly checked James' Instagram Story, I saw that he was also at the Natural History Museum. The photos he posted were almost precisely the same as the ones I posted. OMG!
Nick And Jawahir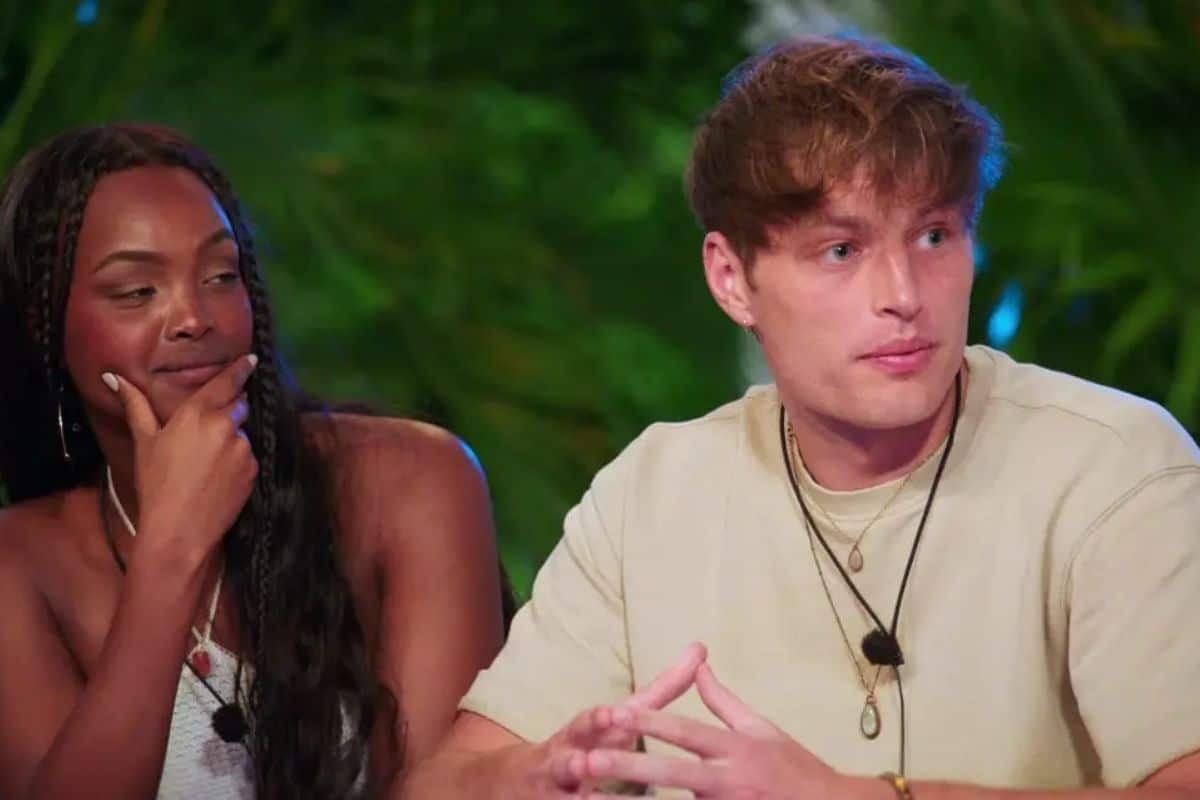 Even though they kissed other people early on in season 4 of Too Hot to Handle, Jawahir and Nick eventually found their way to each other, despite a few minor setbacks along the way. During the last date episode, Shawn, a bombshell with whom Jawahir had good sexual chemistry, and Nick were both invited to dinner with Jawahir.
She chose Nick and told him, "I know that I have a real connection with you. When I look at you, I feel something I've never felt before… I had to force myself to walk away from you because I was scared." Jawahir then said that she was adopted as a child, which has made her afraid of being left behind. She added that she had never been so honest before.
In the end, they were given the OK to kiss, and then they went on to win the show. But do they still hang out? We believe so! Jawahir recently answered a fan's message on Instagram Story, which said, "Are you still with each other? I can't wait any longer; I can't live this way!"
She said, "I promise you all. All of you will soon find out. Don't give up on us, and enjoy the next great episodes."
Flavia And Creed
Due to her late arrival, Creed and Flavia's Too Hot To Handle journey was a roller coaster. Creed was getting to know Sophie, a 22-year-old from London, at first, but when Flavia showed up in the villa, he stopped seeing her.
Then, Creed was getting to know another hottie named Imogen, and the two of them found themselves in a bit of a love triangle.
So where are the two of them now? After Lana told Flavia what Creed was up to, she told him, "I don't know why you'd play with my feelings like that." Lana then asked Creed to leave the retreat right away.
Since then, Flavia and Creed shared some Instagram Stories from London's Winter Wonderland with Nigel and Seb on December 12. So it looks like at least these two have learned to get along.
Kayla And Seb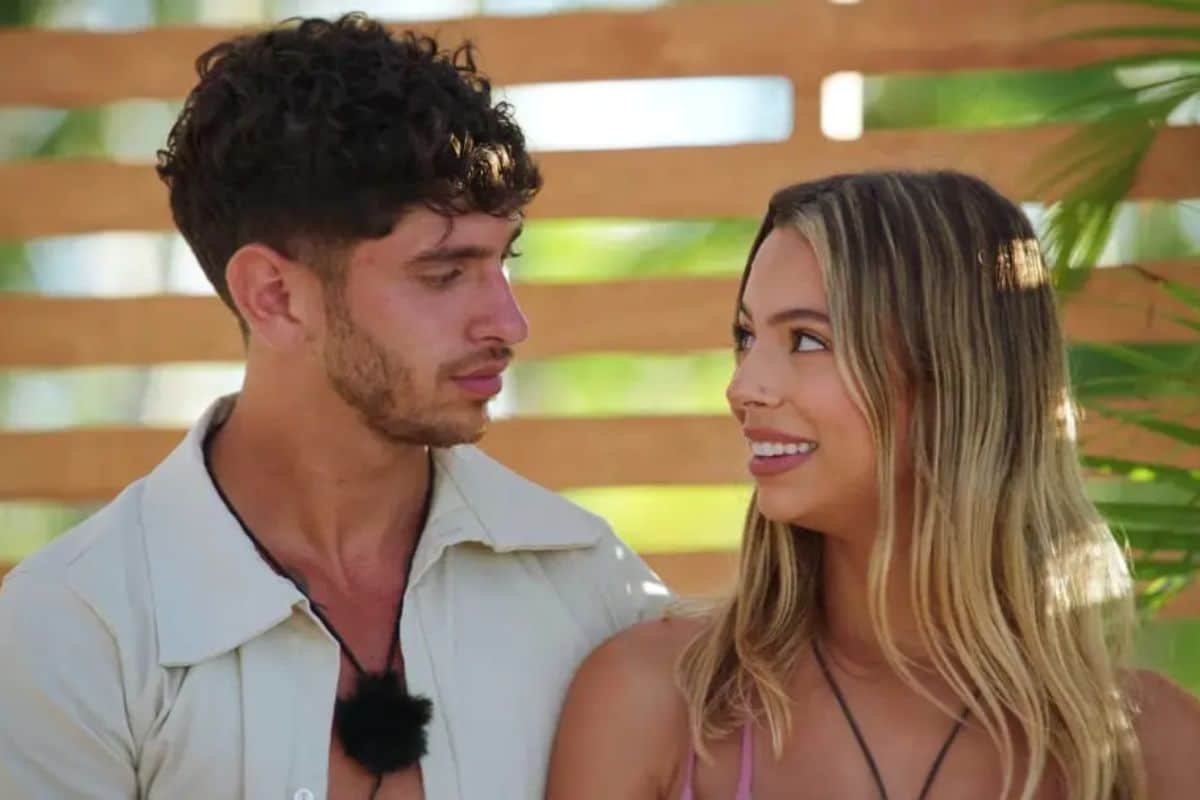 Because of what they did in the steamy shower, Kayla and Seb lost the most money during season four of Too Hot to Handle. Even though they had a small problem when Flavia took Seb on a date, they were together from the start and ended up as boyfriend and girlfriend in the villa. In the last episode, Lana chose both of them as finalists.
So, are they still together? A quick look at their Instagram Stories shows that Seb and Kayla have been hanging out with Nigel at The Ritz hotel in London since the show, but it's hard to say if they're dating.
Hopefully, fans will be put out of their misery soon!
Related Stories Recommended By Writer: