Psychic Reader Miss Cleo, real name Youree Dell Harris is the focus of HBO Max's latest documentary, Call Me Miss Cleo. As Miss Cleo on the Psychic Readers Network, Harris would tell people to "call me now" to get their fortunes read for free.
But in the early 2000s, Harris and Psychic Readers Network were accused of being fakes, which caused a lot of trouble.
Call Me Miss Cleo has interviews with Harris from 2016 as well as interviews with famous fans like Debra Wilson and Raven-Symoné. The documentary tries to find out if Harris knew what she was doing or if she was being used.
What Happened To Miss Cleo?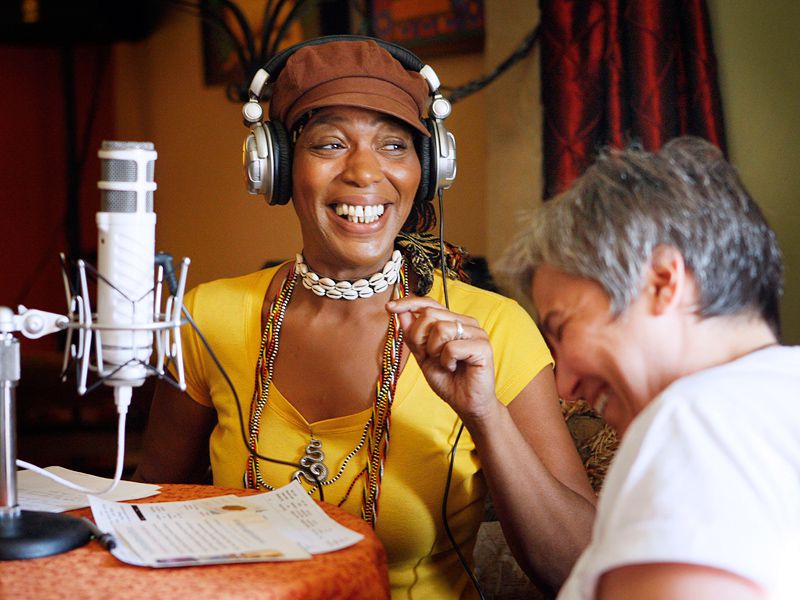 Youree Dell Harris was an American TV star who was better known by her stage name, Miss Cleo.
In the U.S., she was best known as Miss Cleo, the spokeswoman for Psychic Readers Network, a pay-per-call psychic service. Between 1997 and 2003, she was in a number of commercials for the network that was shown on TV.
She was also known as Cleomili Harris and Youree Perris, among other names. Harris died of colorectal cancer on July 26, 2016. She had turned 53.
Her two children lived on after she died.
Related Stories Recommended By Writer: