Sure, James Gunn is doing a lot of publicity for his new Marvel Studios movie, "Guardians of the Galaxy Vol. 3." But Gunn has another hero in his life right now who isn't as cool as his odd group of space heroes. That hero is Superman. Even though Gunn is talking about his new Marvel movie, many people are more interested in his next film, "Superman: Legacy." It will be the first solo "Superman" movie in more than a decade, and it will also be the first big movie in Gunn's new view of the DCU. And Gunn says that his 'Superman' movie won't have the same feel as 'Guardians.'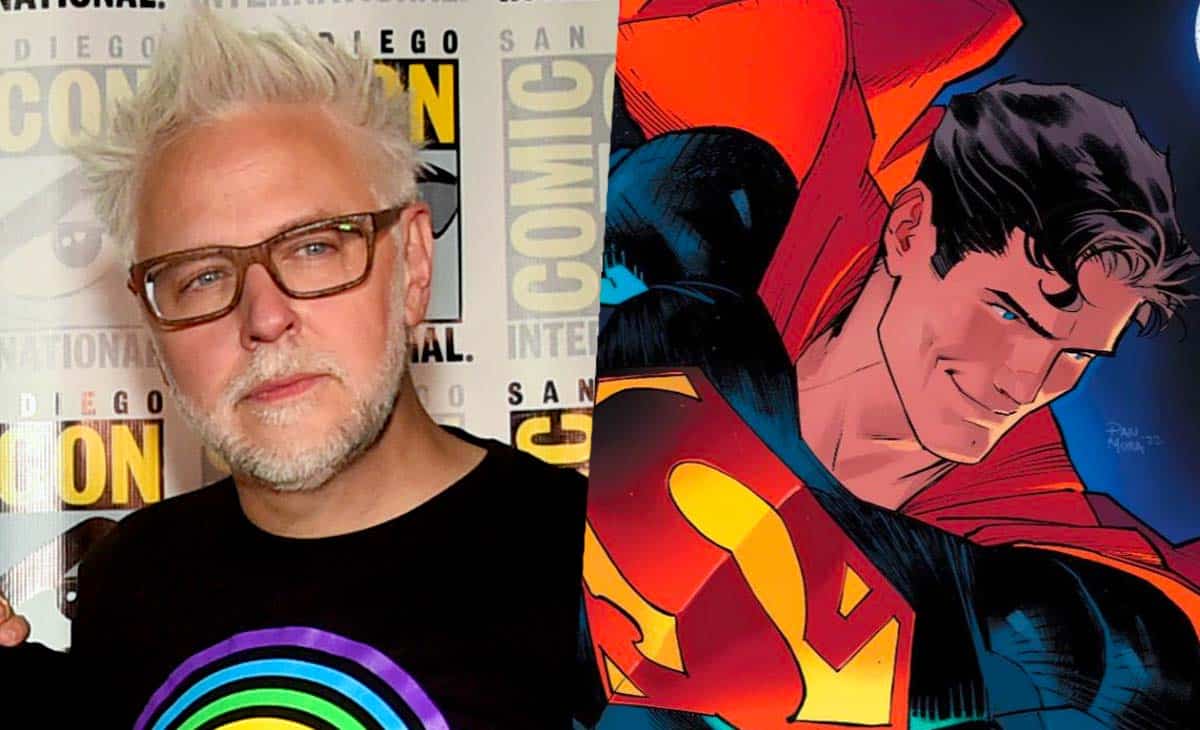 In a new profile for THR, James Gunn talked about "Superman: Legacy" and how it ties (or, more specifically, doesn't relate) to his work on the "Guardians of the Galaxy" films. See, the second one is funny because it has characters like Mantis, Drax, and Rocket, and it's led by Star-Lord, who makes a lot of mistakes. And Gunn was given free rein with his "Guardians" pictures to reimagine the group for the big screen since no one but the biggest Marvel fans knew who they were before. He doesn't get to do this when he goes up against the most famous superhero in the world.
"It's easier to do whatever you want with a character nobody knows, like the Guardians or Peacemaker," said Gunn. "The story of Superman is known in every country in the world."
Take a look at the other tv shows and movie's release dates we have provided below:
And since everyone knows who Superman is, there are some ideas about what a 'Superman' movie should look and how it should feel. People's ideas about what a James Gunn movie is like don't really match up with what people think a James Gunn movie is like. You know that Superman is more like Captain America than Star-Lord. Because of this, Gunn said that "Superman: Legacy" would not be a joke. Instead, it will be a serious superhero movie.
"How can I make it different from all the other "Superman" films that have been made so far but still show respect for all of them?" he asked. "So I just needed some time to figure it out."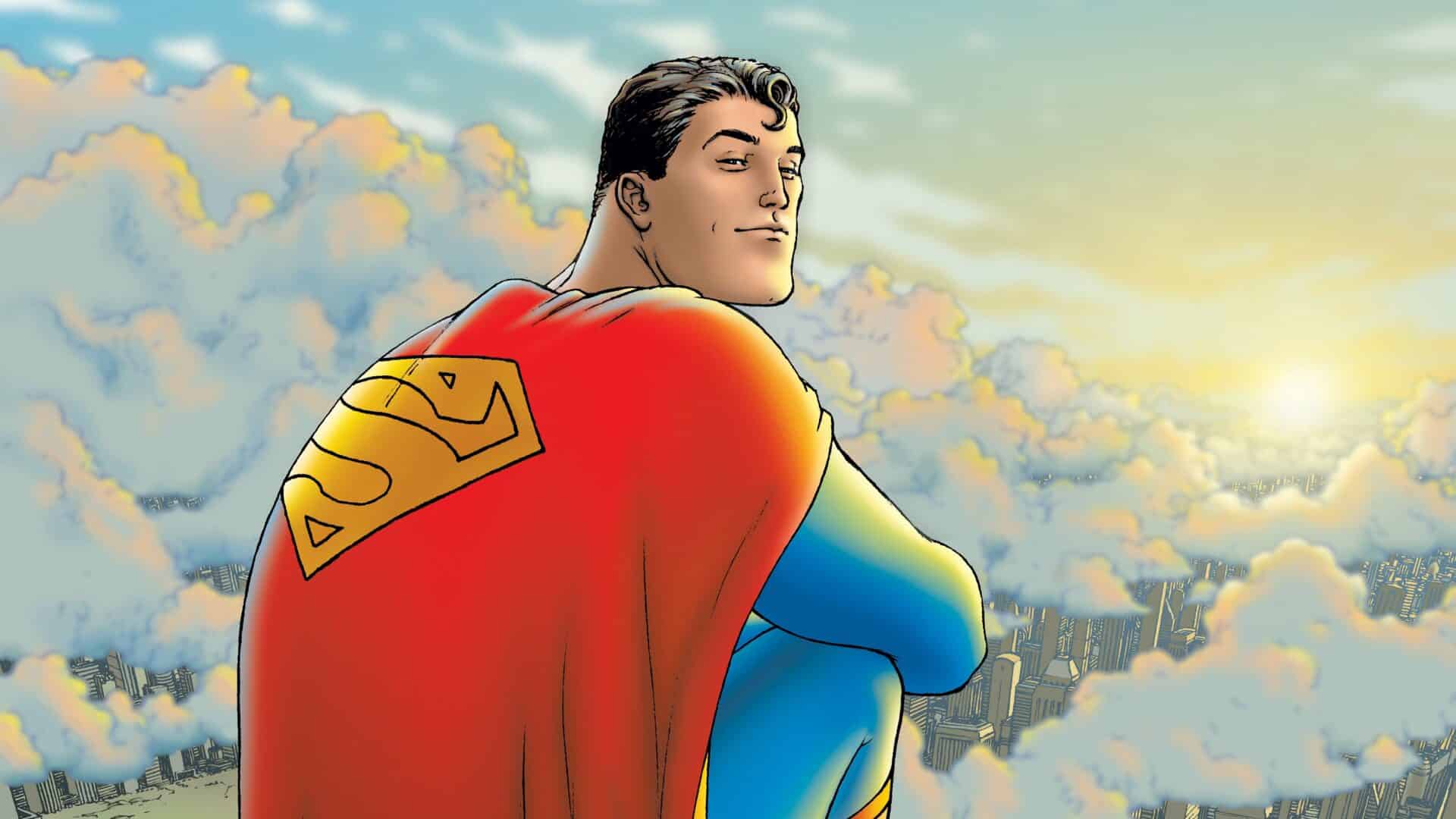 Next, fans eagerly await to hear who will play Clark Kent, aka Superman, in 'Legacy.' DC fans have put photoshopped pictures of their favorite stars in Superman costumes all over social media, but Gunn has already said that casting is just getting started. But what do you know? What better place to tell people about the new Superman than in the June 16 movie "Flash"? We might get our first look at the new Man of Steel there.
If you want to check out more posts like this, you can join us on our Twitter account.