Stephen "tWitch" Boss's wife, Allison Holker Boss, has been given half of the wealth he left behind.
Holker asked the Superior Court of California for half of Boss' estate in February after he died by suicide on December 13, 2022, without leaving a will.
Us Weekly says that on Friday, a judge agreed to her request after she showed that she was married to Boss at the time he died. As a result of the decision, she got to keep her "property passing" rights. It was also said that "no administration of [the estate] is necessary."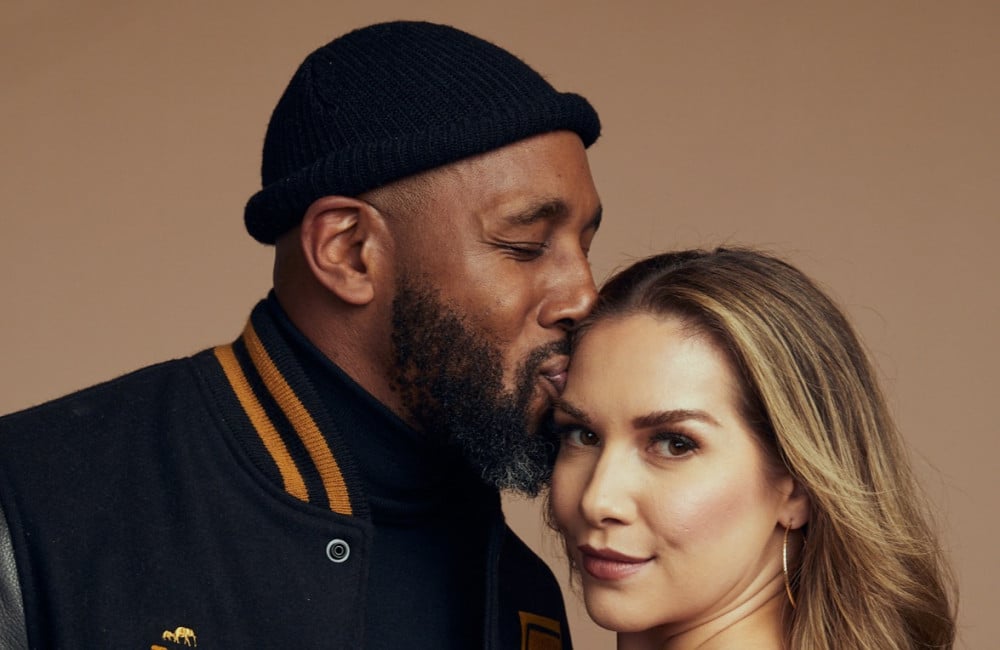 If a couple was married when one of them died, California law says that the person left behind can ask for half of the assets of the person who died.
In her statement in February, Holker said that she and the late dancer had three children together: Weslie, 14, Maddox, 6, and Zaia, 3. She said the dancer did not have a net worth when they married in 2013.
"The Court finds that there is enough evidence to put the matter on the calendar this date after reading the moving papers and taking into account all the evidence presented," the judge's order said, according to the outlet.
Read more:
Since Boss did not have a will when he died, the mother of three asked the court to "confirm that the surviving spouse owns the property" and "determine that the property will go to the surviving spouse." This is a standard procedure in such situations.
Allison said that before he got a regular spot on "The Ellen Show," he "only owned personal items of little value." Before he died, she asked for Stephen's half of Stephen Boss Productions and his Goldman Sachs bank account. She said that they had "no written agreements between" them.
According to the court document, Allison also asks for income from Cast and Crew Production Services, Disney Worldwide Services, Inc., GEP Talent Services, LLC, and SAG/AFTRA.
At age 40, Stephen was found dead in a Los Angeles hotel room near his home in California. He had shot himself in the head.
We will keep you posted with more information. Until then, stay tuned with us only on thetecheducation.com.