The end of the Fast & Furious series will start with Fast X in a few months, and the new movie has a surprising connection to the past.
The first trailer, which came out on February 10, 2023, showed that Jason Momoa's villain has a connection to Fast Five villain Reyes. The link is said to have been used to cast a new light on the franchise, casting Dom and co as villains.
"We see them from afar and they're like, 'Take them out. They're bad guys, and they stole our safe'. That's what's interesting – by doing so, you guide the audience to rethink everything they've experienced in the entire franchise,". Director Louis Leterrier described.
"Sure, your experience was 'that's the right thing to do': the truths through the eyes of Dom and the family. But the antagonists always had their point of view and their truth that's quite different from the other one."
It's an interesting idea, but Dom will never really be the bad guy in a Fast & Furious movie. What do we know about Fast X? Here's all the information you need.
Fast And Furious 10 Release Date
If you like the Fast & Furious movies, you're in luck, because the next one is coming out in a few months. Even though the release date has changed a few times, Fast X is now set to hit theaters on May 19, 2023.
#FASTX pic.twitter.com/T0w9LuYS0F

— The Fast Saga (@TheFastSaga) April 26, 2022
The movie's new director is Louis Leterrier, who took over from Justin Lin in 2022.
"With the support of Universal, I have made the difficult decision to step back as director of 'Fast X', while remaining with the project as a producer," Lin said in a statement on the movie's official social media.
Fast X Cast: Who Will Appear In The New Fast & Furious Movie?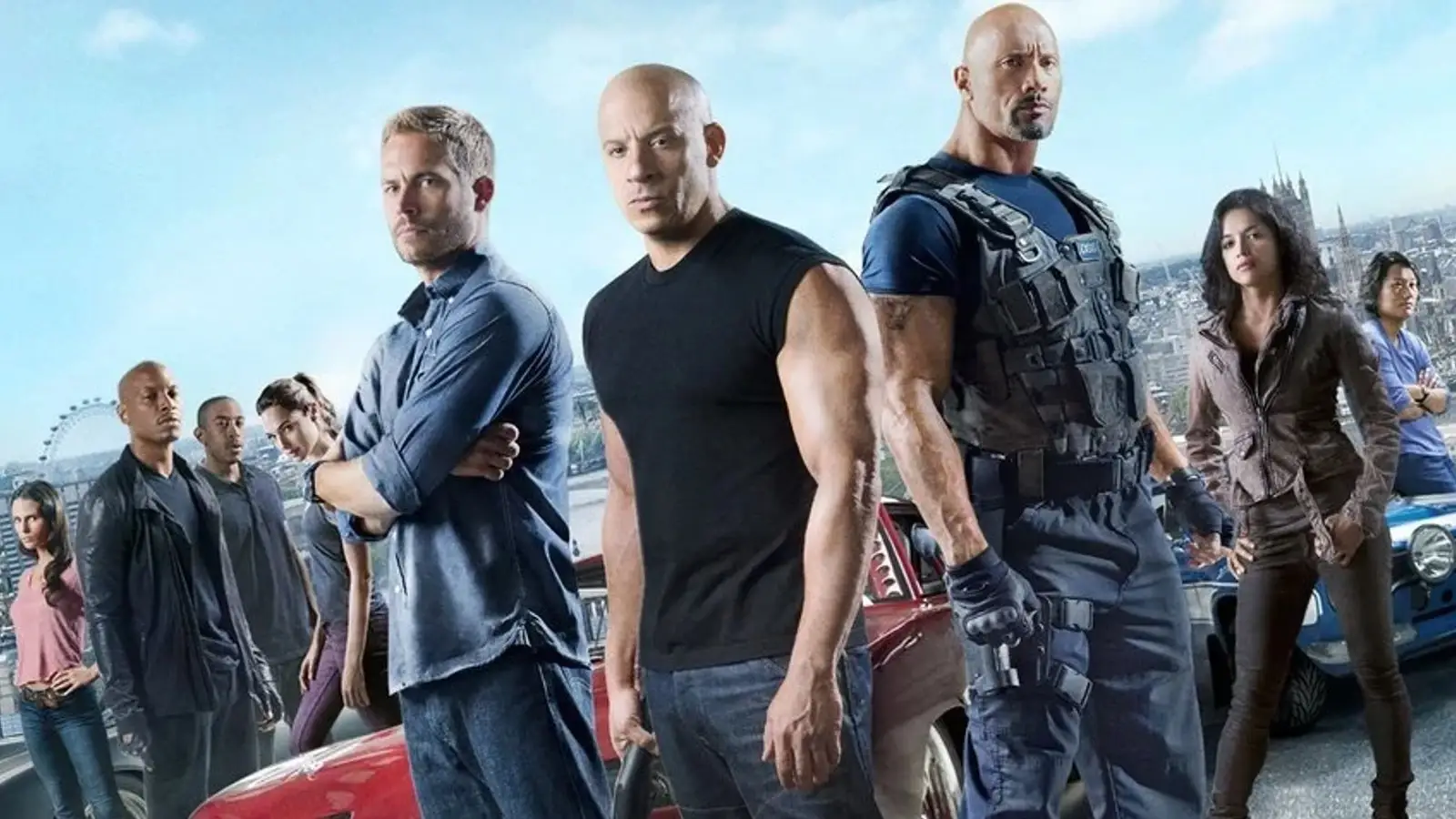 Fans have come to expect that the Fast & Furious movies will have a long list of well-known actors and actresses in them. Fast X looks like it will live up to the reputation of the other movies in the series. It will feature both old and new characters.
So far, here are all the names that have been confirmed for Fast X.
Vin Diesel as Dominic "Dom" Toretto
Mia Toretto, played by Jordana Brewster
Michelle Rodriguez plays Letty Ortiz.
Deckard Shaw is played by Jason Statham
Dante played by Jason Momoa
Jakob Toretto, played by John Cena,
Brie Larson plays Tess.
Tyrese Gibson plays Roman Pearce.
Tej Parker, played by Chris "Ludacris" Bridges
Nathalie Emmanuel plays Ramsey.
Han Lue is played by Sung Kang.
Eric Reisner is played by Scott Eastwood
Buddy, played by Michael Rooker
Magdalene "Queenie" Ellmanson-Shaw is played by Helen Mirren.
Cardi B playing Leysa
Rita Moreno plays Abuela Toretto.
Cipher, played by Charlize Theron
Do You Know: Who Is Jason Momoa Dating In 2023 After Breakup From Lisa Bonet? 
Dwayne Johnson To Appear In Fast And Furious 10?
usmagazine.com said Dwayne "The Rock" Johnson will not be back as Hobbs, which he played in four movies from 2011 to 2019.
Fast and Furious 10 plot speculation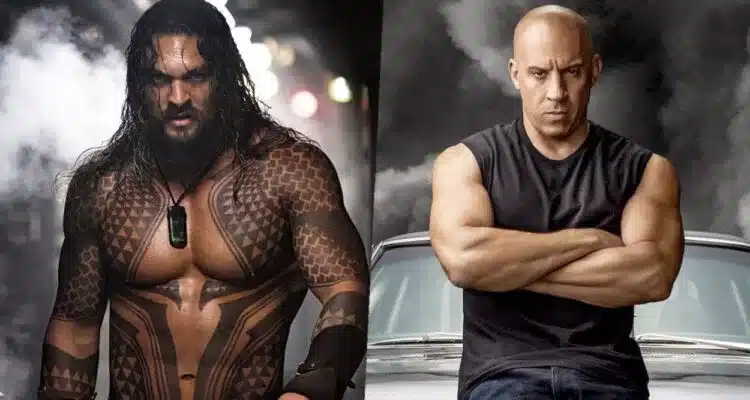 This new movie will likely start the journey of tying up loose ends and setting the stage for the final ride, with Fast & Furious 10 and 11 set to end the franchise for good. Since this is the case, not much is known about the movie. However, some of the actors have given hints about what to expect from Fast X.
Fans can rest easy, though, because the movie will still be about the Toretto family and will end the journey they started in the first movie.
Diesel himself talked about how important Brie Larson's role will be in this movie. He said the audience has "no idea how timeless and amazing she will be in our mythology." He wrote on Instagram,  "beyond her beauty, her intellect… her Oscar, haha, is this profound soul who will add something you might not have expected but yearned for."
Also, another newcomer, Jason Momoa, has said that his part in the movie sounds like an over-the-top real villain. He said,"I'm a peacock at the highest level and I'm having the time of my life,"
Is There A Fast & Furious 10 Trailer?
You Can Watch Similar Movies Like Fast and Furious!
If you enjoy the Fast and Furious franchise, you might enjoy these similar movies:
The Transporter (2002)
Need for Speed (2014)
Gone in 60 Seconds (2000)
Redline (2007)
The Italian Job (2003)
Rush Hour (1998)
Baby Driver (2017)
Triple Frontier (2019)
Point Break (1991)
The Bourne Identity (2002)
These are action-packed, adrenaline-fueled films with fast cars, high-speed chases, and intense stunts.
Read More:
FAQ:
Is Fast and Furious 10 the last one?
It was more than fair to classify The Fast Saga as a superhero movie by the time of 2021's F9. With Fast X on the way, Dominic Toretto (Vin Diesel) and his inner circle, whom he considers "family," are nearing the end of their adventures. Despite being a landmark film, Fast & Furious X will not be the last Fast & Furious film.
Has F10 been filmed?
Fast X production began in April 2022.
Who is the villain in Fast and Furious 10?
Jason Momoa plays the antagonist in 'Fast and Furious 10'.
Be Entertained and informed with the latest news at techeducation.com! From the hottest trends to the most breaking news. And Also, Follow us on social media: Facebook, Pinterest, Twitter, and Linkedin. And be part of the movement! Share your thoughts, ideas, and opinions with us.