Why Did I'm A Celebrity Star Boy George Go To Prison?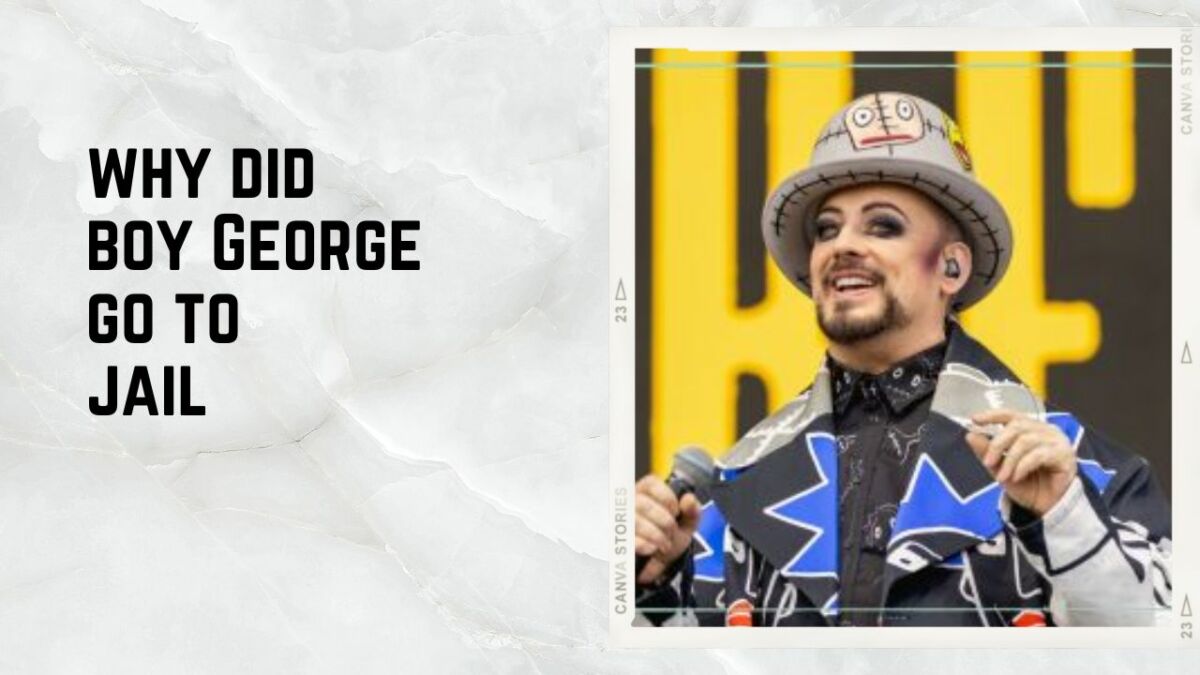 Boy George has been a bit of a controversial addition to the I'm a Celebrity cast. Many fans of the show have taken to social media to talk about his 11-month prison sentence for assault and false imprisonment. So, what went wrong?
In 2008, George, whose real name is George O'Dowd, was found guilty of assaulting and falsely imprisoning Auden Carlsen. On their second meeting, the singer beat Auden and handcuffed him to a wall fixture. At the time, he denied the charge and said that Auden had hacked his laptop and put him in handcuffs while he looked for the stolen things.
At the time of his conviction, Judge David Radford said, "I accept that Mr. Carlsen's physical injuries were not serious or permanent, but there is no doubt in my mind that your deliberate, cruel, and humiliating handcuffing and detention of Mr. Carlsen shocked, degraded, and traumatized him."
"He was taken away from his freedom and human dignity without being told why, for how long, or what the supposed reason was."
He was given a 15-month prison sentence, but because he was good, he got out four months early and wore an ankle monitor for the rest of his time. After he was sentenced, his lawyer told the BBC, "George is on the way to getting better, and I hope this sentence doesn't set him back."
George asked to be on Celebrity Big Brother while he was on licensed release from prison, but his request was denied by the Probation Service. Mr. Justin Bean said, "I think that right-thinking members of the public would think that an offender serving the non-custodial part of a prison sentence should not be allowed to take part in a high-profile, controversial television show that promotes his status as a celebrity."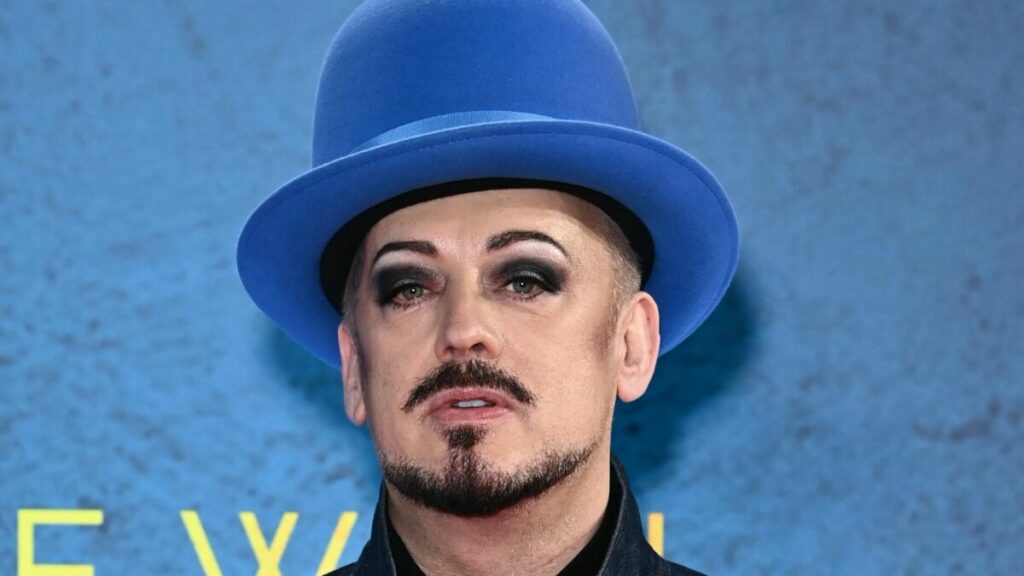 He has since talked about his time in prison. In 2021, he told Reader's Digest: "I always thought that going to jail would kill me, but it didn't. You find the strength to do it. It was a life-changing event, and I feel like I gained some wisdom and knowledge from it… I don't think that time in my life was bad, but I wouldn't want to go back to it."
Auden hasn't said anything about Boy George's appearance on I'm a Celebrity, but in 2016, he criticized BBC for letting him be a judge on The Voice, telling the Mirror: "If a famous man beat up a woman with a chain, handcuffed her to a wall, and threatened her, the public would be outraged if he got a high-profile job at the BBC. But because I'm a gay man, they think it's okay. It's crazy."
Related Stories Recommended By Writer: