As the first season of The CW's Supernatural prequel, The Winchesters, comes to an end, fans are left wondering if there will be a second season.
After trying many times during Supernatural's run, The CW finally got a spinoff show off the ground just two years after the main show ended. The Winchesters, which Jensen and Daneel Ackles made, is an origin story, if you will, about Sam and Dean Winchester's parents, John and Mary.
Over the past few months, it's been fun for people to see how the two met and fell in love. People might be surprised to learn that Mary was the one who first took John out on the road to hunt demons and monsters. They were joined by Mary's friends Carlos and Lata, as well as John's mother, Millie, and the all-knowing Ada Munroe.
Now that the battle between good and evil has come to an explosive end and our hunters have finally taken on the Akrida, everyone is looking to the future. Could there be another season of The Winchesters?
Will The Winchesters Be Renewed For Season 2 On The CW?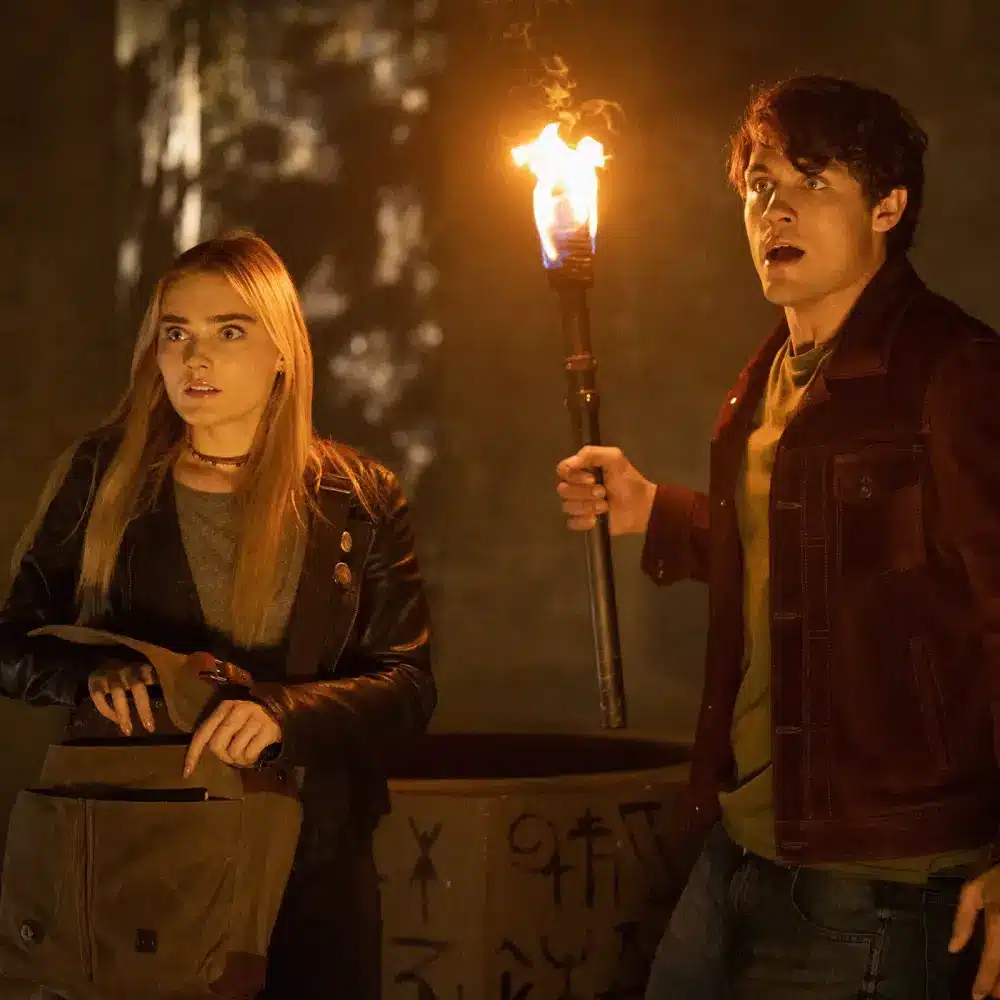 According to premieredatenews Current Show Status, The Winchesters Season 2 hasn't been renewed yet
The Winchesters Season 2 Story Teased By Showrunner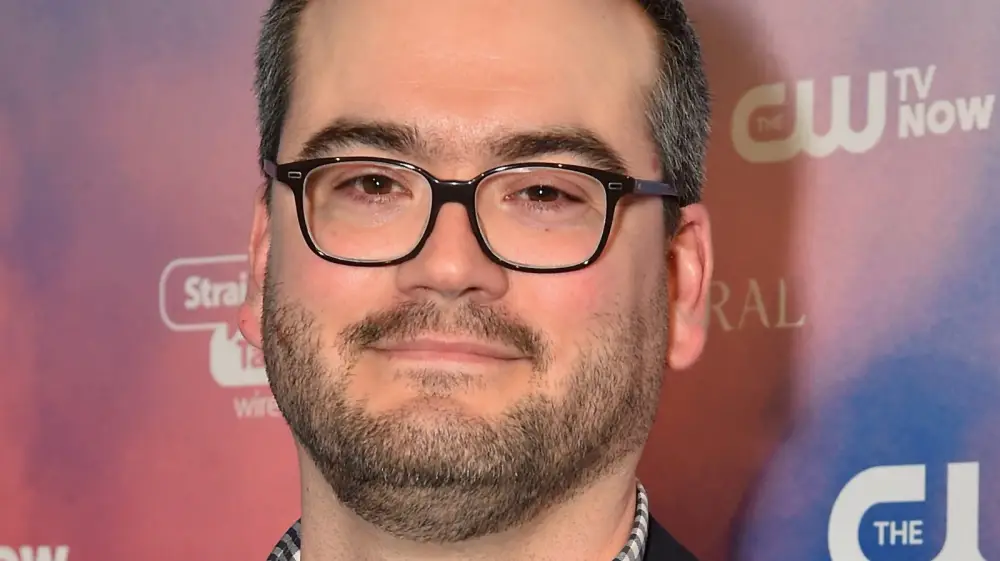 Showrunner Robbie Thompson teases The Winchesters season 2 story details, but there's no word on whether the show will be renewed. The spinoff series Supernatural is set in the 1970s and follows John and Mary Winchester (Drake Rodger and Meg Donnelly) as they meet, fall in love, and fight the supernatural together. The show recently completed its first season on The CW, and some familiar faces returned, including Dean Winchester (Jensen Ackles), who also narrates the new series.
Thompson tells TVLine that he has plans for The Winchesters season 2 already. The show's second season has been discussed at The CW, but there has been no official renewal due to the network's ongoing changes. The Winchesters' season 1 finale was treated as a series finale, but Thompson expresses excitement about what a season 2 could potentially look like. Read Thompson's complete statements below:
That's a great question, and I'm going to be judicious with my answer because I don't know what's going to happen, obviously, [at The CW]. I don't think anybody does at this point. These are interesting times, as the kids say. We looked at [our first season] as chapters, and this first 13 episodes, whether we were going to get only 13 or 22, we wanted to end this chapter, both on the emotional side with Dean and on the plot side with the Akrida. That was by design, and some of it is exactly what you just said, which was this was the big romance of the, for lack of a better word, meet-cute of it all, and to me, it was an ending [to] that part of the story.

In terms of where we can go, the scale of this was, "It's the end of the world," and all of the normal hijinks. But that also kind of matches the scale of what you feel when you're in that young romance, where you're like, "Oh, my God, it's us versus the world." In success in a Season 2, without spoiling anything, we certainly know where we would want to go, and I think maybe you and I even talked about this as well when we spoke earlier [this season], the romance of this was always what was most appealing to me as a writer because I'd never really written much of that stuff in my career. The first act of that is always the meeting and the falling in love and the intensity of that. But then it's a question of how do you sustain it, and what does that look like, especially in a universe where monsters are real? And so we have an incredible opportunity, given a chance to tell more story, to really get into the meat of what it means to be in a relationship in this kind of context, what it means to sustain love, not just fall in love.
The Winchesters Season 2 Expected Release Date
Although the show's creators have not officially confirmed the show's cancellation, there has been some speculation. Following the announcement of the second season of The Winchesters, it appears that a release date will be announced shortly after. Season 2 of The Winchesters is set to premiere at the end of 2024, according to amazfeed.com.
The Winchesters Season 2 Expected Cast And Crew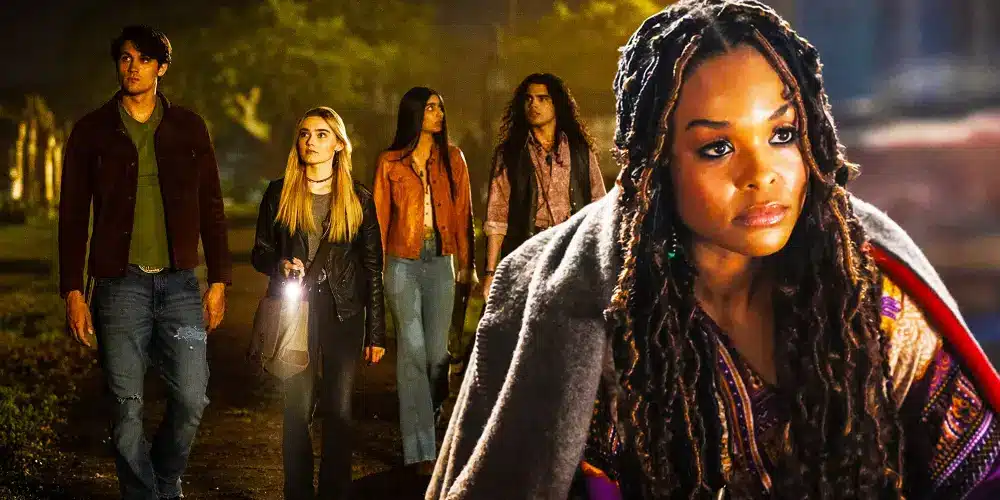 This show has some well-known and talented actors, such as those likely to return in The Winchesters season 2.
| | |
| --- | --- |
| CAST | CHARACTER |
| Meg Donnelly | Mary Campbell |
| Drake Rodger | John Winchester |
| Nida Khurshid | Latika Desai |
| Jojo Fleites | Carlos Cervantez |
| Demetria McKinney | Ada Monroe |
| Bianca Kajlich | Millie Winchester |
| Gil McKinney | Henry Winchester |
| Bridget Regan | Roxy |
Review of Season 1 of "The Winchesters"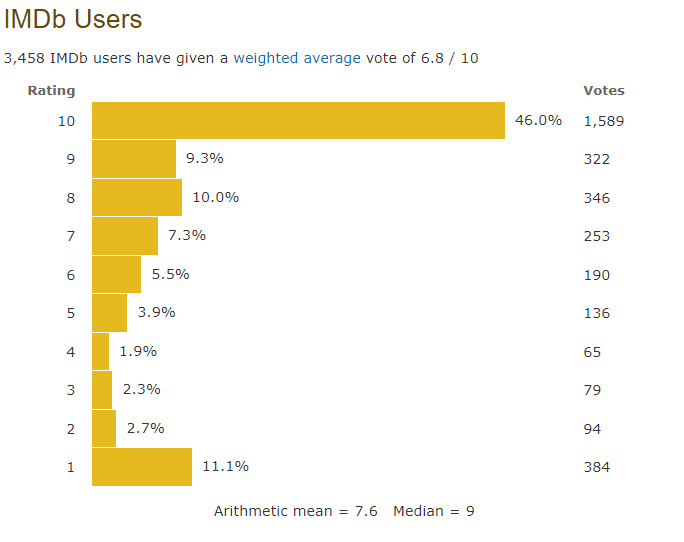 This book is great if you want to read something new. We all know what happened in the end, so I can't wait to see how things got to that point. But what I'm most excited about is going on this group of adventurers' journey and seeing what new people and animals they meet.
We have no doubt that this show will last because of how well the actors get along with each other. They have no plans to change the show to match what fans of Supernatural, which inspired the show, want.
As a fan of the original Supernatural series, I feel like this is more of a reboot than a prequel because it reminds me of the best episodes from the first few seasons while also making them better with better special effects (hey it was over a decade ago). I can't wait to see how this turns out and what it shows.
The Winchesters Season 1 Rating
If you've never seen the show and are wondering how good it is, I can tell you that it's pretty good. The show has a good IMDb score of 6.8/10, and the average audience score on Rottentomatoes is 74%. So, this show is for sure on my list. If you're still not sure about going, check out what other people have said about it.
I'm really excited and interested to see what happens in the next episode of this show. I really like how there are hints from the last show, but they don't beat us over the head with all the connections. I'm going to cross my fingers and hope that things get better over time.
Similar Shows Like The Winchesters
The second season of The Winchesters is not out yet. But you can watch other shows that are like The Winchesters and have a good time. Here are some shows like The Winchesters that are similar.
Black Lightning
Andor
Bard of blood
SWAT
How Many Episodes Will Be There In The Winchesters Season 2?
There are rumors that the second season of The Winchesters will have a total of 13 episodes. If the showrunner decides to make a new season of The Winchesters, it could have 13 episodes or more since the previous seasons also had 13 episodes. So, the next season should have at least 13 episodes.
Where Can You Find Episodes Of The Winchesters?
New episodes of The Winchesters can only be seen for free on The CW. The Winchesters will be shown for the first time on Tuesday, October 11. Those who thought that as part of their Prime subscription, they would be able to watch the show for free on Prime Video may be disappointed to hear the following. This series won't go in that direction.
The Winchesters Season 2 Trailer Update
No return has been confirmed, so there is no new trailer. From what we know, filming hasn't even started yet. It looks like it will take a while.
But keep an eye on this page because we promise to keep you updated as soon as we learn anything.
Read More:
Be Entertained and informed with the latest news attecheducation.com! From the hottest trends to the most breaking news. And Also, Follow us on social media: Facebook, Pinterest, Twitter, and Linkedin. And be part of the movement! Share your thoughts, ideas, and opinions with us.