You season 4 just ended on Netflix in a dramatic way, but fans of the hit thriller are already wondering what will happen next. The streaming service hasn't officially announced season 5 of You yet, but given where we leave Joe, it seems like a good bet. So, we'll do our best to go over everything we know about You season 5, from when we think it will come out to which cast members are likely to be back.
Of course, Joe and his closest friends and family found out some pretty big things at the end of season 4 of You. If you haven't watched the most recent episodes yet, be careful because from here on out, there will be a lot of spoilers. If you've been keeping up, you're in the right place to find out what happened in the finale and what it could mean for a possible fifth season of You.
You Season 5 Expected Release Date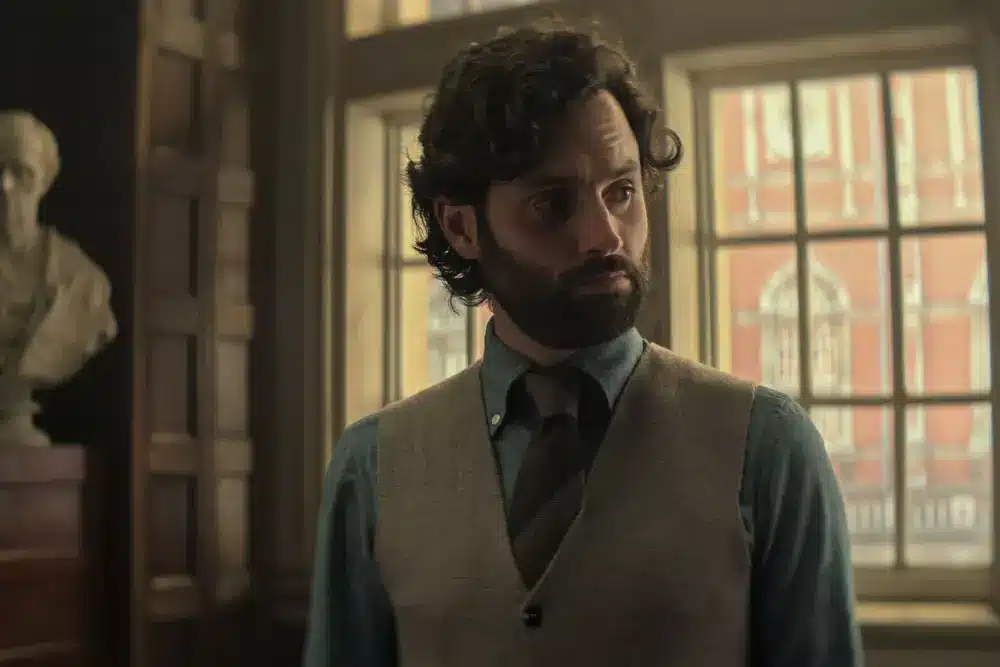 There is currently no release date for You season 5. Since the season hasn't been given the go-ahead yet, we don't know much about when it might come back to screens.
But if we look at how long it took between seasons on Netflix in the past, we can get a pretty good idea of when it might come back. There were two years between seasons 2 and 3 and one and a half years between seasons 3 and 4. Based on this, we think that You season 5 could come out between the end of 2024 and the beginning of 2025. We'll keep you up to date on this as soon as we know more about it.
You Season 5 Potential Cast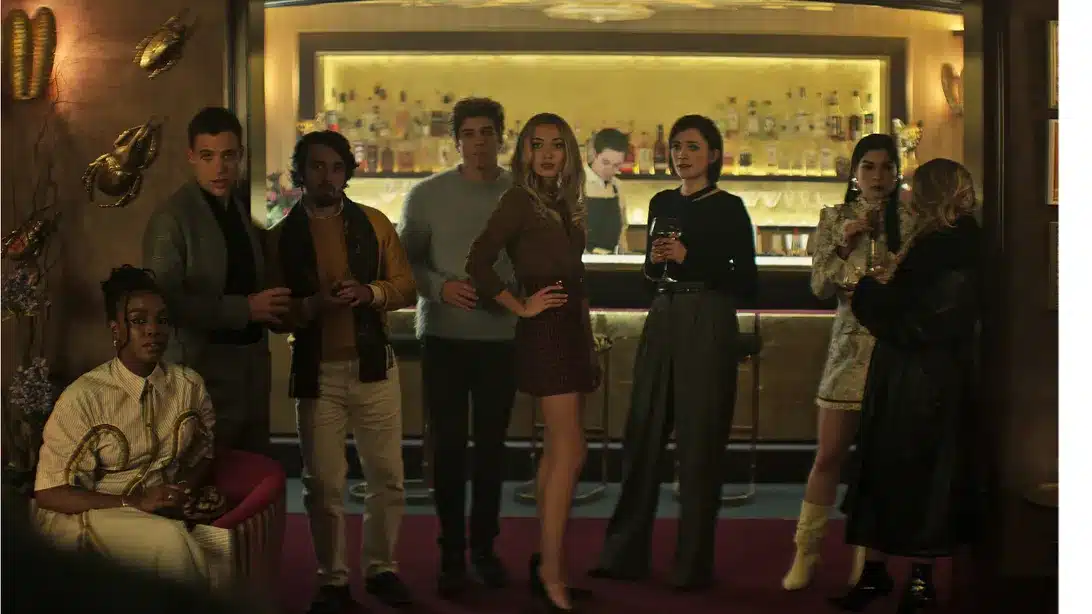 After Joe slowly killed off several characters over the course of season 4, there was a lot of movement in the cast, as is usual for a season of You. But by the end of the season, there were still a few big names left, and it looks like at least some of them will be back for more episodes.
Penn Badgley will return as the main character, Joe Goldberg. He is the only character who has been in every episode so far. Murderous Joe has gone by many names over the years, like Will Bettelheim and Jonathan Moore, but in the season 4 finale of You, he's back to being known as Joe again after going back to New York City.
Charlotte Ritchie, who plays Joe's girlfriend, Kate Galvin, is right next to him. By the end of season 4, Joe and Kate had gotten jobs and moved to New York City.
While that was going on, Tati Gabrielle is likely to come back because her character Marienne got away from Joe with the help of Nadia Farran. Amy-Leigh Hickman, who played Nadia, could also come back, even though her character is now in jail.
Jenna Ortega has said that she would love to be back on the show as Ellie, even though her character didn't show up in season 4. But since she will be busy filming the second season of Wednesday and a new movie with Barry Keoghan, this is still a big question mark.
You Season 5 Plot
Joe gets away with his crimes at the end of season 4 of You, and he and Kate are still together. Not only that, but Kate also helps Joe hide what he did in the past. In a TV interview, he says that his relationship with Love was so bad that he had to fake his death. It's not clear, though, how much of Joe's past Kate knows.
We think that in season 5, Joe will try and fail to adjust to a life with Kate that doesn't involve murder. Not only that, but Nadia, Marienne, and Ellie still know what Joe is capable of, so it's possible that one or all of them will try to bring Joe's murders to light in season 5.
You author Caroline Kepnes is also putting out a new book from Joe's point of view on April 25, 2023, called For You and Only You. This could be a source of ideas for season 5.
You Season 4 Rating
You Season 4 Avg rating on Rotten Tomatoes is 7.30/10.
Will You Season 5 Be The Final Season?
Again, it's not clear if season 5 of You will even happen. But if we do, it seems likely that this will be the last episode of the show. In response, Badgley told the Happy Sad Confused podcast: "I signed a six-year contract right out the gate. So they could do two more if they wanted. I think if there's another season, I think it's only going to be one. I think – this is my understanding, but I don't know, I really don't know. But I know that everybody concerned, from the top on down, nobody wants this show to become tired because that's when Joe is the most disgusting. That's when the show stops having the intelligence that it has."
Is There A You Season 5 Trailer Yet?
There is currently no You season 5 trailer available, but we will update you as soon as one becomes available.
Read More:
Be Entertained and informed with the latest news attecheducation.com! From the hottest trends to the most breaking news. And Also, Follow us on social media: Facebook, Pinterest, Twitter, and Linkedin. And be part of the movement! Share your thoughts, ideas, and opinions with us.