It is now official! Netflix has now confirmed that The Crown will end with its sixth and final season, as ordered by the king. When the show first started, that was the plan, but for a while, things changed and season five was supposed to be the last one.
Since the show's creator Peter Morgan changed his mind in July 2020, that is no longer the case. If you want to know why that might have happened, here's what Netflix says about it:
"As soon as we started talking about the plots for series five, it became clear that we needed to go back to the original plan and do six seasons to do the story justice.
The Crown Season 6 Renewal Status
The Crown Season 6 has been officially renewed for early 2024.
Plot Details Of The Crown Season 6
After an early table read in August 2022, actor Dominic West told Deadline that the final season "will be as tumultuous as it gets." And he's right because this is when The Crown will finally show the tragic death of Princess Diana.
One of Deadline's sources said there was "anxiety behind the scenes" before shooting that scene, even though Diana's death won't be shown on screen.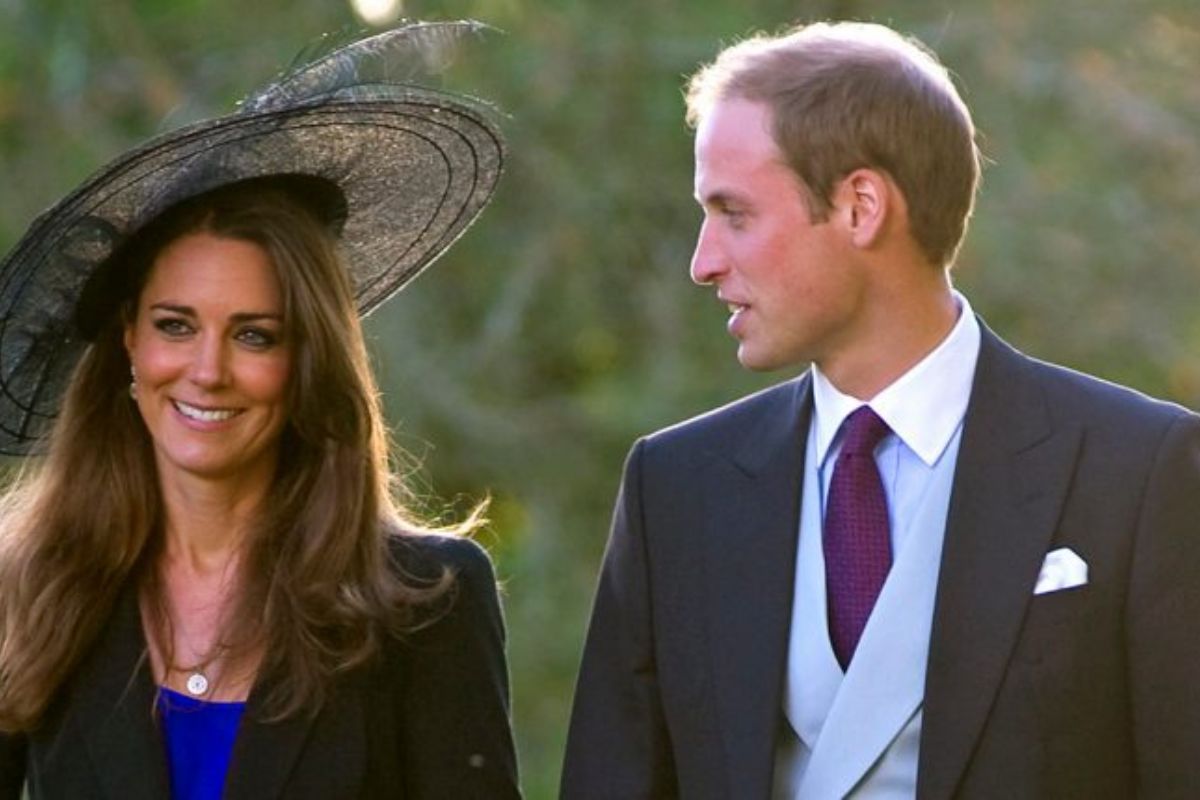 A source told Deadline, "We've been afraid of getting to this point." "The countdown is down to two weeks, and while we're calmly going about our business, it's fair to say that there's some anxiety, a sense of being on edge. I mean, this is a bombshell in terms of its sensitivity."
Most likely, this is why the writers have chosen to focus on the events leading up to Diana's death and the events after her death. For many, it would be too much to show the whole crash.
We don't know anything else about the plot yet. Still, based on the time period this last season will cover, we can expect to see the Queen and Prince Philip's golden wedding anniversary, the deaths of the Queen Mother and Princess Margaret, the Queen's Golden Jubilee (2002), Prince Charles and Camilla's wedding, and more glimpses of Tony Blair's time in office.
When we look even further ahead, where will the last season of The Crown end up? Will it ever get to what's happening now?
In an interview with Broadcast, producer Suzanne Mackie said that showrunner Peter Morgan wouldn't go past the early 2000s because: "Peter put it very clearly when he said that he couldn't write anything until he's had time to think about it. He has always thought that ten years is the last time he needs to look back on something to really understand it."
Morgan has changed his mind before about how the world will end, so will this plan work out?
Mackie added, "I don't think he'll go against that." "We all know these stories, but what Peter does so well is dig deeper and see the world in a way that is more nuanced, complex, and surprising.
Where Can We Watch The Crown?
You can watch all the current seasons of The Crown on Netflix, as well as season 5 now.
Related Stories Recommended By Writer: