Who is the world's fastest rapper? Over the past 20 years, there have been a lot more artists and styles of rap in the hip-hop music business. Each artist wants their style to be unique, which will become their identity. Because of this, some artists are amazing because of how fast they can play.
Rapping is an important part of hip-hop culture, and many people who like hip-hop love it. Artists can choose the best style to convey their message, whether it's chopper, drill, trap, gangsta, or jazz rap. Regardless of the genre, rap speed is measured in syllables or words per second, and some artists have reached incredible rates, making and breaking records.
World's Fastest Rappers 2023
Marshall Mathers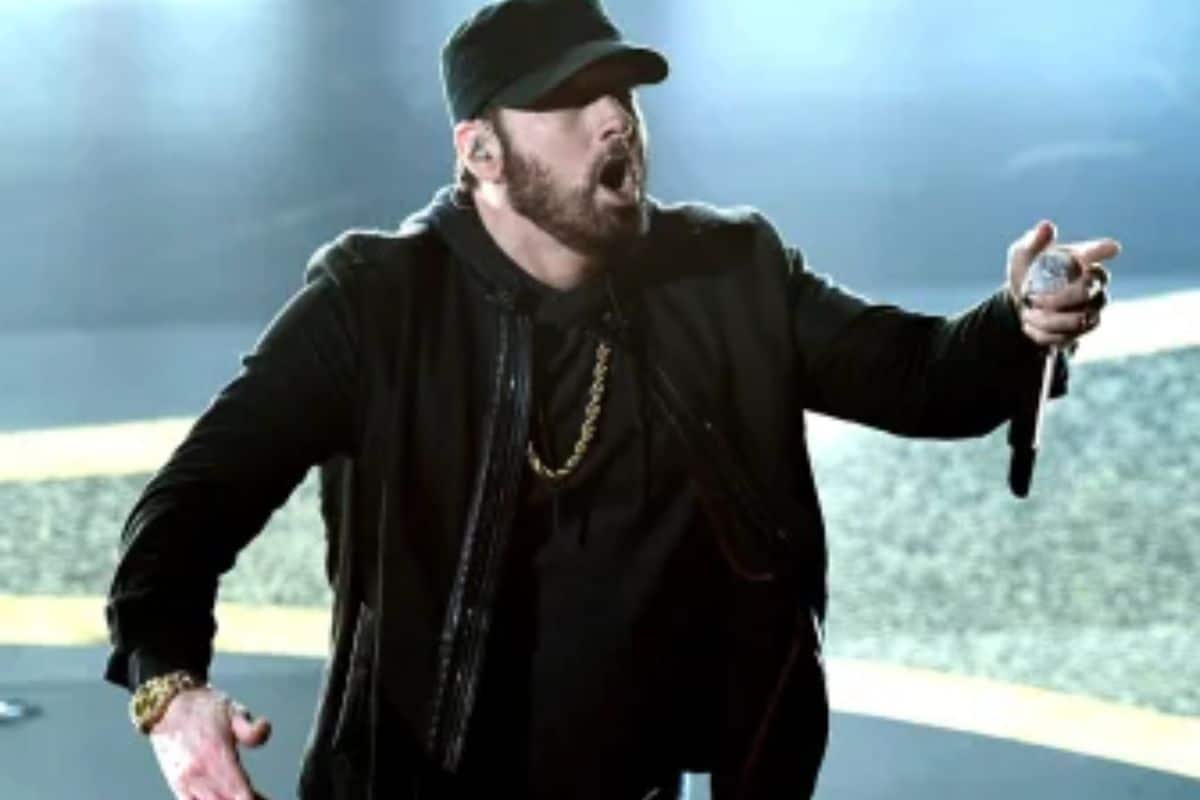 Marshall Mathers III, whose real name is Eminem, started rapping when he was 14 years old. In 1999, Dr. Dre and Interscope Records released his first album with a major label. It was called The Slim Shady LP and has since been certified platinum several times. The Marshall Mathers LP followed it in 2000, which was even more popular and made him a lot of money. It won him a Grammy Award for Best Rap Album in 2001.
The musician holds the Guinness World Record for having the most words rapped in a hit single. In 2013, Rap God, a song with 1,560 syllables that fit into 6 minutes, set a new record. This song was pretty fast, with 9.6 words per second.
Twista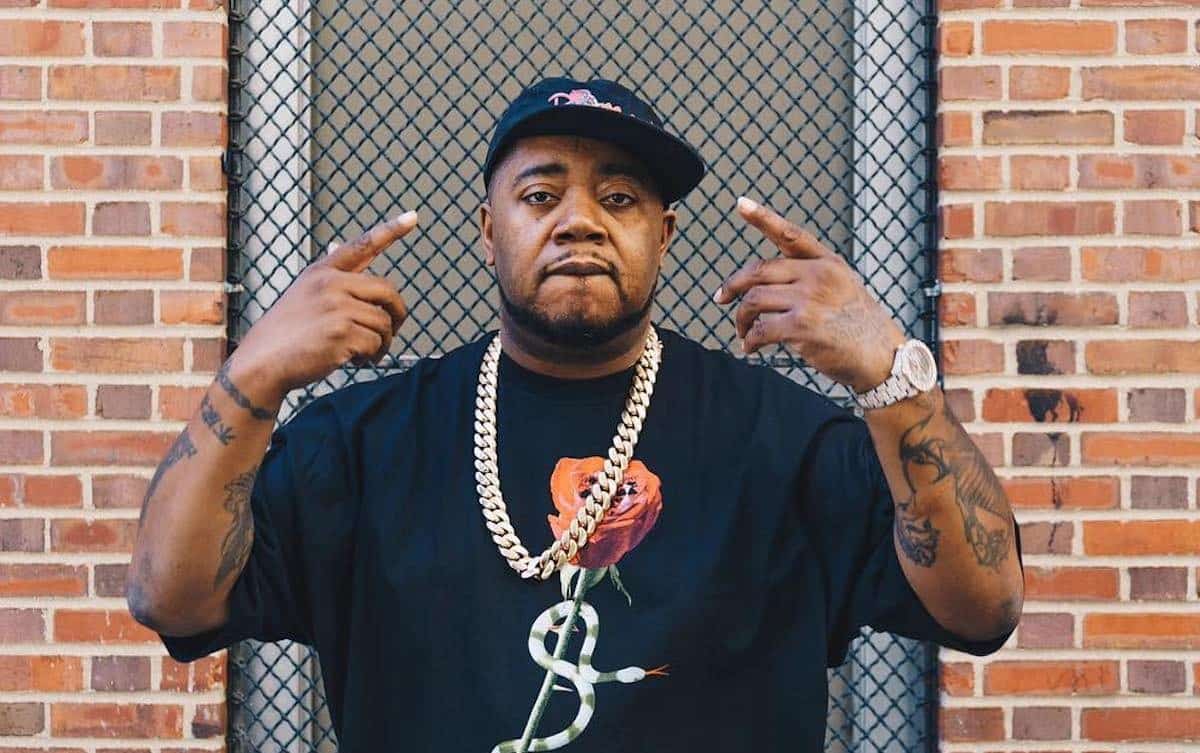 Twista is an American rapper. He was born in the United States. The thing that makes him famous is the way he rhymes. Guinness World Records says that in 1992 when he said 598 words in 55 seconds, he set the world record for the fastest English rapper. After appearing on Do or Die's hit song "Po Pimp" in 1997. His album "Kamikaze" was the most popular album in the US, according to the Billboard 200 list.
Twista has kept putting out music quickly and has worked with well-known singers and producers like Kanye West, 50 Cent, and Timbaland.
Busta Rhymes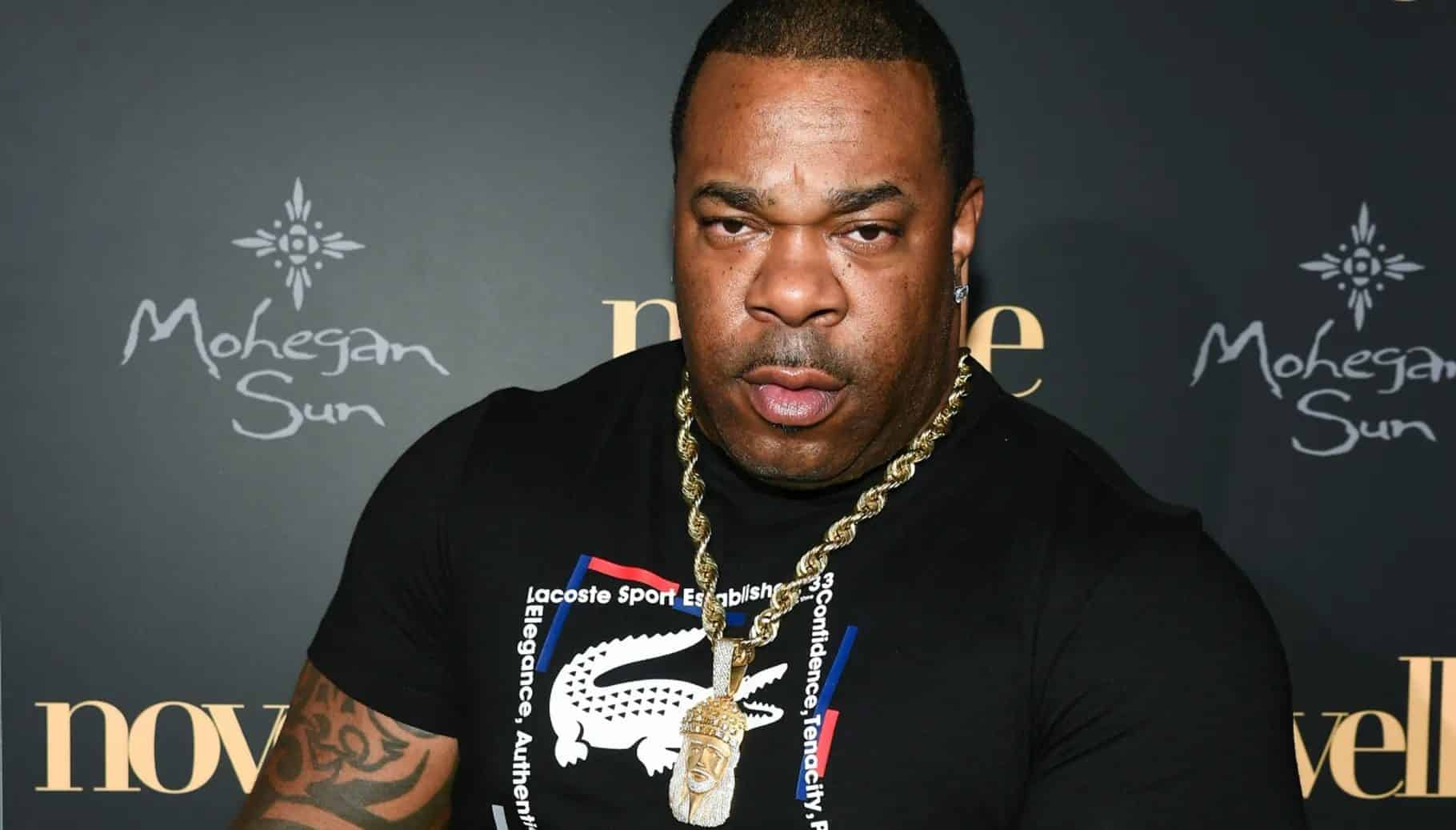 Trevor Smith Jr., who goes by the stage name Busta Rhymes, is an American rapper, actor, and record producer. He is best known for his ability to rhyme, and his clashing clothes make him one of hip-hop's most well-known figures. Without a doubt, Busta Rhymes is one of the fastest rappers in the world. His talent for rapping is helped because he can talk quickly and move quickly. World's Fastest Rapper, Busta Rhymes, is on his way to becoming a rap legend.
His 2001 Guinness World Records award says that he can say 3.32 words per second, which is 768 words in 3 minutes and 51 seconds.
Outsider
Shin Ok-Cheol was born in the city of Boseong, which is in South Korea. Shin got a Bachelor of Fine Arts (BFA) in sculpture and painting from Boseong College. Shin Ok-cheol, who goes by the name Outsider, is a South Korean rapper who can easily say 22 words per second of rhymes.
He is the fastest Korean rapper. He was named the Korean World Cup Ambassador after writing a hip-hop song for the 2002 Korea Soccer World Cup and winning several rap competitions over the years, including one where he rapped nonstop for 22 minutes and 21 seconds.
Shin Ok-Cheol is a well-known name in South Korea because of how good he is at rapping. South Koreans have called Shin the "World's Fastest Rapper." Shin's hip-hop style is so fast that he can rap up to 721 syllables in just 21 seconds.
Tech N9ne
Aaron Dontez Yates was born on November 8, 1971, in Los Angeles, California. Tech N9ne is his stage name, and since 1991, when he started Strange Music, he has been a free musician. Yates has sold more than three million CDs over the course of his career, and his music has been used in movies, TV shows, and video games. He is known as one of the best rappers in hip hop because his beats are getting faster and his flow is getting better.
Tech N9ne is the best choice if you want to find the fastest rapper in the world. The Guinness Book of World Records says that this scary MC can rap up to six words per second. So, what do you think?
Twisted Insane
Michael Johnson is a rapper and songwriter from San Diego, California. His stage name is Twisted Insane.
In high school, he used to brag that he could write poems at a rate of 100 words per minute. When he was 12, he started rapping, and now he has mastered the art of making sure his songs make sense.
Twisted Crazy is a very successful artist who taught himself. His rap style is unique because he keeps the topics of his songs within the realm of rhyme. He started making rhymes when he was 12 years old and has been getting better and better ever since. In Dome Split, he set a world record by saying 15.6 syllables per second.
Krayzie Bone
Krayzie Bone never wanted to be known as the fastest rapper in the world. Instead, he wanted to be known as the most melodic. Krayzie was born Anthony Henderson on June 17, 1973, in Cleveland, Ohio. He grew up in a low-income family. He started stealing cars when he was young to help pay the bills for his family. His first album, Thug Mentality 1999, sold more than half a million copies and won him a number of awards.
Krayzie Bone has written many songs, such as "Thuggish Ruggish Bone," "1st of the Month," "Look into My Eyes," and others. American rapper Krayzie Bone has a net worth of $13 million.
Tonedeff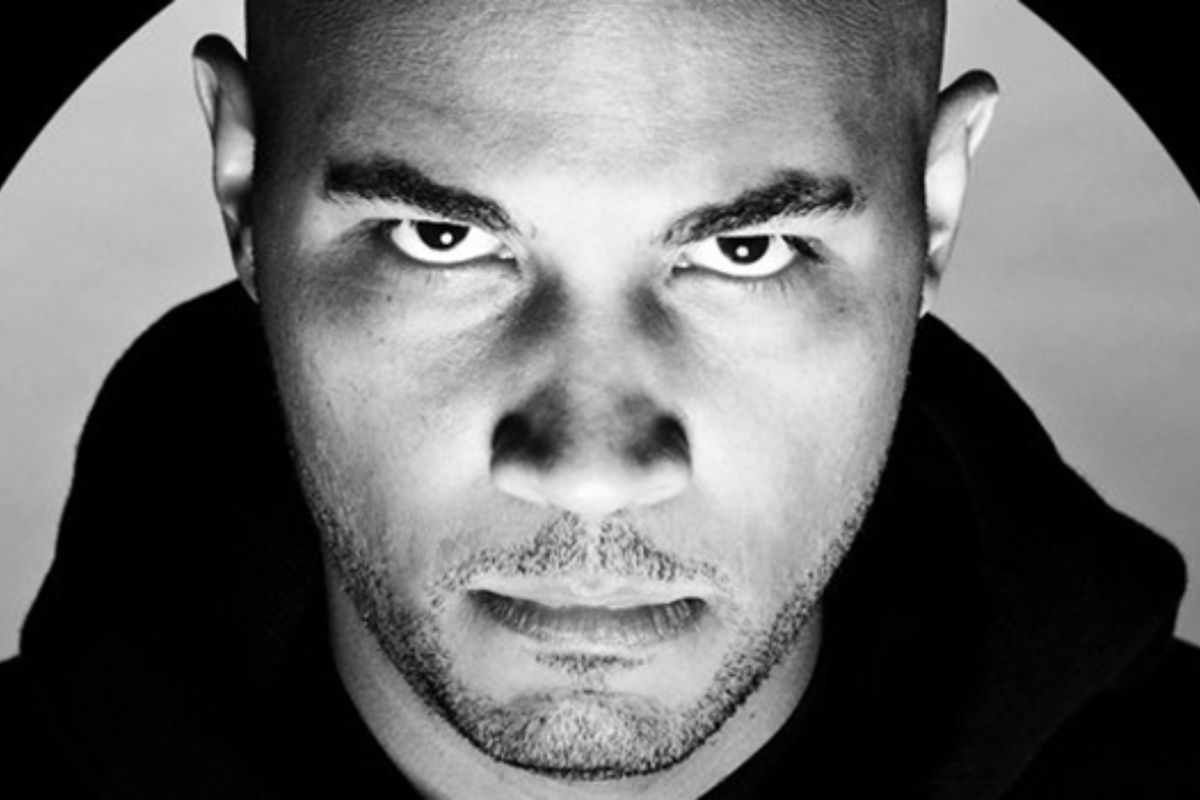 Guinness World Records says that Tonedeff is one of the fastest rappers in the world. At his fastest, he can say 3.2 syllables per second. He has been written about in XXL, Noisey, Cracked.com, and other places. Tonedeff has shown off his skills by taking part in more than 100 rap battles and making more than 100 music videos.
Tonedeff was a big star in the underground scene. In 1999, he signed with the Beastie Boys' Grand Royal label, which is no longer in business. Even though he moved from Grand Royal to Megaforce Records, a Warner Music Group company, he is still well-known.
Crucified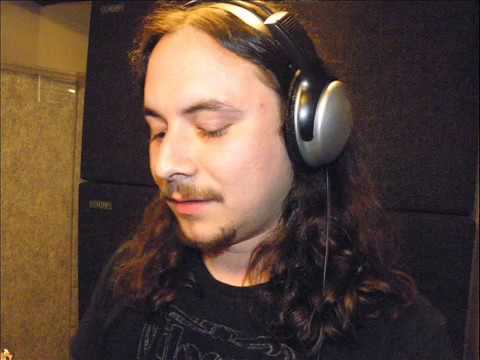 Crucified the Rapper is one of the fastest rappers in the world. He is a very talented artist with a smooth style and clever wordplay. When you look at Crucified's latest hit, "Powered Up," where he dropped a record of 28.9 words per second, compared to 25.3 syllables per second in his earlier songs, it's not hard to see why he's been called one of the world's fastest rappers.
Since he found it, he's been bragging about it, and a lot of people have been impressed. It made people talk about him for days on social media.
El Chojin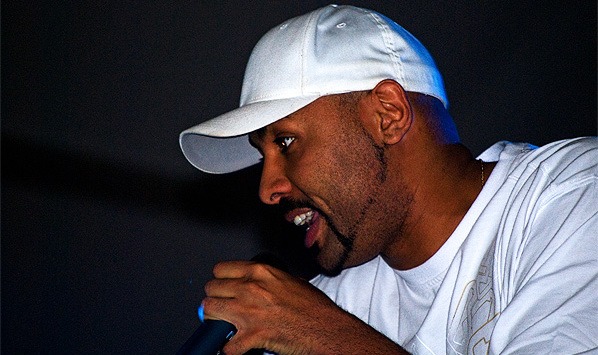 El Chojin is a rapper and songwriter who was born in Madrid. El Chojin, one of the fastest rappers in the world, holds the Guinness World Record for the most syllables rapped in one minute. In just one minute of rap, El Chojin said 921 words.
El Chojin used to be in the gang Wild for da Night (WFN) before he went out on his own. He also joined a group called 995, and the two of them worked together to make four albums.
El Chojin is a solo musician who has made a lot of music with socially aware themes. In his songs, he talked about racism, discrimination against immigrants, and drug use. People say that his solo "Mi turno" is his most "radical work," but "Lola," which encourages people to use condoms, and "El conclusion del cuento de hadas," which is against violence against women, are also important songs.
Related Stories Recommended By Writer: