If the last few months have shown us anything, it's that we can't get enough of the Royals. There's something about the monarchy that keeps us interested, from devouring Prince Harry's memoir "Spare" to eagerly Googling every scene from Netflix's "The Crown" to sort out the truth from the drama. But Helena Bonham-Carter, who played Princess Margaret in the third and fourth seasons of "The Crown," thinks that Netflix should end the show.
Bonham-Carter says this to The Guardian: "Even though I should be careful here, I don't think they should keep going. I'm in it, and I loved my episodes, but it's changed a lot since then. When "The Crown" began, it was a drama about the past, but now it's in the present."
The fifth season of "The Crown" ended with Princess Diana meeting Dodi Fayed, so it is likely that season six will show how they started dating and how they both died too soon in Paris on August 31, 1997. Many viewers don't like that the show's creator, Peter Morgan, and his team keep going back to recent, painful events. This is especially true after Prince Harry told the truth about how his mother's death affected him and his brother, William. But, Bonham-Carter says, that's up to them.
Bonham-Carter is hesitant to talk about Harry's experience because she was the "spare" when she played Princess Margaret for two seasons and was nominated for Emmys, BAFTAs, and Golden Globes. "I don't really want to be a part of it all. It's hard to understand, and people will take it out of context, "she says. "And I think that enough has been said about it."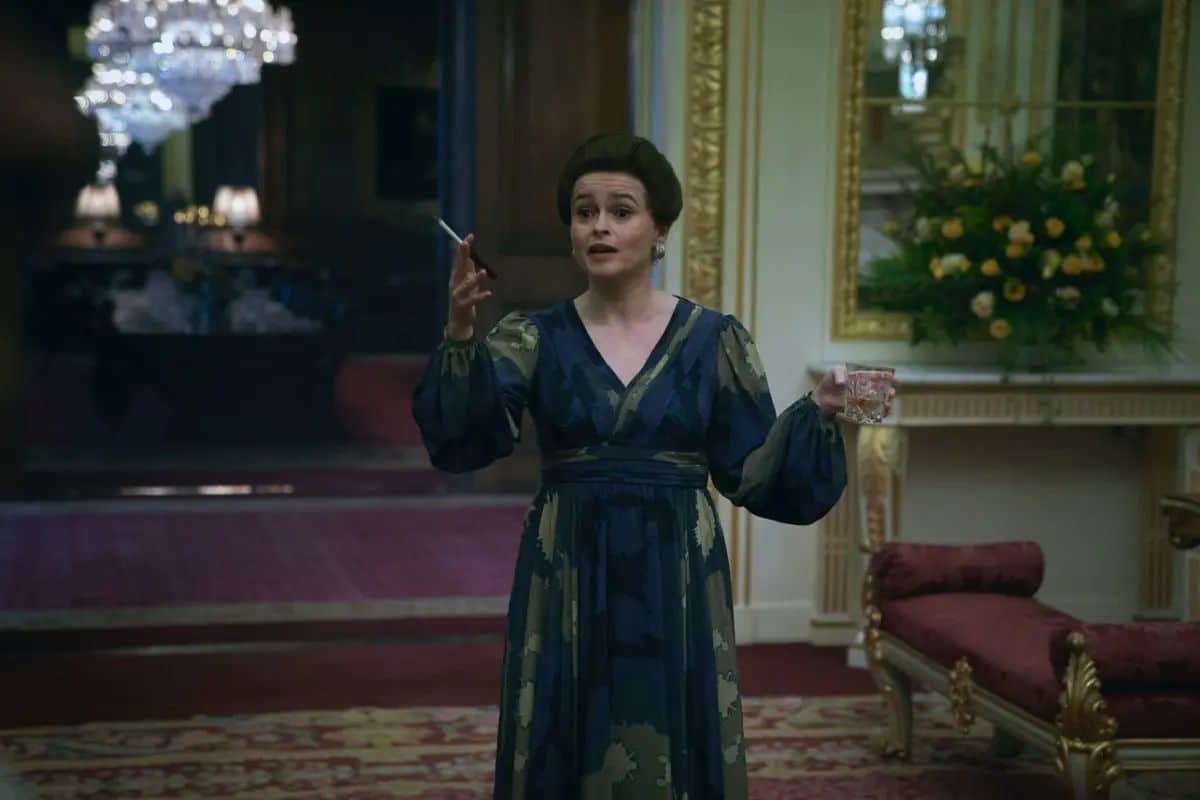 Instead, the 56-year-old says that Princess Margaret wasn't too worried about being the spare to the heir. Instead, she was self-conscious about how tall she was. "Well, the real Margaret didn't mind being second, but she didn't like being so short. She was only five feet tall, so she did things to make the most of every inch. For example, she raised her car seat so she could be seen, "Bonham-Carter explains. "And a lot of it was because she didn't want to be forgotten. This was probably because her great-grandmother had said something about how small she was. And that made her feel bad. It's funny what we carry around with us, like a complex that can control how we act."
Even though the future of "The Crown" has been debated, season six has been given the go-ahead, even though it is likely to be the last.
Related Stories Recommended By Writer: