Variety reports that Larry Jackson is stepping down as the global creative director of Apple Music. Sept. 19 is the executive's last day. Following its $3 billion purchase of Beats Music and Beats Electronics in May of that year, along with Jimmy Iovine and Dr. Dre, Jackson joined the tech giant in 2014.
Jackson stated to Variety that "We're No. 1 in hip-hop. On the service, musicians like Wayne, Drake, Travis, Future, Post Malone, and Kanye all succeed to a great extent.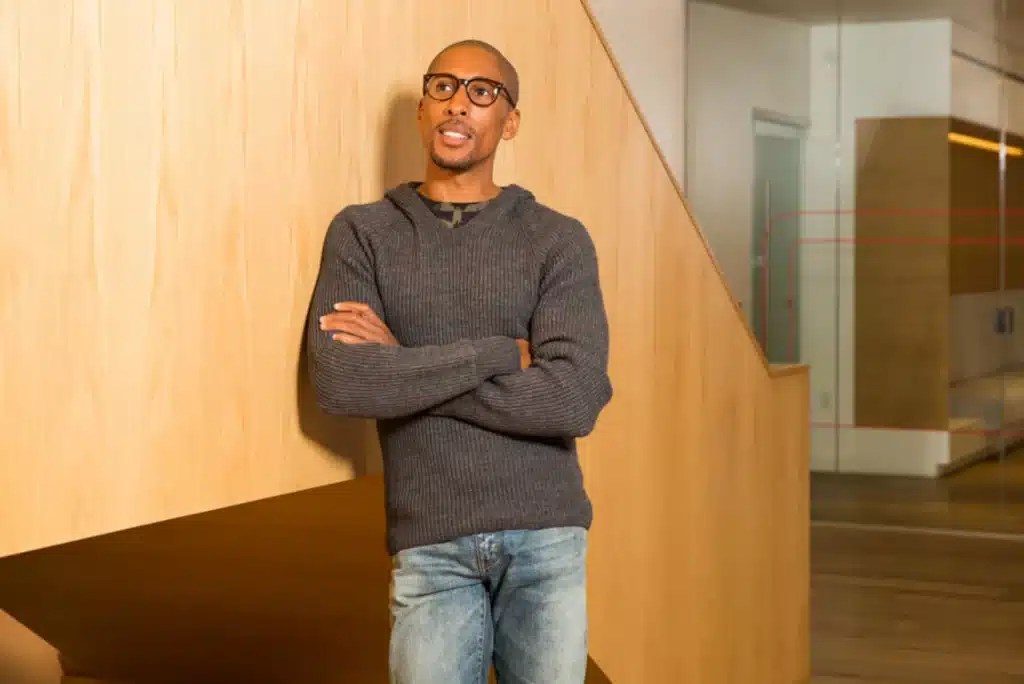 Jackson, who most recently held the position of creative director, was not only an integral part of the Apple Music team but also played a key role at Beats Music, which Apple acquired for $3.2 billion in 2014 and served as the foundation of its streaming service. Additionally, he negotiated the high-profile contracts that Apple Music has with notable artists like Drake, The Weeknd, Taylor Swift, Frank Ocean, Ye, Nicki Minaj, and others.
He produced albums for Whitney Houston while working with Clive Davis at RCA (where he was head of A&R and president of Arista Records), and his work on Jennifer Hudson's debut album won a Grammy. He managed Kanye West while working with Jimmy Iovine at Interscope, where he signed Lana Del Rey and rose to the position of Head of Content for Beats Music.
Read More: