Season 2 of Industry is just around the corner, with the new season picking up a year after the pandemic's peak and still following the cutthroat world of international finance. This season, the British/American co-production moves from BBC Two to BBC One in the UK and is written by former finance employees and first-time screenwriters Mickey Down and Konrad Kay.
Myha'la Herrold (The Tattooed Heart) will reprise her role as Harper, an American graduate working in London, with season 2 reportedly focusing on the fallout from Harper's decision to sell out her colleague in order to advance her own career Down explained to Entertainment Weekly: "She makes a significant decision to advance her career, possibly at the expense of the relationships she's formed over the course of the season. Season 2 will focus on her negotiating what that decision means for her, her life in London, and her relationships with those closest to her, such as Yasmin and Eric."
When Is Industry Season 2 Release?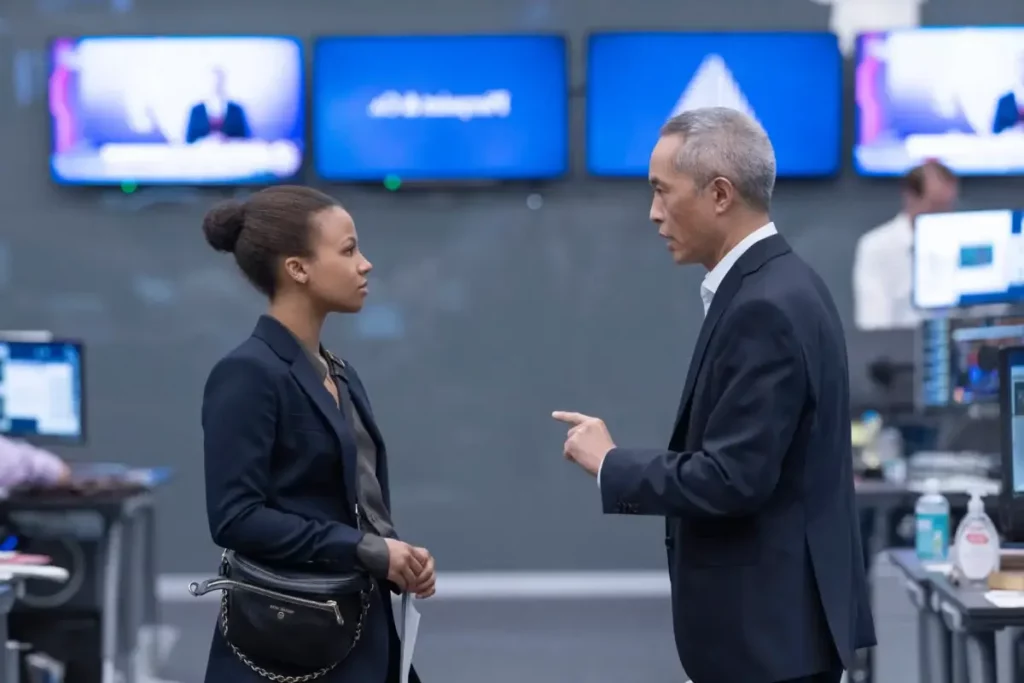 We now know that Industry Season 2 will premiere on HBO Max in the United States on Monday, August 1, 2022.
What we don't know yet is when it will air in the United Kingdom. When it does air, it will now be on BBC One and BBC iPlayer rather than BBC Two, but stay tuned for more details on the exact airdate as soon as they are available.
Industry Season 2 Plot?
According to the official season 2 synopsis, the grads "are no longer allowed to hide behind their graduate status" in these new episodes.
"The market is ripping, and Pierpoint's back to work or else mandate has the trading floor more charged up and paranoid than ever," the synopsis continues. New management in the United States will be like gasoline on the fire, injecting cross-Atlantic energy into each and every employee.
"Now, Harper, Yasmin, and Robert must drive new business and forge new alliances both inside and outside the office as Pierpoint and its junior bankers seek to capitalize on every opportunity in a post-COVID world."
Industry Season 2 Cast?
The majority of the season 1 cast of Industry, including Myha'la Herrold, David Jonsson, Marisa Abela, and Ken Leung, is expected to return for season 2, while Adam Levy and Jay Duplass are expected to make their debuts. The complete cast for Season 2 of Industry is listed below:
Myha'la Herrold as Harper Stern

Marisa Abela as Yasmin Kara-Hanani




Harry Lawtey as Robert Spearing

Ken Leung as Eric Tao

Conor MacNeill as Kenny Kilbane

Sarah Parish as Nicole Craig

Sagar Radia as Rishi Ramdani

David Jonsson as Augustus 'Gus' Sackey

Mark Dexter as Hilary Wyndham
Alex Alomar Akpobome as Danny Van Deventer

Indy Lewis as Venetia Berens

Katrine De Candole as Celeste Pacquet

Jay Duplass as Jesse Boom

Sonny Poon Tip as Leo Bloom

Adam Levy as Charles Hanani
Where To Watch Industry Season 2?
 HBO Max will offer Industry Season 2 for streaming. The program will make its debut on August 1, 2022, at 9 p.m. ET.
Industry Episode Guide For Season 2
The episode titles and air dates for Season 2 of Industry are listed below.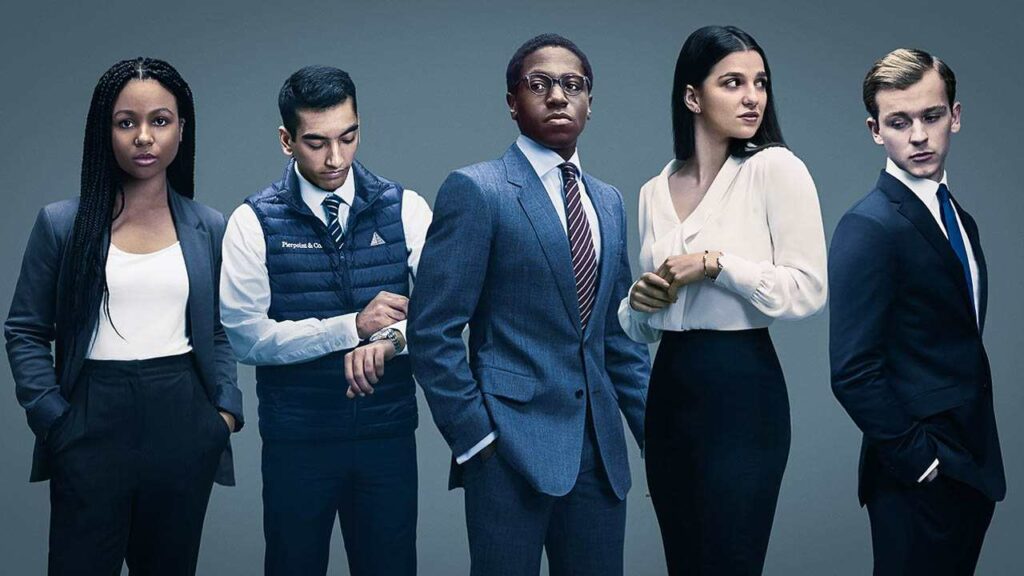 "Daddy" Season 2 Episode 1 – August 1, 2022

"The Giant Squid" Season 2 Episode 2 – August 8, 2022.

"The Fool" Season 2 Episode 3 – August 15, 2022

"There Are Some Women" Season 2 Episode 4 -August 22, 2022

"Kitchen Season"  Season 2 Episode 5 – August 29, 2022

"Short to the Point of Pain" Season 2 Episode 6 – September 5, 2022

"Lone Wolf and Cub" Season 2 Episode 7 – September 12, 2022

"Jerusalem"  Season 2 Episode 8 – September 19, 2022
Industry Season 2 Trailer