The first season of Power Book 4: Force has concluded, and thoughts naturally turn to the future.
The latest installment in Courtney A Kemp's hugely successful Power franchise follows Tommy Egan (Ozark star Joseph Sikora), a former criminal partner of James St Patrick who embarks on a new criminal enterprise in Chicago.
Kemp and Curtis '50 Cent' Jackson have both stayed behind the camera for this latest series, which has a 10-episode first season. Will we see Tommy Egan again after those ten episodes are completed? Continue reading to learn everything there is to know about Power Book IV: Force season 2.
Is Power Book 4: Force Season 2 Renewed?
It has! Power Book 4: Force will officially return, so fans shouldn't be concerned that the season 1 finale will be the show's final appearance.
It will be joined by Power Book 2: Ghost and Power Book 3: Raising Kanan, both of which will return for additional seasons. When the show returns, there will be at least one major change, as showrunner Robert Munic will step down and be replaced by Gary Lennon.
#PowerForce SEASON 2 is officially coming! pic.twitter.com/07eA2pDZZP

— STARZ (@STARZ) March 9, 2022
Power Book 4: Force Season 2  Release Date?
We don't yet know when Power Book 4: Force season 2 will be released, but if it follows the same release schedule as this year's season, new episodes could begin airing in February 2023.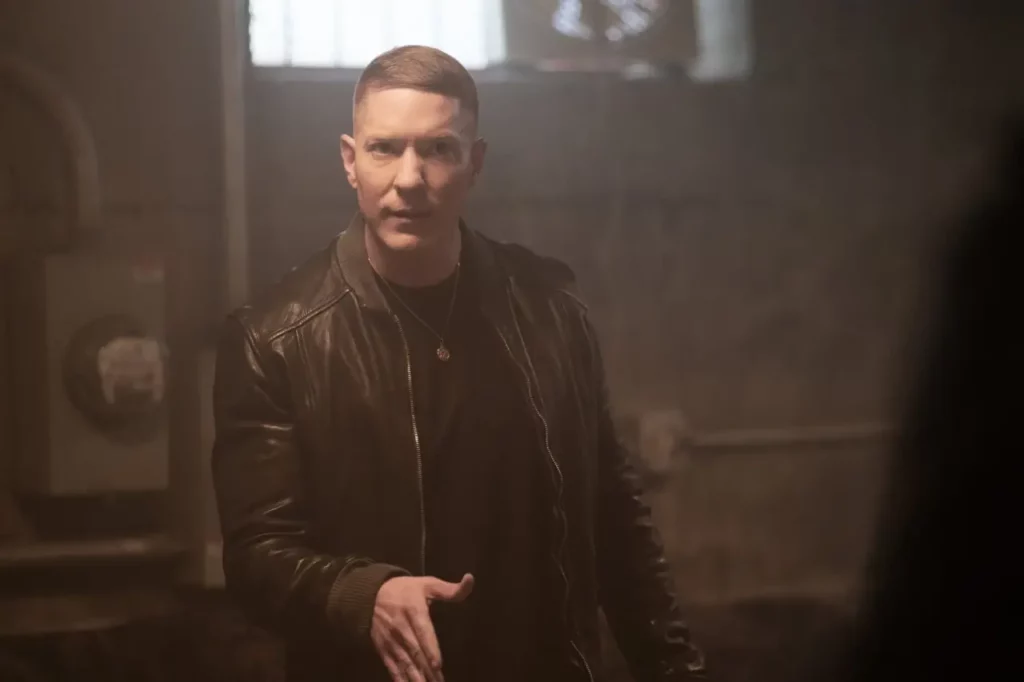 We will keep this page up to date with the latest news and updates as they become available.
Power Book 4: Force Season 2 Plot?
If we had to pick a winner in the Force finale battle, we'd say it was a tie. The Flynns lost a lot of support in Dublin. Vic and Claudia distanced themselves from their manipulative father after discovering the truth about his desire for Gloria's death, which sparked the war with the Serbs.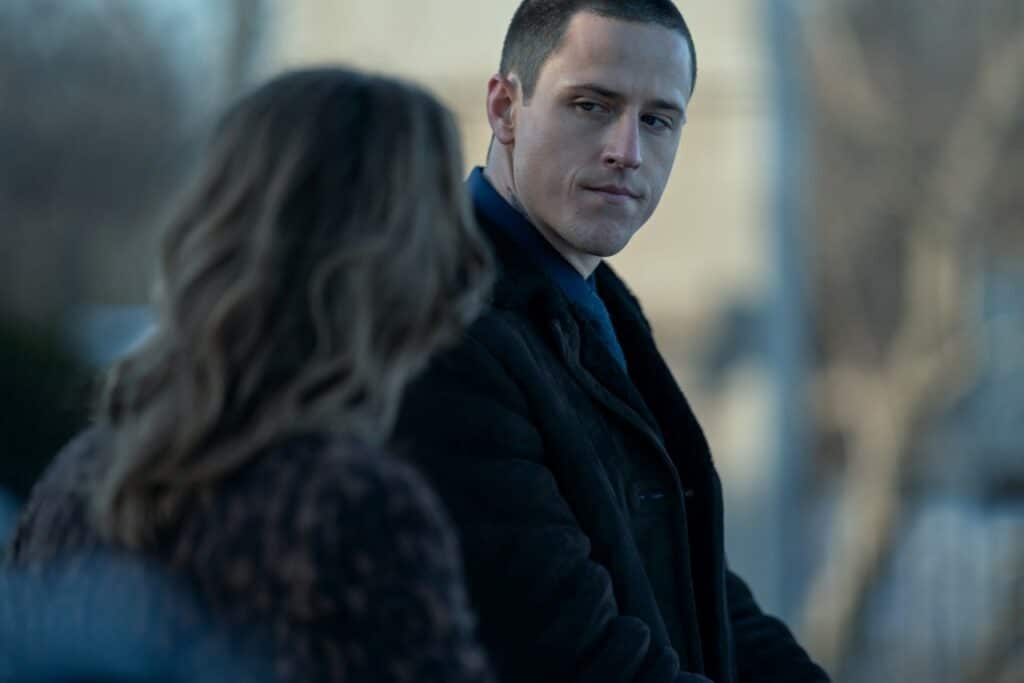 Diamond and Jenard have split up and will split CBI. Jenard formed an alliance with the Irish Mob and the Serbs, while Diamond took control of a larger portion of the territory. Kate will give Tommy the same headaches she did in New York now that she is in Chicago. Furthermore, JP and D-estranged Mac's relationship has a lot to mend. They will all be Tommy's Achilles heel. Tommy had to part ways with Liliana (his down @ss partner) and Lauryn (the chemist who created Dahlia). However, he didn't care which drug he sold in the end… He was only interested in power and wanted to rule over all of Chicago!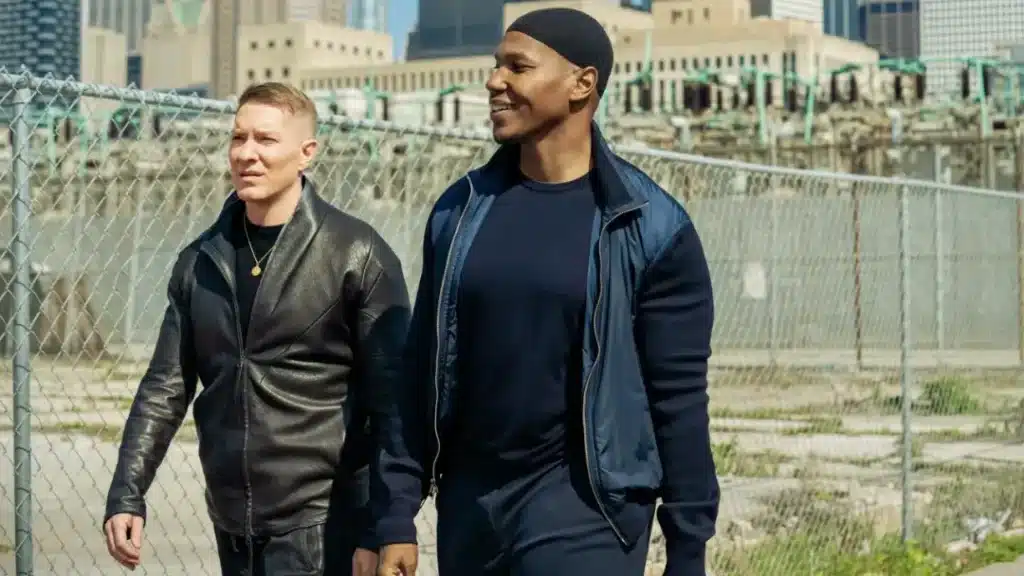 Blanca Rodriguez, a DEA agent, became aware of the Irish Mob's presence in Chicago and wanted to investigate, but she was restrained (for now). ADA Jenny Sullivan was also made aware of the conflict in Chi-Town. The FBI only has a hazy image of a new player, and we suspect these details will be the outlier of Power Book IV Force Season 2… Tommy will work in the second season to either unite the divided factions or build an army to take out his opponents. The mayhem and bloodshed will draw more federal attention, and one of the alphabet agencies will eventually discover their new player is Tommy… who was supposed to be dead!
Power Book 4: Force Season 2 Cast?
We don't yet have a confirmed cast list, but all of these series regulars are expected to return.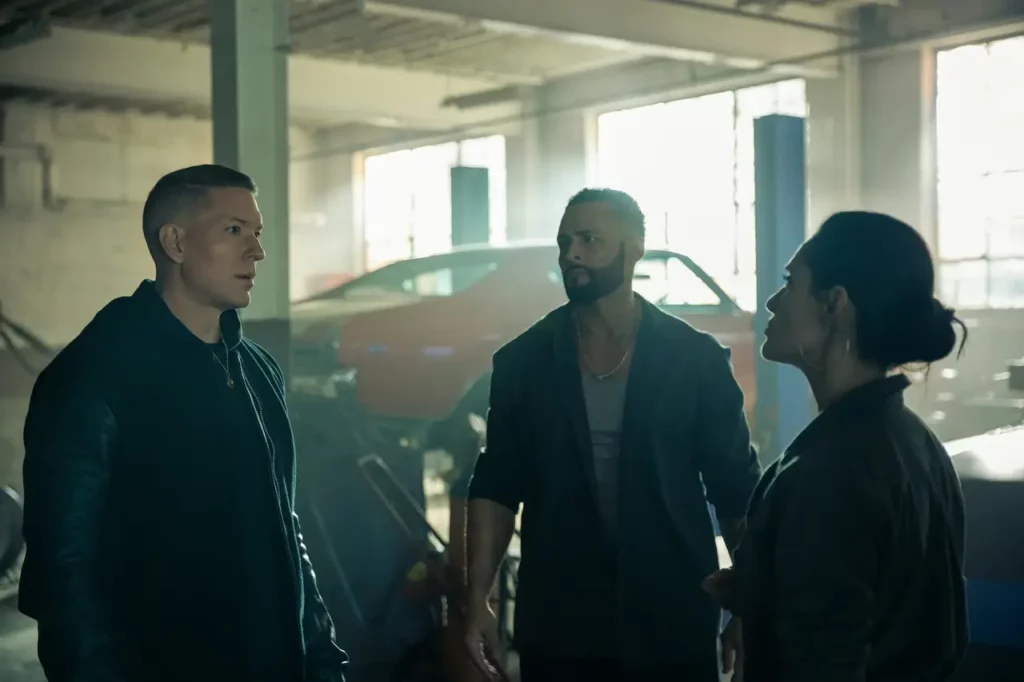 Joseph Sikora as Tommy Egan
Isaac Keys as Diamond
Kris D. Lofton as Jenard
Tommy Flanagan as Walter Flynn
Lili Simmons as Claudia Flynn
Shane Harper as Vic Flynn
Anthony Fleming III as JP Gibbs
Lucien Cambric as D-Mac
Additional Cast
Debo Balogun as Det. Seamus Bennigan
Guy Van Swearingen as Paulie "Pierogi" Muzaski
Brian Keys as Special Agent Vargas
Adenike Thomas as Agent Kala
Konstantin Lavysh as Rodovan Mirkovic
Ahamd Ferguson as Marshall Cranon
Chanell Bell as Dr. Lauryn Williams
Freddie Gibbs as Cousin Buddy
Blyth Howard as Adrienne
Monique Gabriela Curnen as DEA Agent Blanca Rodriguez
Paton Ashbrook as ADA Jenny Sullivan
Greg Serano as Agent Medina
Where to Watch Power Book 4: Force Season 2?
Watch Power Book 4: Force Season 2: Stream Full Episodes on STARZ
Power Book 5: Influence Is It Still Happening?
Power Book V: Influence, Ghost, Power Book III: Raising Kanan, and Power Book IV: Force were all announced for 2020. The drama is expected to revolve around Tate and his attempt to climb the political ladder.
The influence was originally Power Book IV and Force was Power Book V, but these were later switched, implying that the Tommy Egan (Joseph Sikora) drama would be released first. Influence has received little attention, leading some fans to believe that it is no longer taking place.
Is There A Power Book 4: Force Season 2 Trailer?
The new trailer has not yet been released; however, enjoy old memories…