In May, the crew of Gladiator 2 will start filming the long-awaited sequel in Ouarzazate, Morocco. They will do this in a few different places.
The Sun says that legendary director Ridley Scott will return to make a sequel to the hit movie set in ancient Rome. Rumors about this have existed for over 20 years since the original film came out. Scott said the script was written last year, and the final draft had been sent.
"Locations Have Been Chosen In The Moroccan City Of Ouarzazate, Which Is Building A Reputation As A Favourite Site For Moviemakers Due To Its Dramatic Landscapes," the report said.
Scenes from the original movie were also shot in Ouarzazate and the historic fortified village of Ait Benhaddou, both in the province of Ouarzazate. The "Gateway to the Sahara" has been used to film movies and TV shows like Lawrence of Arabia, The Mummy, and Game of Thrones.
One source said, "This has been building since 2018, and for a long time, it looked like it might never come to light."
"But all of a sudden, late last year, when they settled on a new script that seemed to inspire them, the production team got going."
"They should start shooting by May, so there's a good chance the movie will be done sometime in 2024," it said. And the movie will be released on 22 November 2024.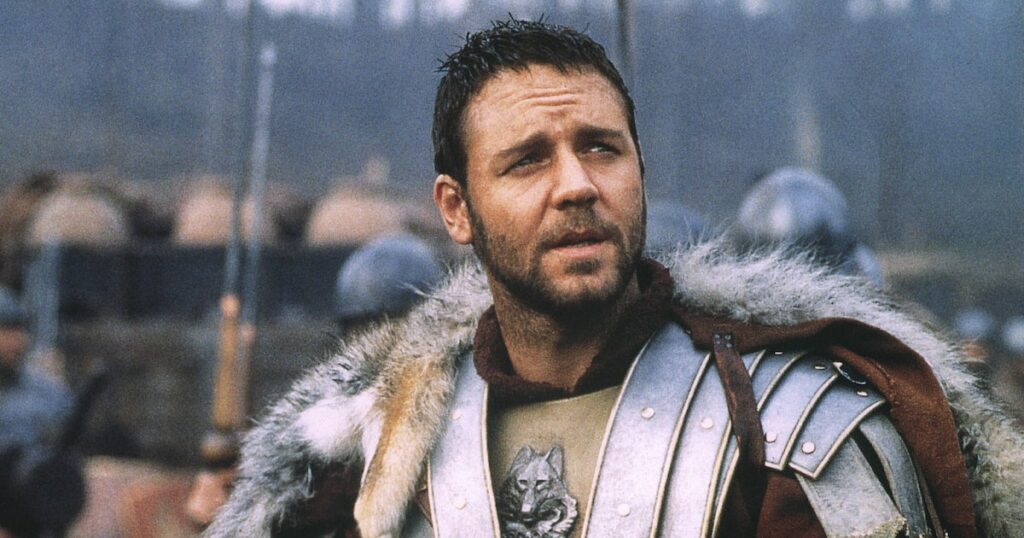 The Hollywood Reporter said in November 2022 that several stars, including Ruby Rose and Eva Green, are expected to come to Morocco to film Martin Campbell's upcoming action movie "Dirty Angels."
Morocco has earned the respect of many moviemakers and magazines, so it is one of their favorite places to shoot.
In 2018, The Hollywood Reporter called Morocco "the most beautiful place in the world," citing places like Marrakech, Essaouira, and the Atlas Mountains as some of the best in the world.
Source of news The Washington Post also praised Morocco as a tourist destination, calling the North African country "one of the world's top travel destinations" for this year.
Read More
Be Entertained and informed with the latest news at techeducation.com! From the hottest trends to the most breaking news. And Also, Follow us on social media: Facebook, Pinterest, Twitter, and Linkedin. And be part of the movement! Share your thoughts, ideas, and opinions with us.