In his upcoming memoir, Sam Neill, best known for his roles in the "Jurassic Park" movies, will talk about his recent fight with stage III blood cancer. He is now cancer-free.
Sam Neill has revealed he is being treated for stage-three blood cancer, writing in a memoir that he was "possibly dying" from the illness diagnosed a year ago.
The Guardian talked to Neill and found out that he had angioimmunoblastic T-cell lymphoma and went through chemotherapy.
The news source says he will take a relatively new cancer drug once a month for the rest of his life.
"I'm not off the hook, but there's no cancer in my body," Neill told the publication.
Neill's agent said that he was no longer sick.
Neill said in the interview, "I can't pretend that the last year hasn't had its dark times." "But, you know, the dark times make the light stand out more, and they have made me thankful for every day and very grateful for all my friends. "I'm just happy to be living.
His spokesperson also said Neill is now "doing very well and is back at work."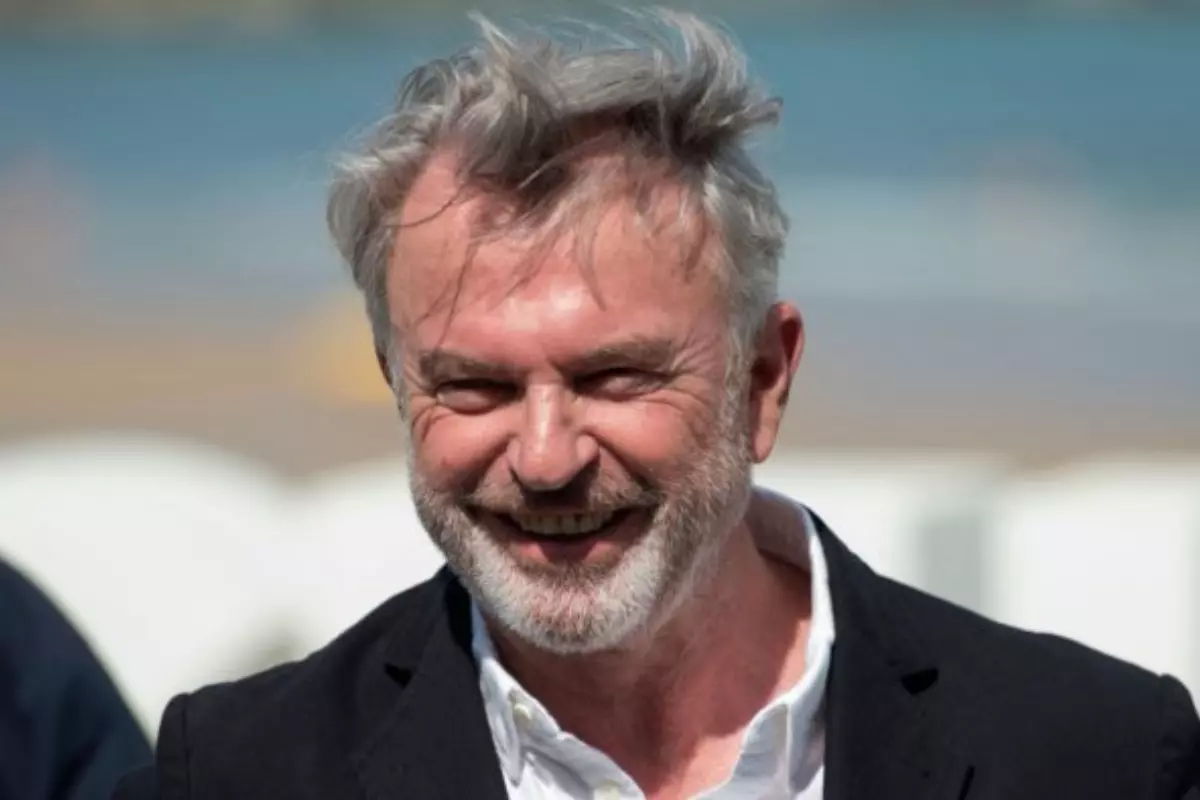 He is making the Peacock limited series "Apples Never Fall," which is based on the best-selling book "Big Little Lies" by Liane Moriarty. Annette Bening also has a role in the movie.
"Did I Ever Tell You This?" by Neill will appear on March 21. You can order it ahead of time.
Be Entertained and informed with the latest news at thetecheducation.com! From the hottest trends to the most breaking news. And Also, Follow us on social media: Facebook, Pinterest, Twitter, and Linkedin. And be part of the movement! Share your thoughts, ideas, and opinions with us.