Tachyon Games has developed the clicker-style game Roblox Sword Simulator. In this experience, you will be slashing enemies with a sword to earn gems and coins that can be used to purchase new weapons! Employ these potent swords to administer additional punishment. Additionally, you can obtain pets that increase your rewards. This simulation game challenges you to unlock all worlds and become the ultimate swordsman in the world.
Read More:
If you're looking for freebies, then our Sword Simulator codes list is the place to look. If you're unsure of how to redeem codes in Sword Simulator, you can learn how to do so below the list of codes! Be sure to bookmark this page by pressing CTRL + D on your keyboard or by tapping the Add to Favorites button on your mobile device.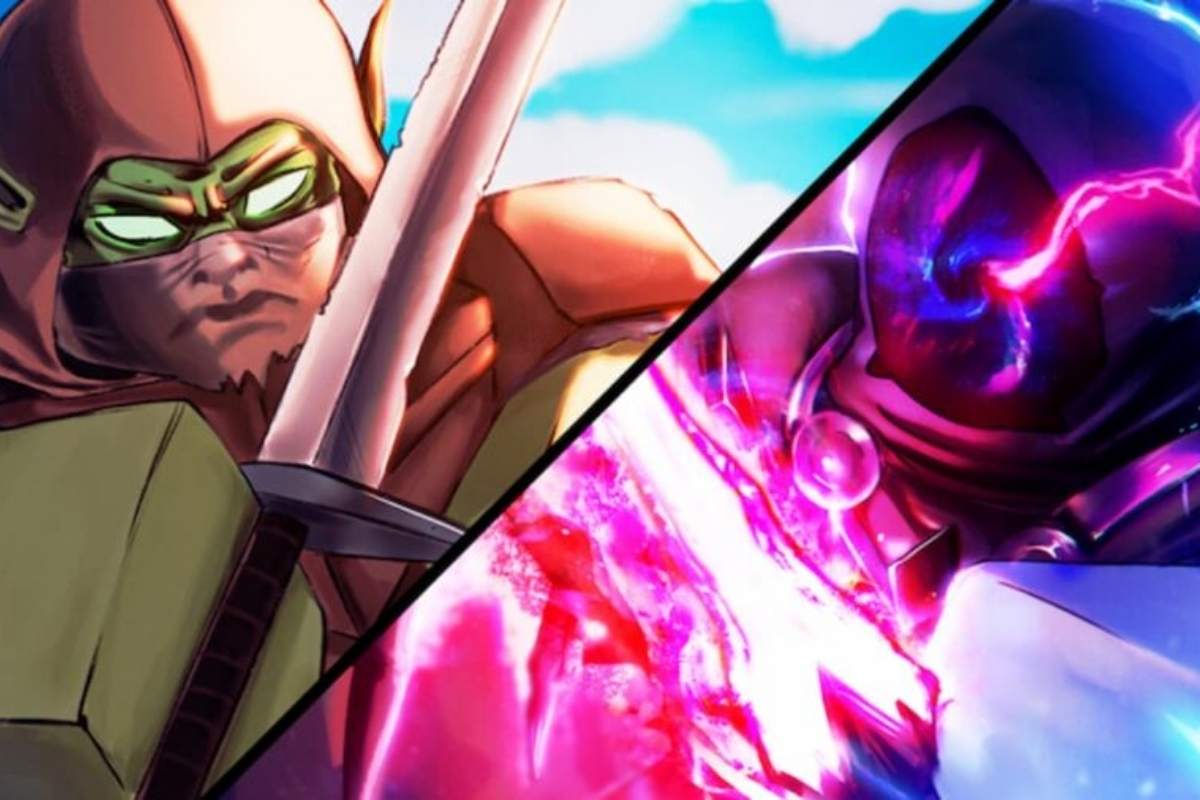 Below are the most recent working codes for Roblox Sword Simulator. These can be exchanged for augmentations that will allow you to swing your sword faster and earn more coins. You will want to use these as soon as possible, as they expire after a certain period.
Latest Codes
10M – 3x Coins & 3x Luck Boosts (NEW)
DUNGEONHYPE – 3x Coins & 3x Damage Boosts (NEW)
UPDATE3 – Luck Boost
UPDATE2 – Free Luck Boost
UPDATE1 – Free Rewards
RELEASE – 2x Coins Boost
To redeem codes in Roblox Sword Simulator, you will just need to follow these steps:

Open up Roblox Sword Simulator on your PC or Mobile device
Click on the Shopping Cart button on the side of the screen
Scroll to the bottom of the Shop menu
Copy a code from our list
Add it to the "Enter Code" text box
Hit the Redeem button to get your reward

If it's a brand-new code that doesn't work, try quitting and reopening the game. This will transfer you to a new server, which may have an updated version of the game with working code.Where can I obtain additional Sword Simulator codes?
To obtain additional codes, be sure to follow MaltRBLX on Twitter, the creator of the experience. You can also join the game's official Discord server to chat with other players and receive news and updates. Otherwise, we'll be updating this wiki with the most recent codes, so be sure to return often!

These are all of the Roblox Sword Simulator codes we currently have listed. If you find one we're missing, please let us know in the comments so we can immediately add it!