Boruto, Part 1 has ended with Episode 239. As expected, fans are now eagerly awaiting the release of Boruto Part 2. They wonder when they can expect to see Boruto Episode 294. Boruto's First Part ended on March 26, 2023. Here's everything you need to know about the Boruto Part 2: Release Date Predict9ions And More.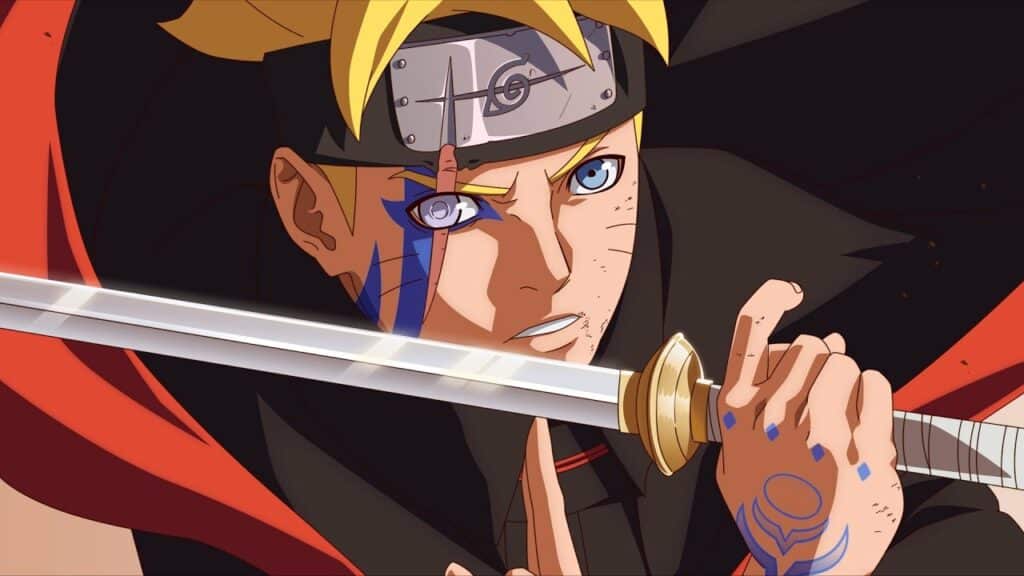 Boruto Part 2: Announced
Boruto  Next Generations will have a second part, which is still being made. In addition, the Boruto: Naruto Next Generations anime will take a break in April.
The staff of the Boruto manga provided this information. The new report also shows that Part 1 of the Anime's first season will end with Episode 239, which will air on March 2. There are no other details about this choice right now, and the staff of Anime asks fans to check back later for more information.
In addition to this information, a statement about a brand-new Naruto anime that will start in September has been made. Other than the fact that it's being made to celebrate the 20th anniversary of the series and that it's planned to have four episodes, there is little else known about this new project. 
22年10月3日、アニメ『NARUTO』は
放送開始から20周年を迎えました!㊗️

それを記念して
壮大な物語の歴史を振り返る、描き下ろしの
【20周年記念 連作ビジュアル】を公開!

この1年、皆さん一緒に盛り上がりましょう🔥https://t.co/ZJCHQfZUyN#NARUTO20th pic.twitter.com/vC5W96tR58

— アニメ BORUTO-ボルト-【公式】 (@NARUTOtoBORUTO) October 3, 2022
Even though the manga comes out every month and has a similar storyline to the Anime, the latter is known for having a lot of filler episodes. Given this choice, let's hope that when the Anime returns, it has enough source material to adapt the plot.
Boruto: Part 1 of the anime series Naruto Next Generations ends on March 26.
NEWS: BORUTO: NARUTO NEXT GENERATIONS Anime Part 1 Ends on March 26

🗣MORE: https://t.co/vcdLjBSBFo pic.twitter.com/jHaAEIQGwq

— BORUTO (@Boruto_EN) March 9, 2023
Boruto Part 2: Release Date Predictions
Even though it was announced, there still needs to be an official confirmation of when Boruto Episode 294 will be out. But there are rumors about the release date all over the Internet. The Boruto anime hiatus could end in October. If this is true, the next episode of Boruto: Naruto Next Generations could come out on October 22. 2023.
This would make the break last for a total of 7 months. Even though this may be good news for the company's production and employees' health, it's still just a rumor.
Fans should remember that no rumors about when Boruto will be back come from reliable sources. Boruto or any other company involved in making the show has not said anything about when Boruto Part 2 will come out. Fans should wait until an official announcement is made about when Boruto Part 2 will come out.
Boruto: Episode 293 Recap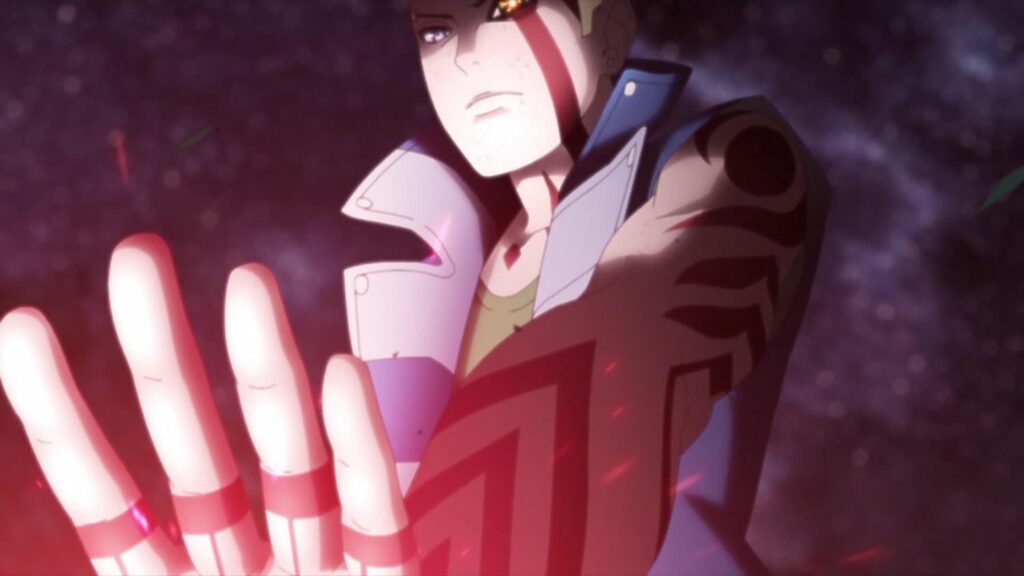 Episode 293, "Farewell," was the last episode of Part 1 of Boruto. Flashbacks at the beginning of the episode show how Boruto has grown up until now.
Then, viewers discover they were Naruto's memories since he can't believe Boruto is dead.
In the episodes before, Boruto and Kawaki had already met each other. Then Boruto chose to die at the hands of his sworn brother.
Shikamaru said Kawaki should be punished, but Naruto disagreed and took Kawaki's side.
Even Code didn't think Boruto would die. While this was going on, Eida spoke up and said that Kawaki should not be sacrificed either.
Code chose to run away, but we should see more of him in Part 2.
Boruto was brought back to life by Momoshiki, which made him change into an Otsutsuki instead of an Uzumaki.
Momoshiki told Boruto that Code would return soon, so he must be ready.
Is There Any Trailer For Boruto Part 2?
There is currently no trailer for Boruto: Naruto Next Generations Part 2. This is because they are still making the next part.
Looking For More Action Packed Anime Like Boruto? Check Out These Top Picks!
The List Is Here.
"Naruto"
"Naruto Shippuden"
"Fairy Tail"
"Dragon Ball Super"
Read More
Be Entertained and informed with the latest news at thetecheducation.com! From the hottest trends to the most breaking news. And Also, Follow us on social media: Facebook, Pinterest, Twitter, and Linkedin. And be part of the movement! Share your thoughts, ideas, and opinions with us.