Kotaro Lives Alone, commonly known as 'Kotar wa Hitori Gurashi,' is a Japanese anime series that premiered on March 10, 2022. Hiroshi Sat wrote it, Tomoe Makino directed it, and Liden Films produced it. They adapted the anime from Mami Tsumura's Japanese manga of the same name, which was published in Big Comic Superior by Shogakukan.
It has an IMDb rating of 8.4, a Google rating of 93%, and a MyAnimeList rating of 8.2. In this article we gonna talk about Kotaro Lives Alone Season 2.
Kotaro Lives Alone Season 2 Release Date
Fans have been wondering whether they will be able to view Kotaro Lives Alone season 2 since the first season was released. The final episode seemed like the series' conclusion. Unfortunately, the show's creators have noted that Kotaro's journey appears to end with him understanding his strength.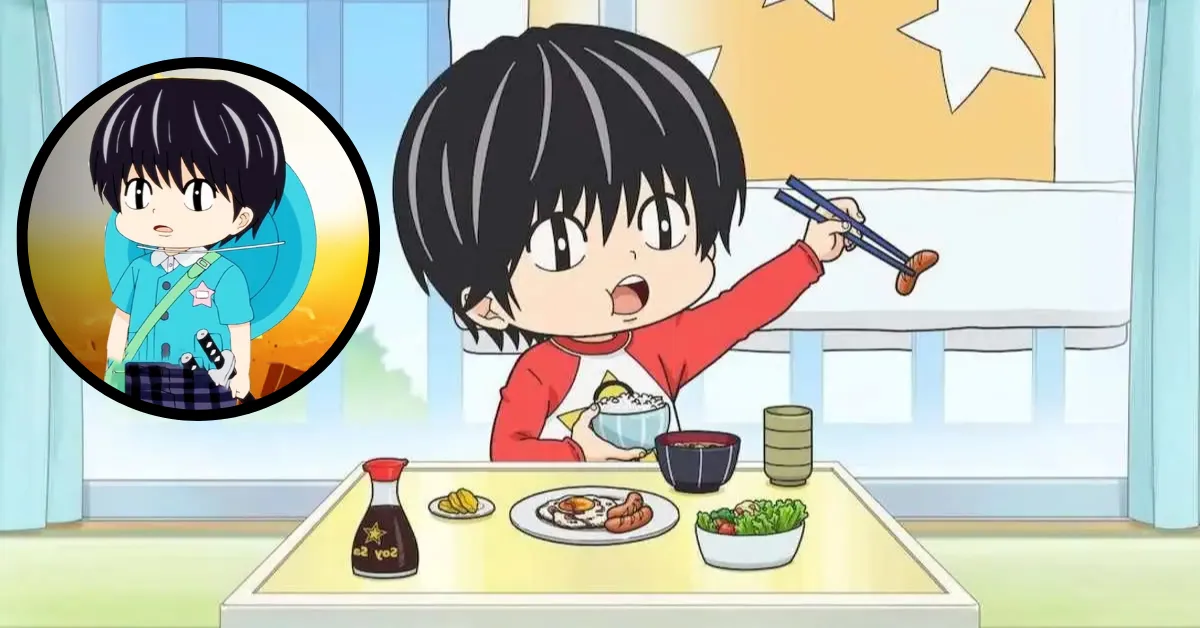 The first season adapted four volumes from the original manga, with some source material still available. At this point, the chances of this anime being renewed for a second season are minimal, and the release date for Kotaro Lives Alone Season 2 is uncertain. While many fans want a confirmed release date and are waiting for the series to be renewed for another season, a fan shared a meme on Twitter about Kotaro Lives Alone.
Mvs KOTARO LIVES ALONE SEASON 2 TRAILER !! pic.twitter.com/sl1noruNBx

— DILARANG REPLY OOT/AFF/JUALAN (@moviemenfes) April 16, 2023
What Is Kotaro Lives Alone About?
The plot revolves around Kotaro Sat, a youngster who moved in by himself to flat 203 at Shimizu Apartment, and Shin Karino, his neighbor who eventually adopts him. Kotaro had a difficult childhood and through significant trauma after his mother abandoned him with his ab*sive father.
This 5-year-old boy is mature for his age since he fled his ab*sive father and went to a foster clinic. However, his father discovered his location and forced him to relocate to the old complex. Despite the fact that there has been no scene indicating that Kotaro was not born out of love, the possibilities appear to be rather strong. He is also ignorant that his mother is no longer alive, and that the money he receives from a family lawyer is her life insurance.
Kotaro's gloomy existence transforms when he meets manga artist Karino, with whom he forms a close attachment and looks out. Isamu Tamaru, another neighbor, and Mizuki Akitomo also support Kotaro. When Kotaro urges Mizuki to leave this building to escape her ab*sive partner, we can see that he genuinely cares about her.
Season 2 of Kotaro Lives Alone could focus on how Kotaro lives after realizing his own strength, as well as his increasing connection with Karino and the others. He may also be aware of the truth regarding his past. Other character arcs, such as Mizuki's, can be displayed.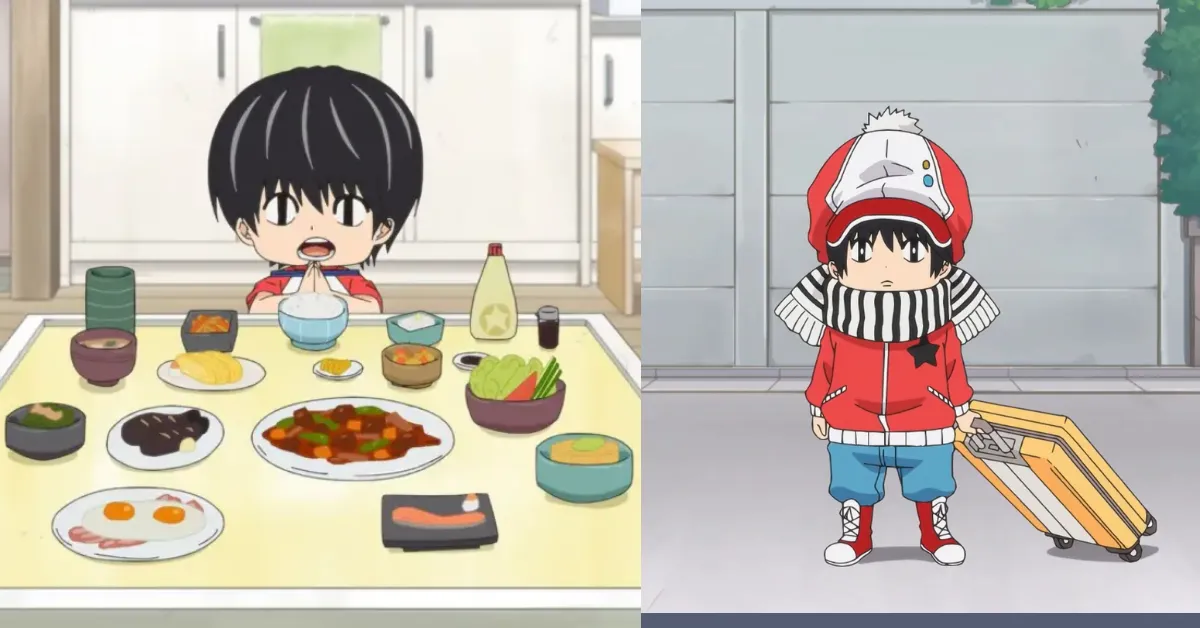 Find out if your favorite anime has made it to the prestigious Top 10 Anime of 2023! Dive into the most captivating and thrilling animated series that have captured the hearts of viewers worldwide.
Expected Cast Of Kotaro Lives Alone Season 2
As The Kotaro Lives Alone Season 2 has no confirmed release date, we cannot find the exact cast of it. But the second season is expected to return with the same cast. The second season is expected to delve more into these individuals' connections, as well as Kotaro's past and future. It is also likely that new characters will be introduced during the season. But to give an overview of Kotaro Lives alone you can Read further
Rie Kugimiya in Japanese and Cherami Leigh in English provided the voices for Kotaro Sat. Shin Karino has the Japanese voice of Toshiki Masuda and the English voice of Michael Sinterniklaas, and Isamu Tamaru has the Japanese voice of Junichi Suwabe and the English voice of Kayleigh McKee.
Mizuki Akitomo was voiced by Saori Hayami in Japanese and Stephanie Sheh in English; Ayano Kobayashi was voiced by Yumiri Hanamori in Japanese and Heather Gonzalez in English; and Aota was voiced by Soma Saito in Japanese and David Errigo Jr. in English. Ryta was voiced by Kaito Ishikawa and Kyle McCarley in Japanese and English, respectively.
Conclusion: Kotaro Lives Alone Season 2, the heartwarming Japanese anime, is widely awaited. The show's rich character arcs and emotional depth allow for more study of Kotaro's journey, but renewal is unlikely. Enjoy the brilliant voice cast that brought these beloved characters to life and stay tuned for a possible second season.
If you liked reading this article then make sure to bookmark Thetecheducation.com for more such content.