Charlie Brooker's humorous horror-filled anthology series "Black Mirror" will return on Netflix in June after a three-year break.
On Wednesday, the streamer posted the first teaser trailer for the show. It features Salma Hayek, Aaron Paul, Annie Murphy, Josh Hartnett, Kate Mara, Michael Cera, and Rory Culkin, among others, and gives you goosebumps.
The statement says that Season 6 "is the most unpredictable, unclassifiable, and unexpected one yet" for the series.
Check out another post on the Netflix series:
Brooker went into more detail about the season's theme in an interview with Netflix's Tudum. He said that even though he's always thought that "Black Mirror" stories should be "entirely different from one another" and that the show should be "hard to define," he made some creative choices for the upcoming episodes that are different from what we've seen so far.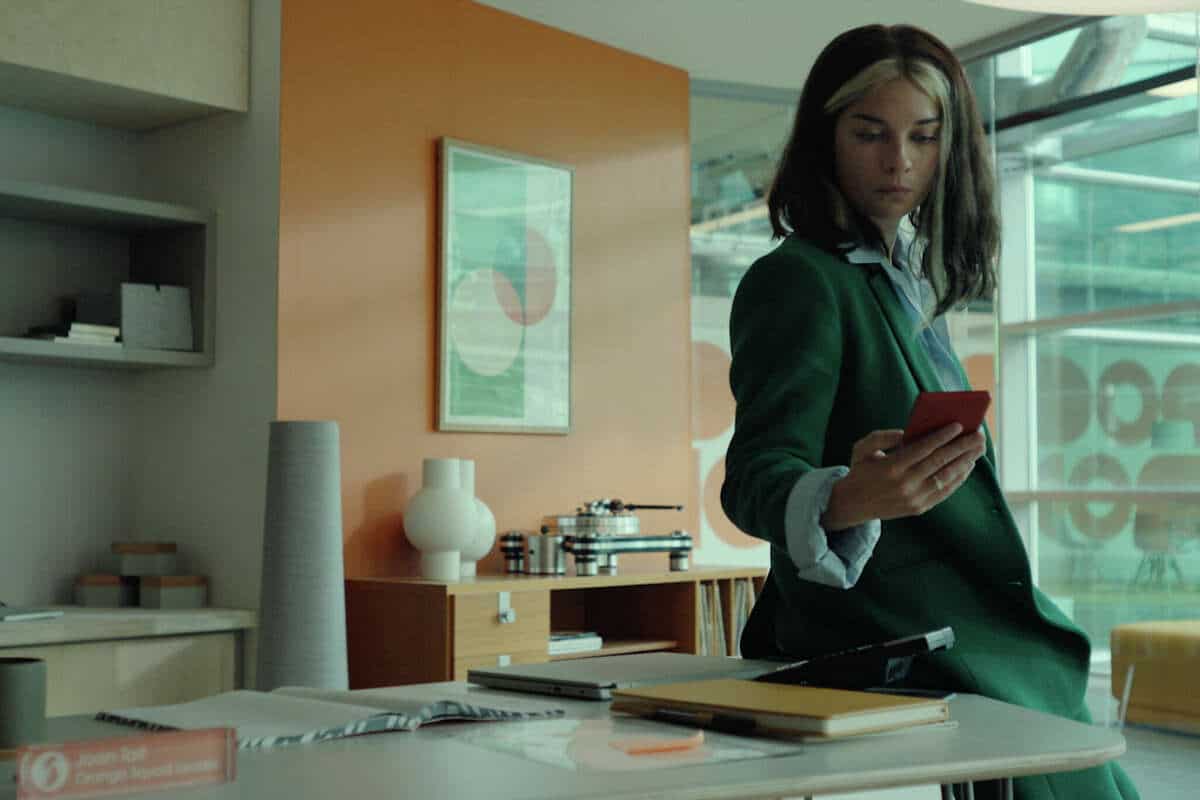 "Partly as a challenge and partly to keep things interesting for me and the audience, I started this season by putting some of my own basic ideas about what to expect on their heads," Brooker said. "The tone of all the stories is still very 'Black Mirror,' but there are many more twists and turns than ever before."
"Black Mirror" was first shown on Channel 4 in the United Kingdom in 2011. It ran for two seasons there before Netflix bought the rights. With big-budget, celebrity-filled episodes like "San Junipero" and "USS Callister," which took the show's dark heart to high heights and won many awards, the format became a worldwide hit on the streaming service.
To get more updates, you can follow us on our Facebook page.