Here are some of the most important questions we want to be answered in the second season.
How Are The Duttons Going To Pay Whitfield The Money They Owe?
When he showed up at the Dutton ranch with a signed document from the bank at the end of the first season of "1923," Donald Whitfield (Timothy Dalton) proved that the pen is stronger than the sword (or any other kind of weapon).
He said that he had bought the lien on the Yellowstone ranch, which meant that Jacob owed him money for not paying the ranch's first property taxes of the year.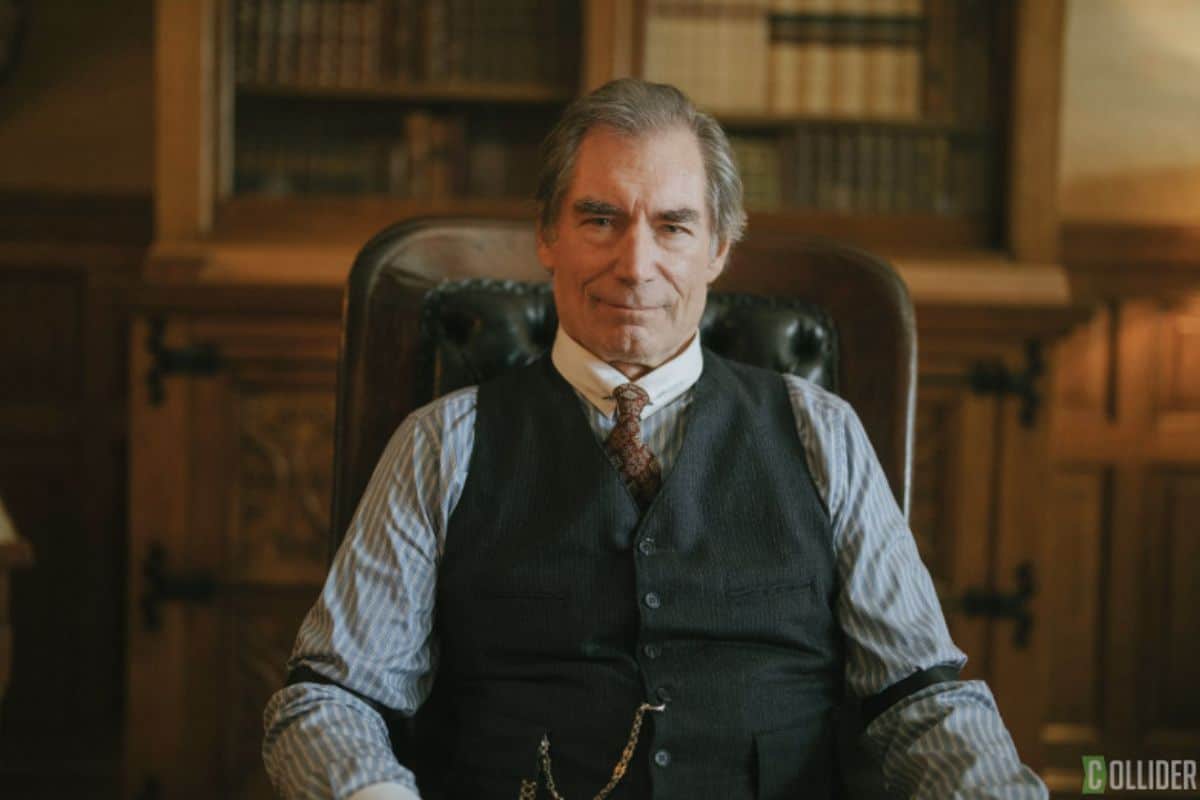 So, if Jacob doesn't pay him back by the end of the year, the deed to the ranch goes back to Whitfield.
But as the audience saw, Jacob has no way to pay the ranch's debts because he was turned down for a loan to buy more cattle or hay and refuses to get a mortgage.
So how do the Duttons plan to pay Whitfield the money they owe him if they don't have any money coming in?
Many people have said that Spencer's marriage to Alex and her wealthy family could easily solve this problem, but that seems too easy. It seems more likely that the Duttons will fight fire with fire and try to find a way to stop Whitfield in his tracks.
Will The Revelation That Alex Comes From A Prominent British Family Affect Her Relationship With Spencer?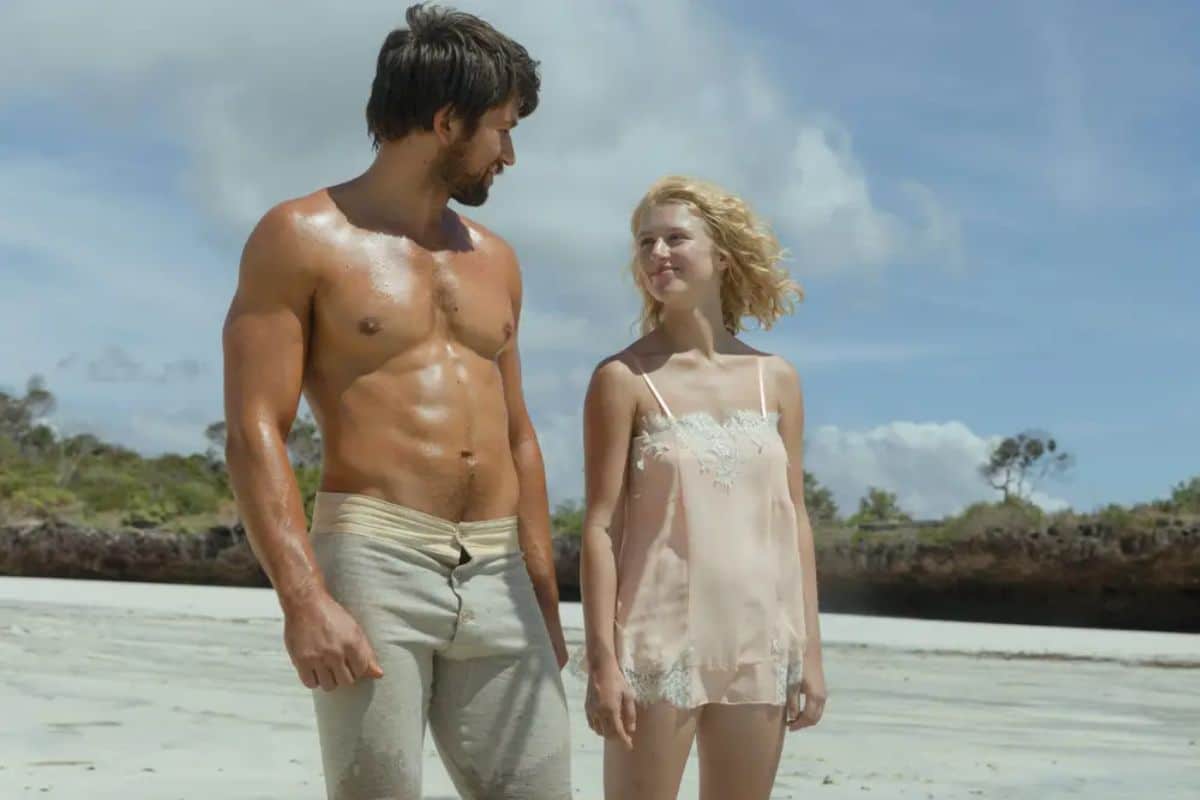 In another part of the finale, Spencer found out that his wife, who he only knows by her first name, comes from a family of aristocrats and is friends with the king of England.
When he hears Alex called a Countess, he doesn't realize at first that they are talking about his wife. But before he and Alex could talk about what that meant, one of the royal guests on the cruise asked that the two of them be split up.
Spencer has already struggled with mixed feelings about his relationship with Alex, especially since his way of life always puts her in danger.
We saw him try to spare her the dangerous trip back to Montana by leaving her in a hotel room in Africa, and he recently admitted that he has a bad feeling that the universe wants to split them up.
So, could learning that he and Alex come from very different worlds and that the Dutton homestead in Montana doesn't even have electricity or indoor toilets make Spencer even more sure that they shouldn't be together?
Could Alex Be Pregnant?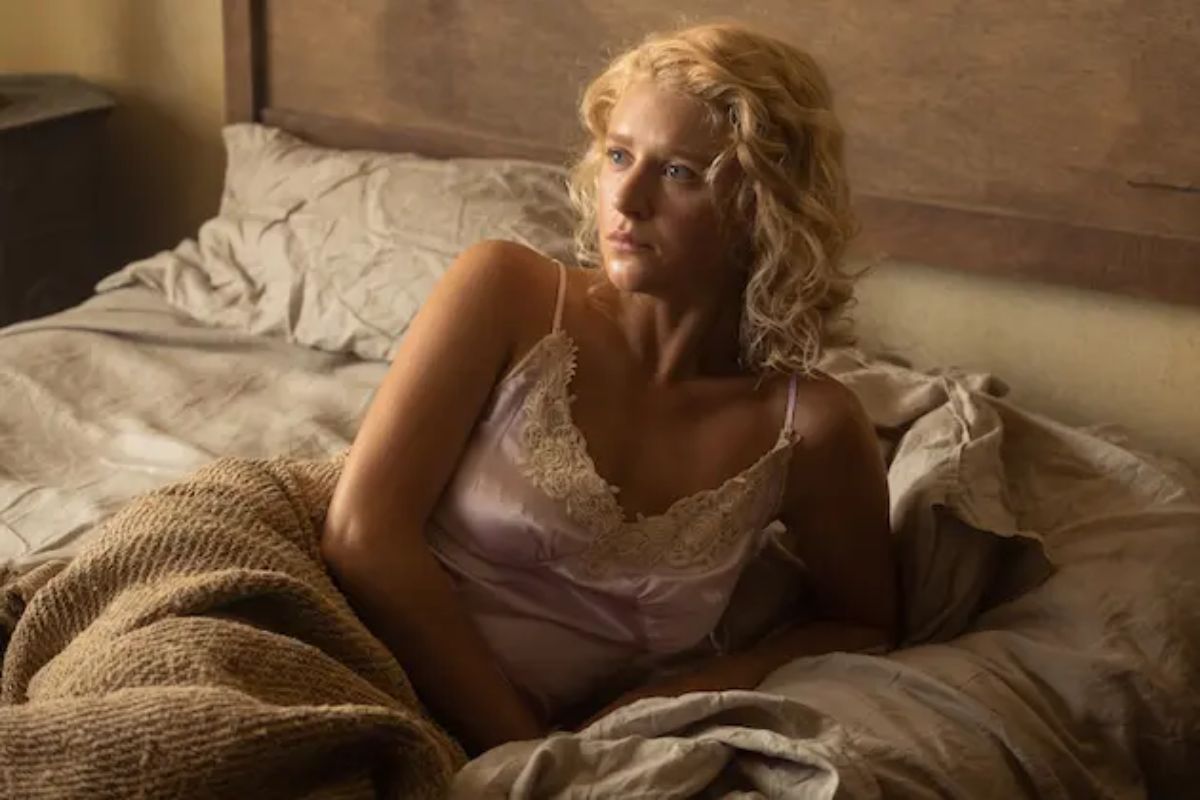 In the last episode, viewers saw that Alexandra (Julia Schlaepfer) suddenly got sick with what she told Spencer (Brandon Sklenar) was motion sickness while on the Majestic, a luxurious ocean liner headed for England.
But, as Insider has already said, it's unusual for Alex to get seasick on this trip since she didn't have any problems when they traveled before, even on a rickety tugboat that capsized.
Later in the episode, Alex had a "blink and you'll miss it" moment when she put her hand on her stomach. This was more proof that she was pregnant.
And if that wasn't enough, when her friend Jennifer (Jo Ellen Pellman) criticized her for leaving her family to be with Spencer, she proudly said, "The only family I'm thinking about is the one I'm starting."
you must read:
Will Zane's Family All Get Back Together?
The fate of Yellowstone ranch foreman Zane Davis (Brian Geraghty) and his mixed-race family was another surprise in the last episode.
They were cruelly torn apart because they broke laws against mixing races. Whitfield's spies followed Zane home to his cabin and told law enforcement about them.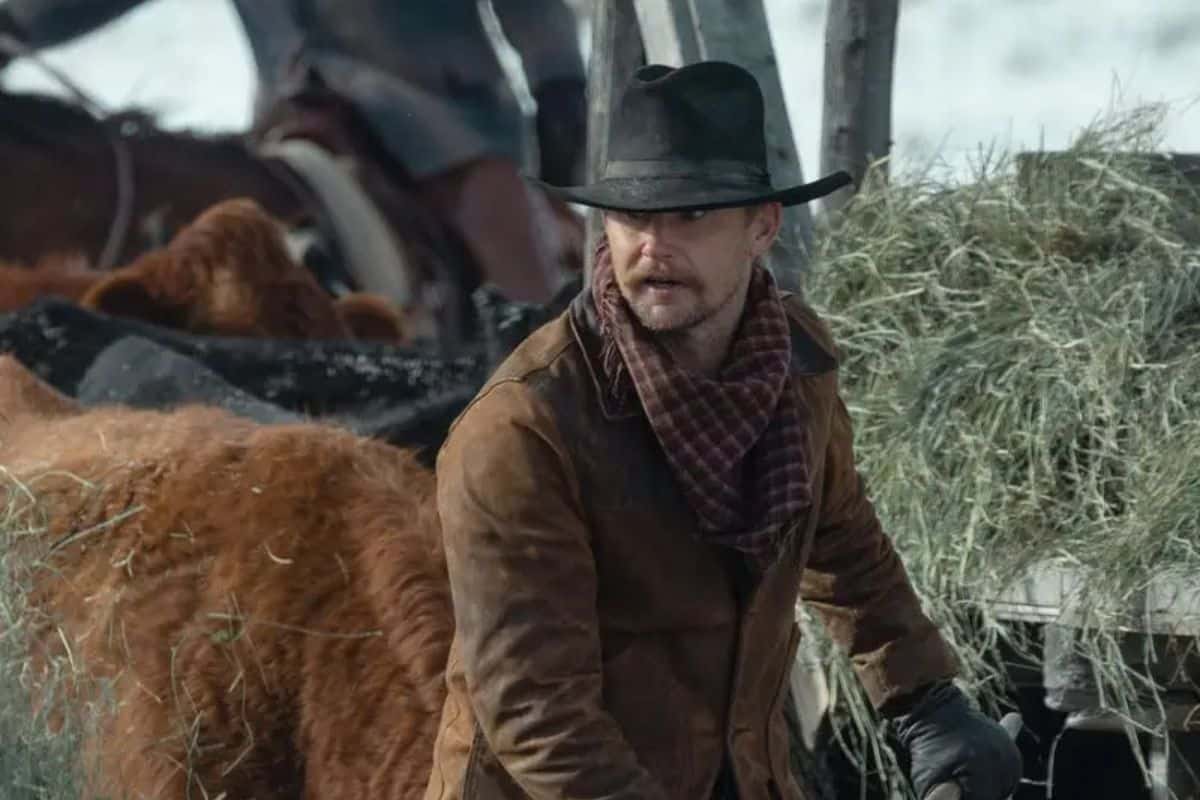 Zane's wife, Alice (Joy Osmanski), was taken to jail when they showed up and reminded the couple that it was against the law in Montana for white people to marry non-white people, including Asian Americans (a real law that shockingly remained in place up until 1953).
After the fight, Zane was left with cuts and bruises, and the couple's two young children were confused about why their mother had been taken away. We hope that the family will get back together in season two and Alice's character will be in more scenes.
What's Next For Jack And Elizabeth?
In the finale, Spencer's nephew Jack (Darren Mann) and his wife Elizabeth (Michelle Randolph) discovered that Elizabeth had lost their baby and might not be able to have more children because of the gunshot wound she got earlier in the show.
Mann told Insider about the sad news that "maybe Jack and Elizabeth are going to become the new Jacob and Cara," but he couldn't say for sure if this were the end of the road for the couple's attempts to have a baby.
What Will Happen To Teonna Next, And Will She Finally Meet The Duttons In Season Two?
Along with Spencer's journey around the world to get back to the Dutton homestead in Montana, the first season of "1923" has been about Teonna Rainwater's journey, which is just as interesting (Aminah Nieves).
But the first season is over, and so far, we don't know how the Native American teen's story is connected to that of the Duttons, other than the fact that she has the same last name as the Duttons' enemy in the 21st century, Thomas Rainwater (Gil Birmingham), the chief of the Broken Rock Indian Reservation in "Yellowstone."
Father Renaud (Sebastian Roché), a cruel Catholic priest, ran a residential boarding school for Indigenous youth where she was locked up and then escaped. This was the main plot of her first season.
At the end of the season, Teonna, her father Runs His Horse (Michael Spears), and her new boyfriend Pete Plenty Clouds (Cole Brings Plenty) were on the run after getting back at some priests who had hurt them.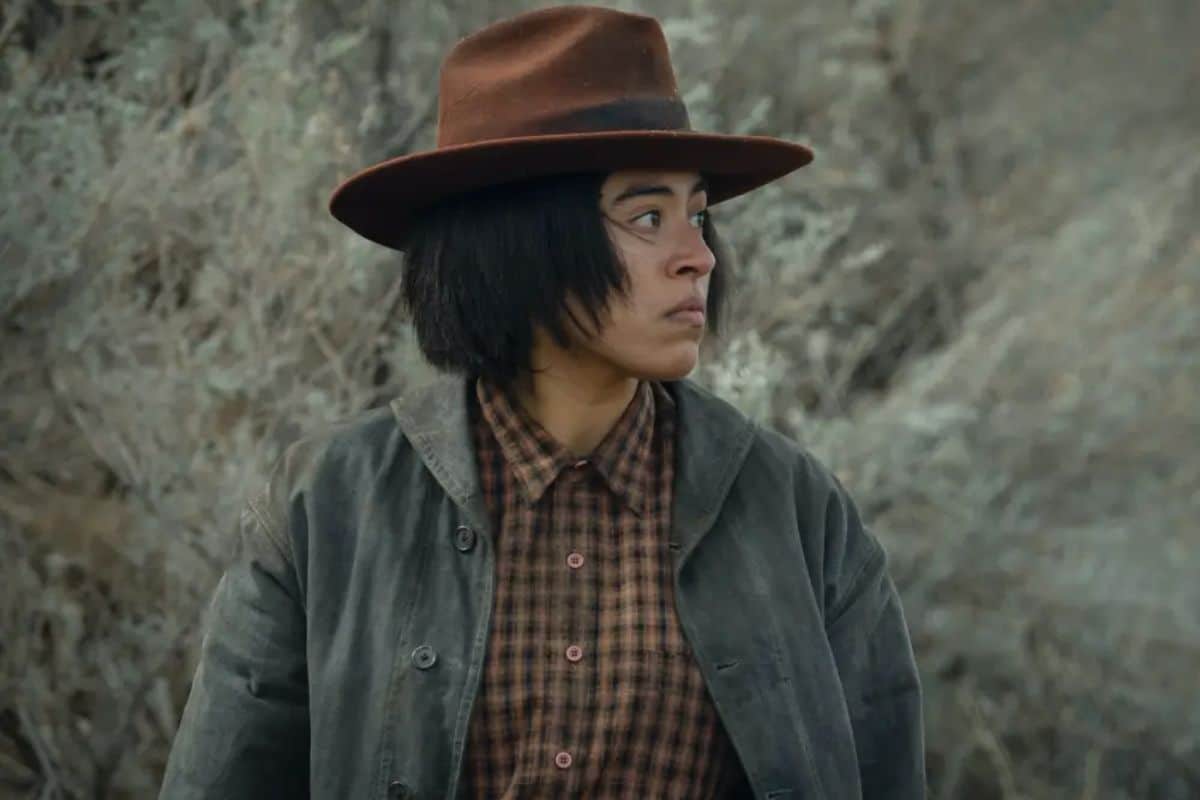 They crossed the border from South Dakota into Wyoming, where they knew there was a Comanche reservation so that they could stay there.
This move brought Teonna one step closer to Montana and allowed their stories to cross paths. Roché told Insider, "Right now, all roads lead to Yellowstone," which means his character is also going there.
Who Are The Grandparents Of John Dutton Iii, The Ranch's Caretaker In The Present Day And A Character In "Yellowstone"?
So far as we know, the story of "1923" will only last two seasons, so there's no way this question won't be answered by the end of season two. But we really hope that we find out before then.
How the Duttons in "1923" are related to the Duttons in "Yellowstone" has been a mystery since "the 1883" character and second-generation family member Elsa Dutton's (Isabel May) prophecy in the season premiere.
In a voiceover from beyond the grave, she said that only one male descendant "would carry the fate of this family through the Depression and every other hell the 20th century threw at them."
Even the cast doesn't know yet. Sklenar told Insider that he had changed his mind about which branch of the family tree he thinks John Dutton II will come from and therefore be a direct ancestor of John Dutton III (Kevin Costner).
He also said that viewers shouldn't be so sure it will be Spencer because Sheridan "can turn it on its head" and take viewers down a different, unexpected path.
Be Entertained and informed with the latest news at techeducation.com! From the hottest trends to the most breaking news. And Also, Follow us on social media: Facebook, Pinterest, Twitter, and Linkedin. And be part of the movement! Share your thoughts, ideas, and opinions with us.