Gary Rossington, the last original member of Lynyrd Skynyrd to remain alive, died at 71. He was the band's guitarist. Rossington died on Sunday, almost four months before the band was set to go on their next tour. No cause of death was given.
The guitarist had been sick for a long time. In 2015, he had a heart attack, and in 2021, he had to have emergency heart surgery.
In an official statement, Lynyrd Skynyrd wrote: "It is with our deepest sympathy and sadness that we have to advise that we lost our brother, friend, family member, songwriter, and guitarist, Gary Rossington, today. Gary is now with his Skynyrd brothers and family in heaven, playing it like always."
Rossington told Billboard magazine in 2016 that he would keep playing even though he was sick.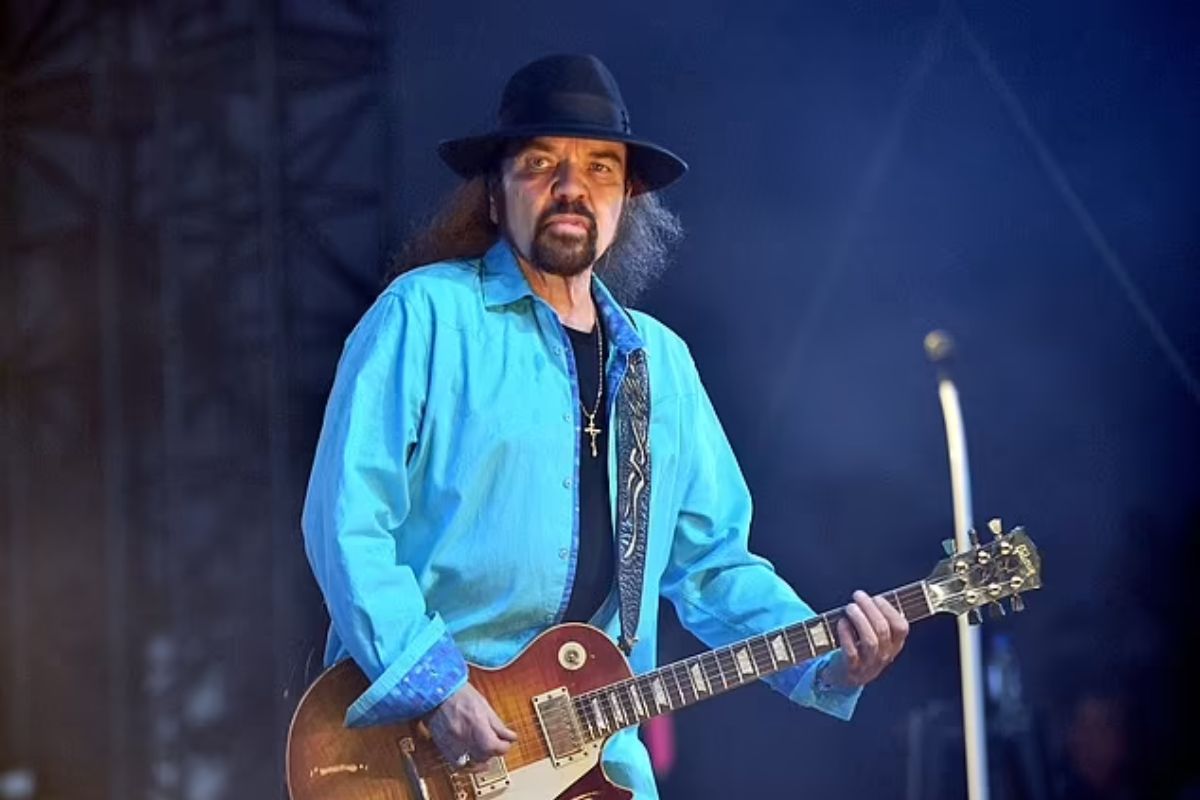 "It's just in my blood, y'know?" he said. "I'm just an old guitar player, and we've worked for 10,000 hours to learn how to play and do it. So, I think that once you have something going for you, you should keep it going and keep working on your craft. What do you do when you get old? I like to fish, but you can only do so much of that, right?
Rossington was born in Jacksonville, Florida, in 1951. He has been in the band since 1964 when it was called Me, You, and Him and had a bassist named Larry Junstrom and a drummer named Bob Burns. Rossington wanted to play baseball, but when he heard the Rolling Stones, he changed his mind and started making music instead.
But baseball led to Lynyrd Skynyrd. Rossington, Burns, and Junstrom met singer Ronnie Van Zant, who played on a rival baseball team, at a game. They jammed together in the carport of Burns' parents' house.
After a few name changes, they settled on Lynyrd Skynyrd, which was named after a strict teacher at Rossington's high school when he was 16 years old. Skinner had a "zero tolerance" policy for boys with long hair, like Rossington. Rossington was suspended and soon quit school.
The band's first album came out in 1973. The nine-minute song "Free Bird," which became one of their most famous songs, was on that album. Rossington helped write the hit "Sweet Home Alabama" on their second album. He also wrote "I Ain't The One," "Things Goin' On," "Don't Ask Me No Questions," and "Gimme Back My Bullets," among other songs by Skynyrd.
In 1977, a plane carrying the band crashed in Mississippi, killing Van Zant, guitarist Steve Gaines, his sister Cassie Gaines, who sang backup, assistant road manager Dean Kilpatrick, and both pilots. Rossington, who was knocked out and woke up with the plane door on top of him, was one of the 20 people on the plane who lived.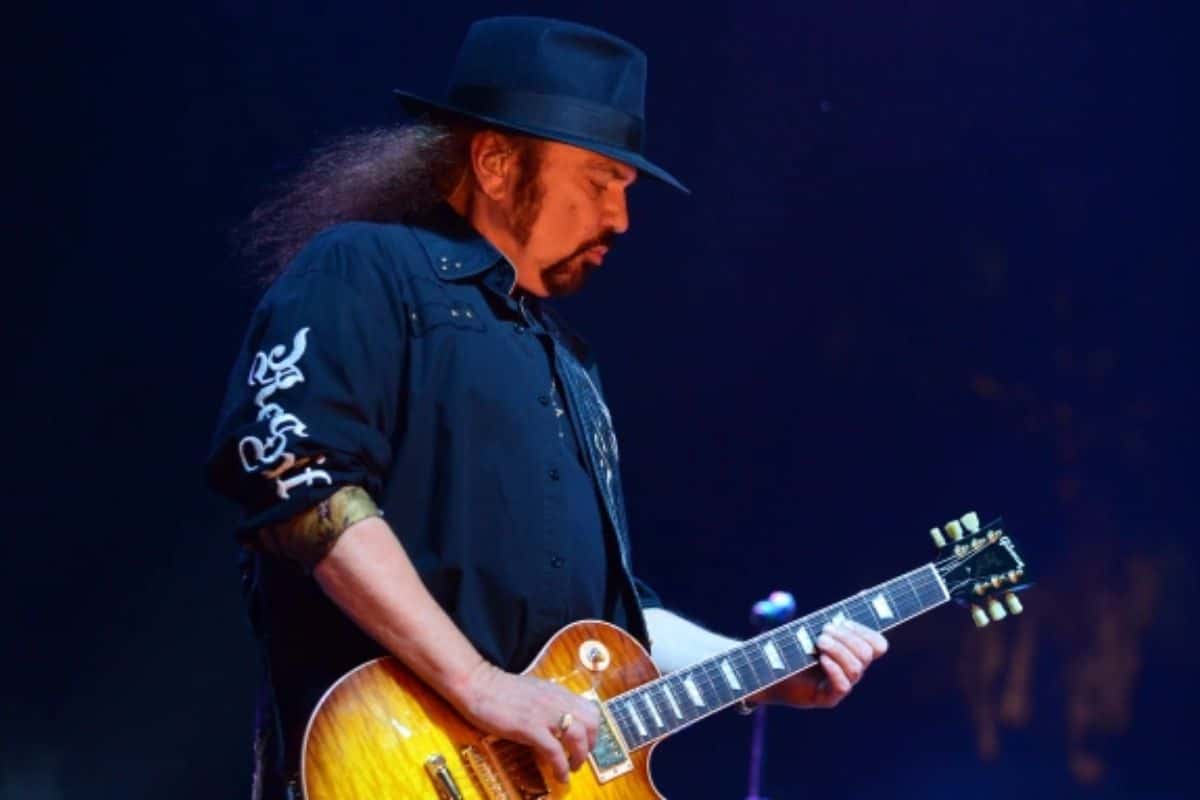 Rossington fully recovered, even though he broke both of his arms, both of his legs, both of his wrists, both of his ankles, and his pelvis. However, he had a drug problem for many years, which started when he took a lot of painkillers while he was healing.
He once said, "We couldn't think of going on after something like that." "We were brothers, and you can't just go on when you lose your brothers."
Skynyrd broke up but then got back together in 1987. Since then, the band has had several lineup changes, but Rossington was the only member on all of its albums. Johnny Van Zant, Ronnie's brother and Skynyrd's lead singer since 1977, once said, "I don't think you can have Lynyrd Skynyrd without Gary Rossington."
Rossington lived longer than Allen Collins, Ed King, Hughie Thomasson, and Rickey Medlocke, who were also Skynyrd guitarists. Lynyrd Skynyrd was ranked No. 95 on Rolling Stone's list of the 100 best artists of all time in 2004. In 2006, the band was inducted into the Rock and Roll Hall of Fame.
Even though Rossington died, Lynyrd Skynyrd and ZZ Top are still planning to tour the US together. Rossington's wife, Dale Krantz-Rossington, their two daughters and several grandchildren are the only people who will remember him.
Be Entertained and informed with the latest news at techeducation.com! From the hottest trends to the most breaking news. And Also, Follow us on social media: Facebook, Pinterest, Twitter, and Linkedin. And be part of the movement! Share your thoughts, ideas, and opinions with us.