NetherRealm Studios has unveiled a new Mortal Kombat title for PC and current-generation consoles. Mortal Kombat 1 is a reboot that features new takes on established characters and backstories.
While the significant discussion has been about its big file size and DLC leaks, its platforms, mainly those other than the target systems, have also been studied. As predicted, the game has been confirmed on the PlayStation 5, Xbox Series X|S, and PC. In this article, you will learn whether M1 will be available on PS4 or not.
Will M1 Be On Ps4?
Unfortunately, Mortal Kombat will not be available on the PlayStation 4. Mortal Kombat 1 appears exclusive to the PlayStation 5, Xbox Series X|S, and PC. This is unfortunate for Mortal Kombat fans, but it is not surprising. We should expect a PS4 launch soon, although the timing is questionable given the previous history of numerous titles not gaining access to old-gen consoles.
Here's A Tweet About The M1 Won't Be On Ps4:
Still wondering how the hell Mortal Kombat 1 will run on the Switch, but I'm guessing cloud? Either that or something severely chopped down. The game won't be even on the PS4/Xbox One. Anyway, the Switch ports keep on surprising, but I was not expecting that.

— Fabiano Costa (@fchinaskipt) May 18, 2023
Why Is Mortal Kombat 1 Unavailable On PlayStation 4?
With Mortal Kombat 1 revealing its platforms, the absence of the PS4 is hardly surprising. Many titles increasingly ignore older media, such as the PS4 and Xbox One, which one assumes is due to resource constraints. This is a typical issue because it is far more challenging to produce games with stability, and it is possible that the PS4 platform does not provide that stability, resulting in a negative experience for the players.  We'll discuss whether Mortal Kombat 1 is confirmed for Nintendo Switch.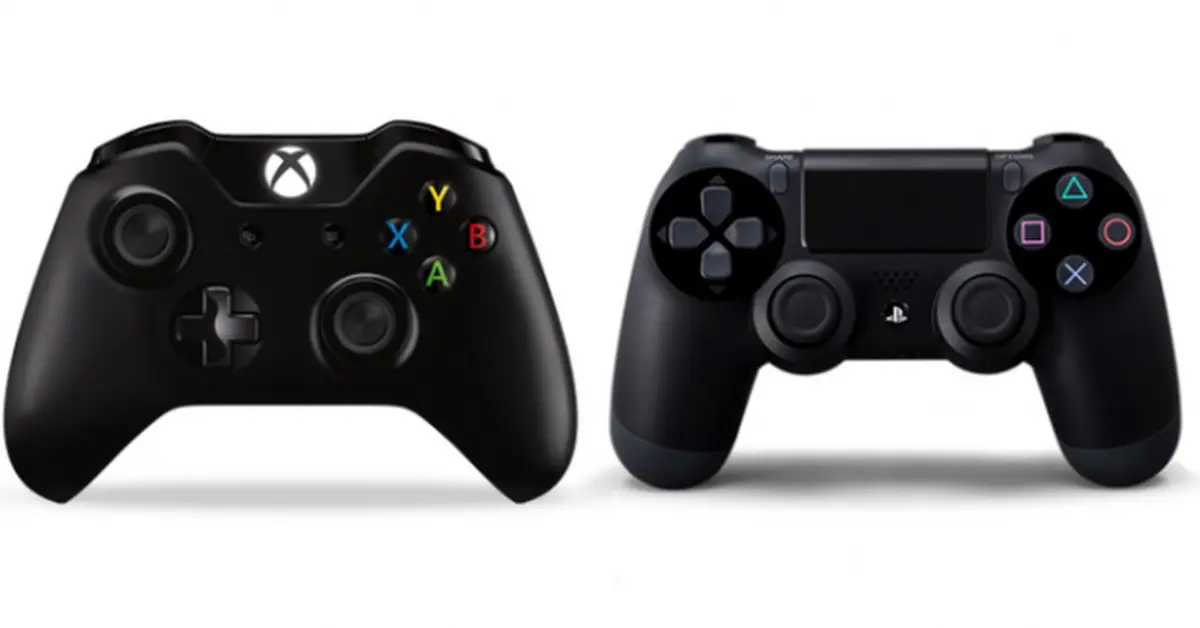 Mortal Kombat 1 Is Confirmed For Nintendo Switch
The Nintendo Switch version is being developed by an independent firm under the supervision of NetherRealm. In conjunction with Saber Interactive, Shiver Entertainment is in charge of the hybrid console rendition in particular.
On launch day, the former also delivered Mortal Kombat 11 to the Nintendo Switch. Meanwhile, the latter studio is responsible for some of the most technically stunning exploits on the Tegra X1-powered portable. Their previous projects include The Witcher 3: Wild Hunt, Snowrunner, and World War Z, so this mobile console version is in capable hands. Shiver Entertainment and Saber Interactive will provide yet another fantastic hybrid console port.
It wasn't for technical reasons. After all, the game is coming to the Switch, a console with significantly lower hardware performance than the PS4 or XB1. As a result, the only reasonable conclusion is that publishers have begun to abandon last-generation support in favour of modern platforms. This is expected, given that the two consoles have been on the market for almost a decade.
Here is a tweet about the Mortal Kombat 1 being confirmed for Nintendo Switch. You can see below:
The fact Mortal Kombat 1 isn't coming to PS4 or Xbox One but IS coming to Switch is really funny to me.

I guess the Switch version of MK11 did better than I thought. pic.twitter.com/yOQhW56qsF

— Supered1207 (@Supered1207) May 18, 2023
On the other hand, the Nintendo Switch has plenty of life left in it, not as a piece of hardware, but as a platform. While present technology is outdated for power-hungry next-gen titles, a solution is most certainly on the way. This would be the long-awaited successor to the Nintendo Switch.
The Japanese gaming behemoth had previously revealed that the Switch is a console family. As a result, we can anticipate new versions to ensure their relevance in today's extremely competitive industry.
PS4 and PS5 games are overshadowing all over the world. We have written information related to it, you can see them below.
As a result, when the next-generation Nintendo system is announced, it is logical to expect it likewise to be tailored toward it. As a result, it comes as no surprise that Mortal Kombat 1 will not be skipping the Switch.
Thank you for reading! We hope you'll bookmark "thetecheducation.com" and return for more great Game Tips and the latest game news.