Meta announced today that the Instagram broadcast channels feature is now available to all users worldwide. In February, the social network began rolling out a tool that allows producers to send photographs and videos directly to their followers. However, it should now be available to all users.
Creators can utilize broadcast channels as a public one-to-many chat platform, inviting their followers and sharing text, image, and video updates. They can also share voice notes and post polls to get fan feedback. Of course, only creators will be allowed to transmit content through the channels, while followers can only comment on content and vote in polls.
Instagram Broadcast Channels And Their Operation
If a creator gains access to broadcast channels, their followers will be notified once to join the channel after the creator broadcasts their first message. This message can be sent from their Instagram inbox. Any user can discover broadcast channels and see their content, but only followers who join the channel will receive updates.
Followers can leave or mute any broadcast channel they have joined at any time. They can also manage creator notifications by visiting a creator's profile, hitting the bell icon, and selecting "broadcast channel."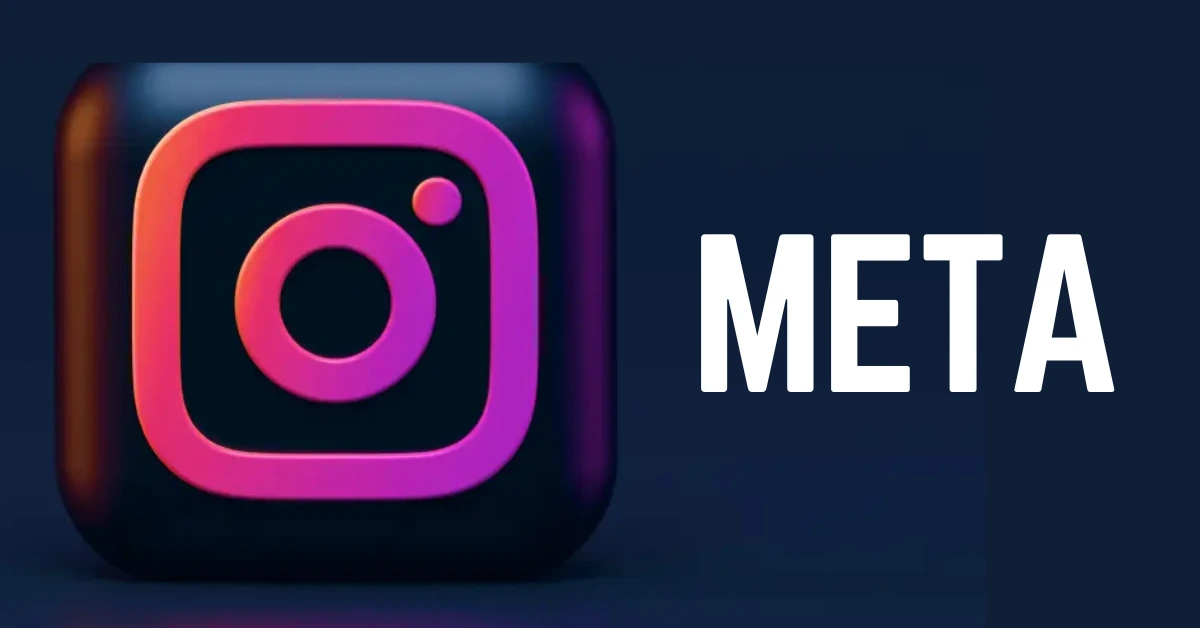 Notifications are set to "some" by default. However, users can alter this to "all" or "none." Followers will only receive channel invitation notifications if they sign up.
If they add a channel to their inbox, it will be shown alongside other message threads, and alerts will be enabled. At that time, it will function similarly to any further conversation, except that most users will be unable to respond.
How To Join Instagram Broadcast Channel?
A link to a creator's broadcast channel can be accessed via a link on their Story sticker or one pinned to their Instagram. You can also join via the one-time notification issued to existing followers. After selecting one of these, like "Join broadcast channel."
In today's era, everyone uses Instagram, and many new features have been added. We have written a post regarding the new updates on Instagram. Check out the following positions for further information:
Benefits Of  New Instagram Broadcast Channel Feature
In addition to expanding the broadcast channel feature globally, Instagram introduced a "Collaborator" feature in which producers can invite other creators or followers to participate in their broadcast channels. Consider it similar to asking a special guest to a podcast. This functionality is now available worldwide.
We're always adding new content, so bookmark thetecheducation.com to stay up-to-date on the latest news and information.