When it comes to the PlayStation 5, one of the most frequently asked questions is whether or not it is compatible with PlayStation 4 titles. In this section of our guide to the PS5, we will discuss whether or not PS4 games will be improved when played on the PS5 and how they will function.
Will ps4 Games Work On ps5?
Yes, It is true that PlayStation 4 games may be played on the PlayStation 5, which indicates that the PlayStation 5 is backward compatible with the PlayStation 4. This implies that you'll be able to play games that you've purchased from the PlayStation Store on a PlayStation 4 system, even though you downloaded them on a PlayStation 5 system.
You will also be able to play physical PlayStation 4 discs on the next-generation PlayStation 5 console by inserting the discs and playing the appropriate drive.
Which PS4 Games Are Compatible With PS5?
The "overwhelming majority" of PlayStation 4 games can be played on a PlayStation 5 console. There are a few titles that are not compatible with the PS5, despite the fact that the vast majority of PS4 games will run perfectly on the PS5.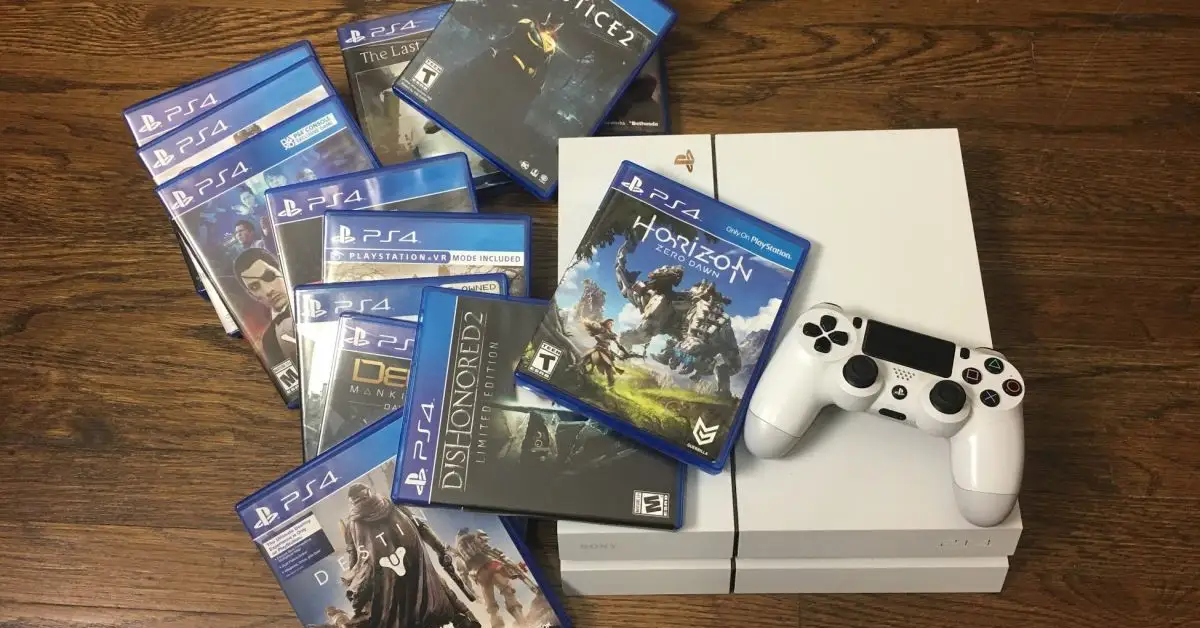 The following is a list of all PlayStation 4 games that cannot be played on the PlayStation 5 and all PlayStation 4 games that may malfunction when played on the PlayStation 5. You can be confident that if the game is not on the following list, then it will function normally and not give you any trouble.
All PS4 Games Not Compatible with PS5
At the time of this writing, there are just six PS4 titles that will not be compatible with the PS5's backward compatibility feature. These titles will have a description on the PlayStation Store that reads "Playable on PS4 only," which will indicate that only the PS4 is supported. The following items complete the list:
Just Deal With It!
Robinson: The Journey
Shadwen
We Sing
Afro Samurai 2: Revenge of Kuma Volume One
Hitman Go: Definitive Edition
Regarding the games, we have penned an article. You can view the links in the following links:
All PS4 Games That Might Have Errors on PS5
Sony has marked some games on the PlayStation Store with the following warning: "When playing on PS5, this game may exhibit errors or unexpected behavior, and some features available on PS4 may be absent."
The great majority of PS4 games will function flawlessly on PS5, but some games have been marked on the PlayStation Store with this caution. It's crucial to note that any PS4 games displaying this notice will load and function on the PS5, although they could have minor graphical flaws or other problems. The following is a complete list of all PS4 titles that could have issues on PS5:
The Tomorrow Children
The Walking Dead: Season 1
The Warriors
Tooth and Tail
True Fear: Forsaken Souls Part 2
Until Dawn: Rush of Blood
Valhalla Hills
Velocity 2X
Werewolves Within
WRC 8 FIA World Rally Championship
Zero Escape: The Nonary Games
Are Physical PS4 Game Discs Compatible with the PS5?
Yes, Physical PS4 game discs will work with the PS5. As well as downloading digital software you've bought from the PlayStation Store, you'll be able to play real PS4 game discs on the PS5. Be aware that the PS5 Digital Edition does not support the usage of physical game discs.
Will PS Store-Bought PS4 Games Work on PS5?
Because the PS5 is backward compatible with PS4 software, the current-generation system will be able to run both digital and physical software titles purchased for the previous generation console. Assuming you log into the PlayStation Network using the same account on your PS5, you will have access to all of the PlayStation Store purchases you made on your PS4. This includes titles that are exclusive to PlayStation Plus; nevertheless, in order to play these games, you will need to make sure that your membership is current.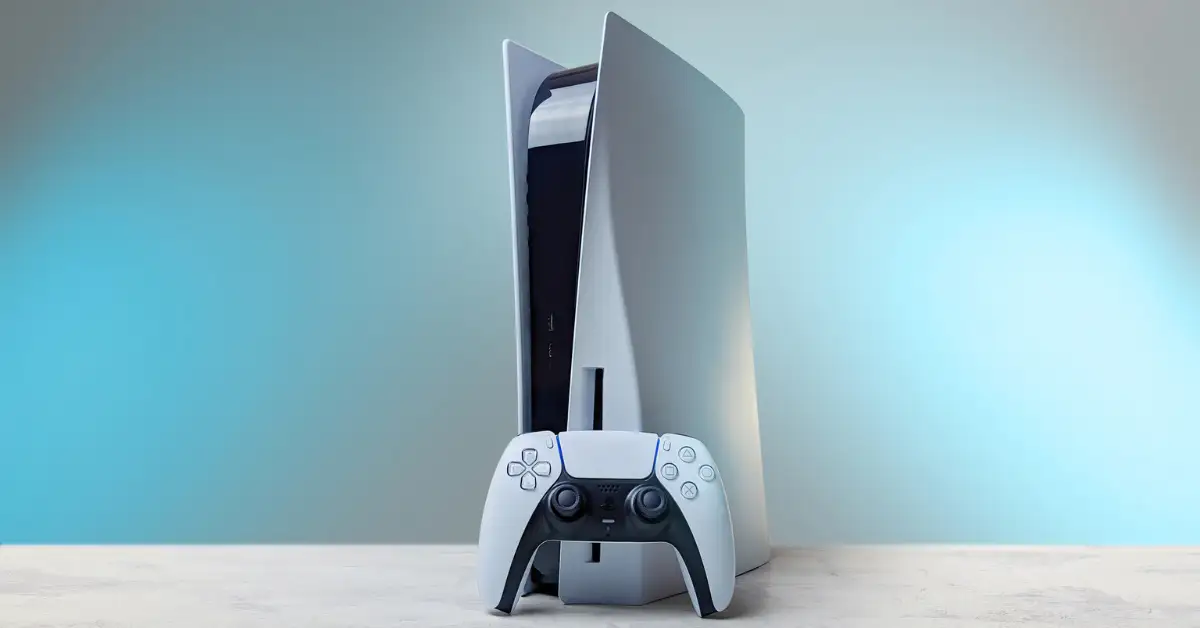 Will PS5 Games Run PS4 Games Better?
PS4 games will play better on PS5 thanks to a "boost" option, but this may cause compatibility issues and may not apply to all titles. You need also to make sure that your PS4 games are installed on the PS5's SSD, however, you can save space by using a more traditional external HDD.
Sony has the following to say about PS4 titles performing better on PS5:
"We anticipate that backward compatible titles will run at a higher frequency on PS5, allowing them to benefit from higher or more stable frame rates and possibly higher resolutions."
"We're presently assessing games title by title to identify any vulnerabilities that need to be addressed by the original software creators."
Visit thetecheducation.com to know more about new games and more.