In 2015, when Jared Fogle was charged with child sex tourism and having and giving out child pornography, the whole country was shocked.
Fogle used to be a spokesperson for Subway. He started doing this in 2000 and became known as "The Subway Guy" after he lost more than 200 pounds by eating at the fast-food chain.
While he worked for Subway, he became a pop culture star, but then his true nature came out. A new ID documentary, Jared From Subway: Catching a Monster, is about a convicted pedophile.
Here is everything that you need to know.
Is Jared Fogle Still In Prison?
Fogle's actions came to light in 2015 when Russell Taylor, the director of Fogle's charity, the Jared Foundation, was arrested on charges of child pornography, exploitation, and voyeurism.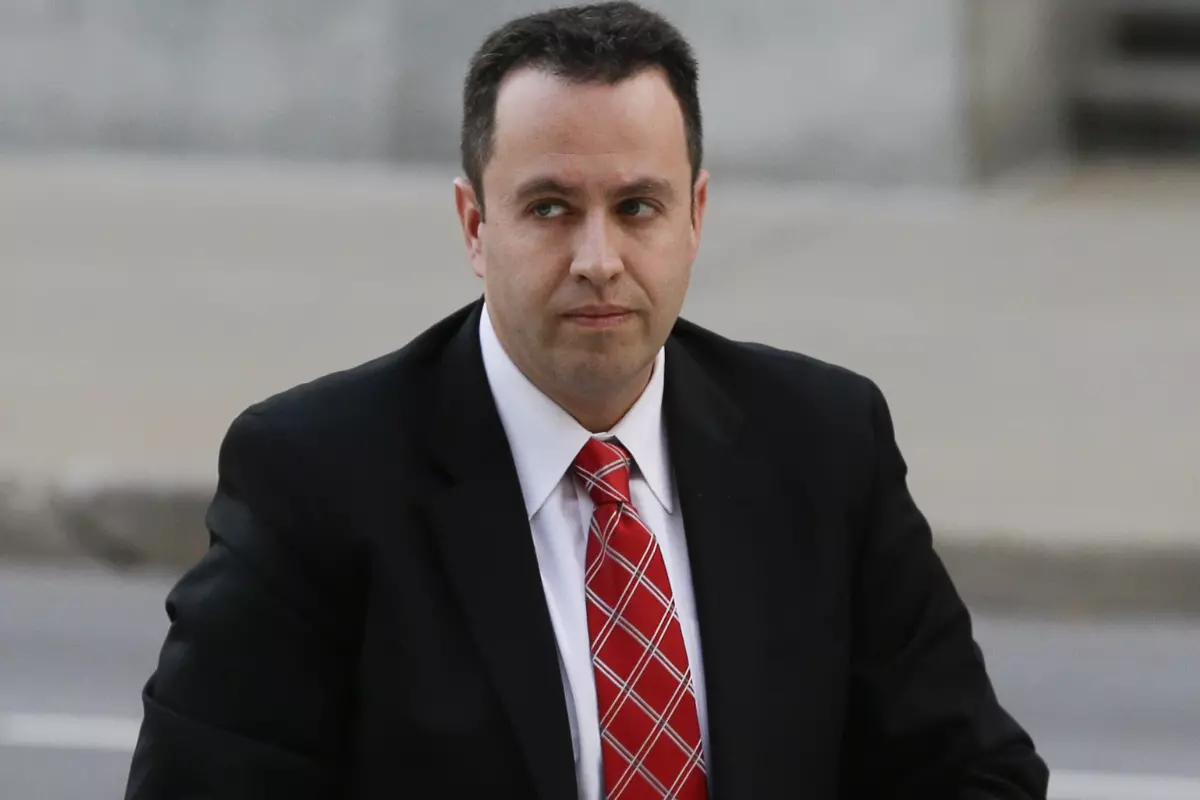 Taylor's arrest and the investigation that followed brought Fogle to the attention of the police. In July 2015, according to a CNN report at the time, Fogle's home was raided and he was arrested.
Fogle was also looked into by the FBI with the help of his friend Rochelle Herman, who gave them recordings of Fogle's phone calls. Fogle told Herman at a school event in 2007 that middle school girls were "so hot," she said in an interview with CNN earlier this year. Herman told the story.
In August 2015, the former spokesperson for Subway pleaded guilty to receiving child pornography and traveling to have s*x with a minor. His court case showed that he had gone to another state to pay a minor for s*x and that Taylor had sent him more than 400 child pornographic videos.
Fogle got 15 years in prison in November 2015, which is 188 months for each count. He is serving his time for both counts at the same time. Fogle also gave each of the 14 people he hurt $100,000 in restitution, which added to $1.4 million.
NBC said at the time that Fogle was in prison and would have to stay there for at least 13 years before he could be considered for parole.
Under the terms of his plea deal, Fogle will have to register as an s*x offender when he gets out of jail, and the authorities will also keep an eye on his digital devices. Fogle must also pay a fine of $175,000.
When Will Jared Fogle Get Out of Prison?
The Federal Bureau of Prisons' online records shows that Jared's earliest possible release date is March 24, 2029. He will be 51 years old at that time. Before being released from prison, the former sandwich salesman must serve at least 85 percent of his sentence, which is at least 13 years.
In 2019, Jared's lawyer asked that he be allowed to get help for a "medical problem." Jeremy Margolis, the lawyer for the defense, said that his client "has already been evaluated by a world-class psychiatrist with experience in these kinds of cases, and he will get the right treatment."
Fellow inmate Steven J. Nigg attacked Jared in the prison yard of FCI Englewood in 2016. His nose and face were bloodied. Steven was in prison for 15 years because he was a criminal and had a gun.
You Must Be Read:
Was Jared Fogle Married?
At that point, Jared had been married twice before. On October 14, 2001, he married his first wife, Elizabeth Christie. They split up in October 2007 and did not have any kids together. Kathleen McLaughlin and Jared got married in 2010, but she asked for a divorce on August 19, 2015, just hours after he agreed to the deal that sent him to prison. The divorce was finalized on November 16, 2015, which was three days before Jared went to prison. He agreed to pay Kathleen $7 million for their divorce settlement.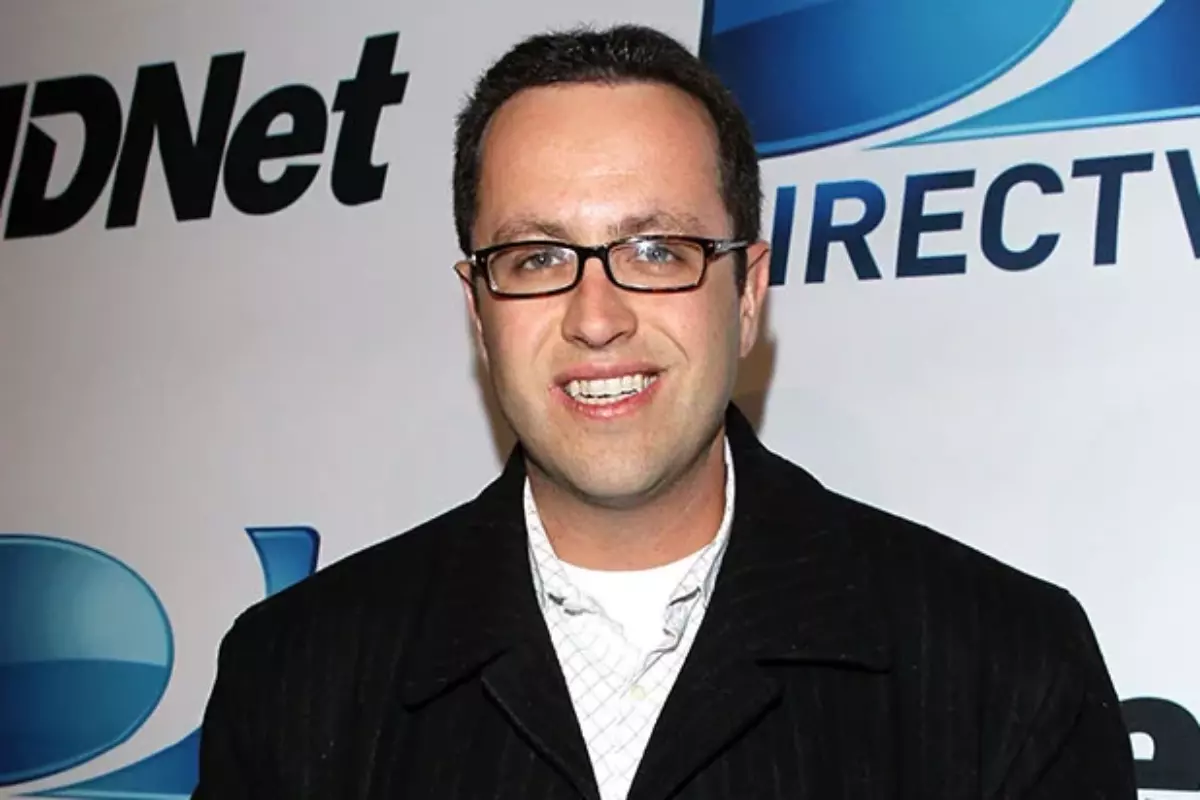 Did Jared Fogle Have Children?
They have two children together. In 2011, Brady was born; two years later, in 2013, Quinn came along. When Jared went to prison, Kathleen got full custody of both kids.
What Is Jared Fogle's Net Worth?
The convicted felon still has a lot of money, with a net worth of $4 million as of 2023. Between 1998 and 1999, he lost 245 pounds by eating mostly Subway sandwiches. He then became the company's spokesman and was in more than 300 commercials. Jared also got a job as a motivational speaker, and when he was at his best, he made about $2 million a year. At the height of his career, it is thought that Jared was worth as much as $15 million.
Be Entertained and informed with the latest news at techeducation.com! From the hottest trends to the most breaking news. And Also, Follow us on social media: Facebook, Pinterest, Twitter, and Linkedin. And be part of the movement! Share your thoughts, ideas, and opinions with us.