Miley Cyrus's new song, "Flowers," may be about her ex-husband Liam Hemsworth, but she is dating Maxx Morando, a 23-year-old musician in the rock band Liily.
Even though they've never said they were dating, it's thought that they've been together for more than a year.
A source told E! in January 2022 that Miley was "happy" with Maxx and that they had been dating since the end of 2021.
A source told Entertainment Tonight, "Miley likes the fact that they are low-key as a couple and is just focused on doing her thing and being around people that make her happy, and Maxx does that."
Here's what we currently know about Maxx Morando.
Who is Maxx Morando?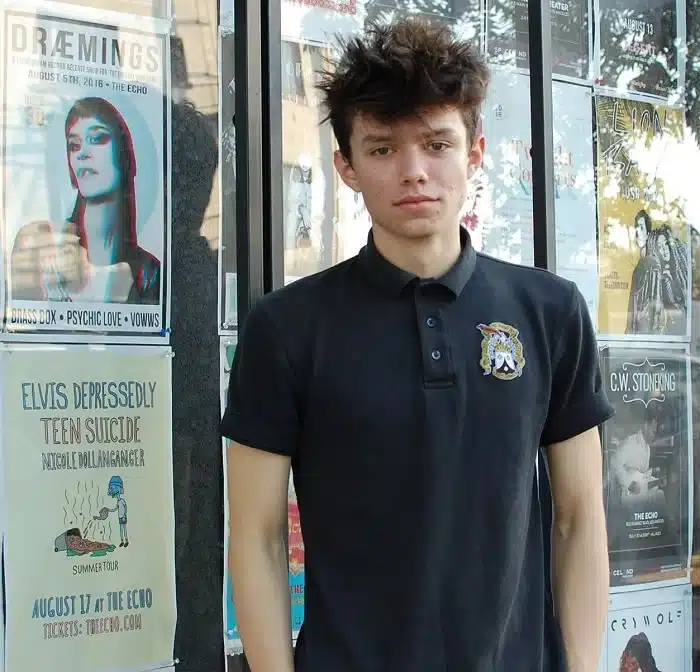 Maxx plays the drums for the rock band Liily. After a while of running in similar circles, he and Miley met through mutual friends.
The age of the rock star is 23. He and Cyrus both have a lot of friends in common and have been friends for a long time.
Maxx Morando Younger Than Miley Cyrus
Morando was born in 1998, six years before Cyrus, even though their birthdays are very close together. Morando was born on November 16, but Cyrus was born on November 23.
Maxx Morando Plays Multiple Instruments
Although Morando is best known for his drumming skills, he is also skilled at playing guitar, as he demonstrated in an Instagram Live video from the year 2020. Morando is the drummer for the band Liily at the moment, but prior to that, he was the drummer for the Regrettes from 2015 until 2018.
How Long Have Miley Cyrus And Maxx Morando Been Dating?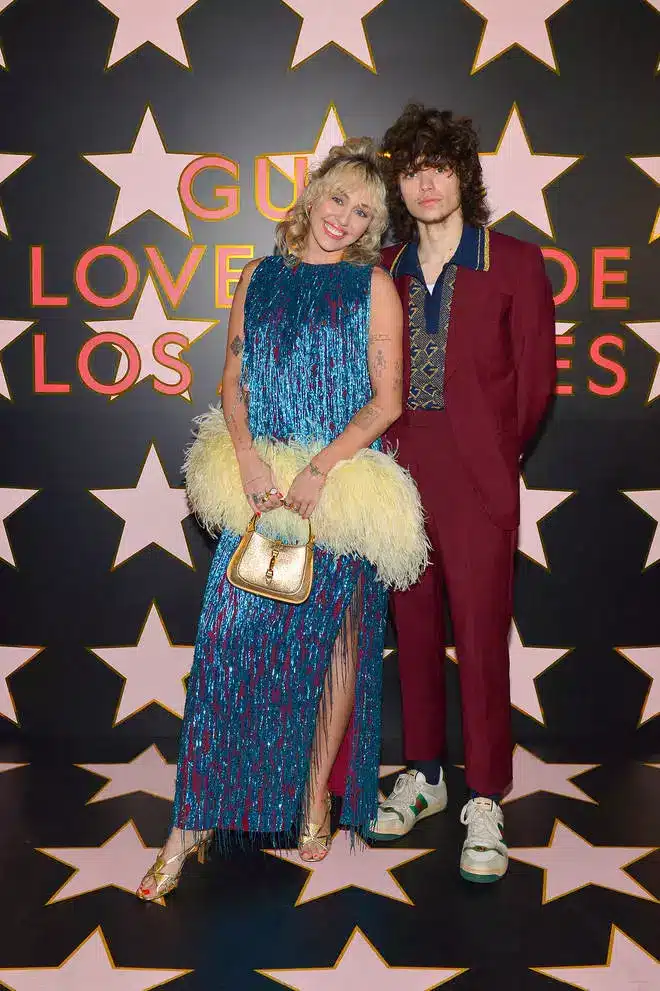 Miley and Maxx have reportedly been dating since the end of 2021.
But they didn't make their first red carpet appearance as a couple until the Gucci Love Parade fashion show in LA in November 2022.
What Has Miley Said About Her Relationship With Maxx?
Miley has not spoken directly about her relationship with Maxx, but she has referred to him as one of her favorite up-and-coming artists when discussing a collection he created with designer Shane Kastl.
"This look is a one-of-a-kind collaboration between two of my favourite emerging artists, Maxx Morando and Shane Kastl,"  she told Vogue as she showed them one of her performance outfits with a print of cartoon monsters.
"Their collaboration is the perfect example of sustainability becoming the next fashion phase, and it proves that anything can be reinvented, which resonates with me deeply."
It's also said that Miley's new song "You," which she sang for the first time on New Year's Eve and which will probably be on her next album, is about Maxx.
Who has Miley Cyrus Dated?
Miley was in a few public relationships before she started dating Maxx.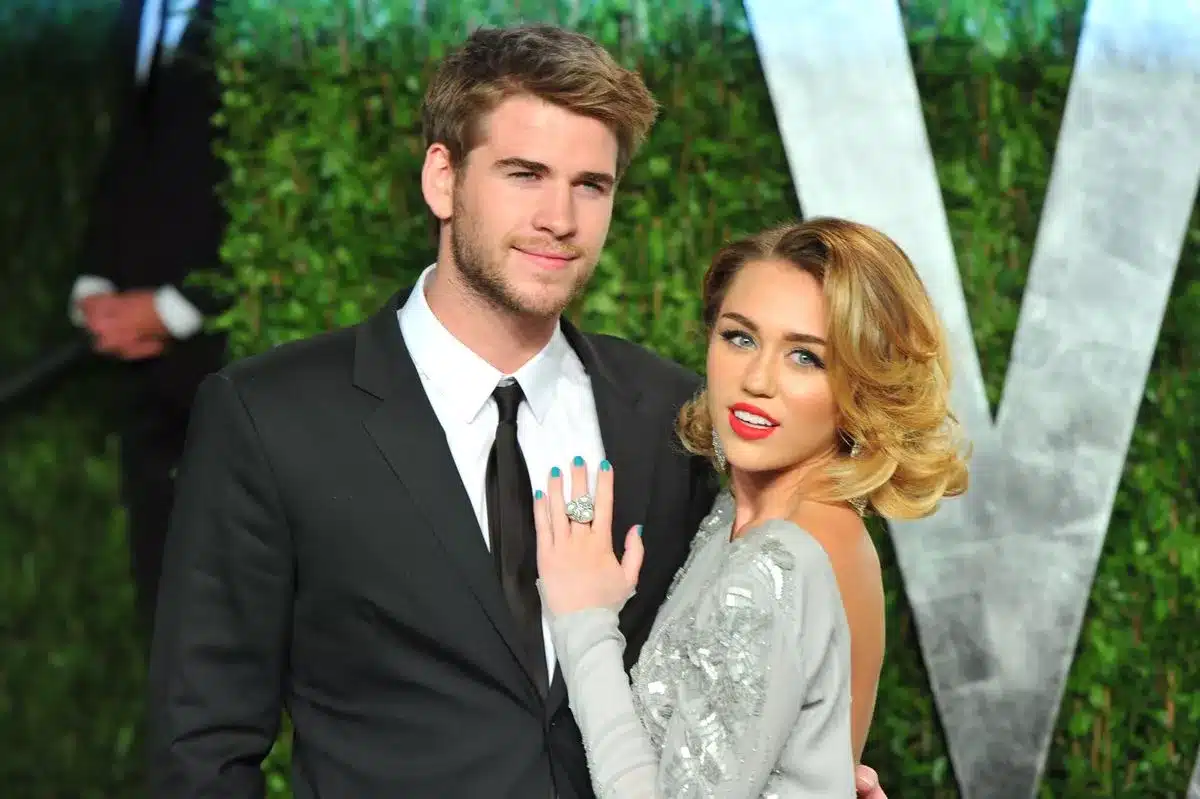 She dated Aussie Heartthrob Liam Hemsworth for a long time after they met on the set of The Last Song in 2010. They got married in 2018, but the next year they said they were breaking up.
After a whirlwind rebound romance with Kaitlynn Carter, Miley was in a relationship with another Australian heartthrob, Cody Simpson, until they broke up in August of 2020.
Does Miley Cyrus have a Kids?
No, Miley Cyrus is not ready to have kids. She is one of the few successful child actors who went on to become singers and insisted on not having kids. Miley Cyrus is not ready to bring children into this world for very specific environmental reasons.
Be Entertained and informed with the latest news at techeducation.com! From the hottest trends to the most breaking news. And Also, Follow us on social media: Facebook, Pinterest, Twitter, and Linkedin. And be part of the movement! Share your thoughts, ideas, and opinions with us.