Velma, an adult-oriented prequel to Scooby-Doo on HBO Max, looks like it will be back for a second season, and an official renewal announcement is probably coming soon.
The Entertainment Identifier Registry (EIDR) says that Warner Bros. is currently working on Velma Season 2, with a possible release date of 2023. For those who don't know, the EIDR is "the public registry of media assets that are managed by the media industry." Notably, if an EIDR user wants to register a new asset, they must be connected to a party that the EIDR has given the "Registrant" role.
The First Season Of Velma Is Currently Airing
Mindy Kaling, who used to be on The Office, does the voice of Velma, the title character, in the HBO Max show Velma. Velma Dinkley, Mystery, Inc.'s resident bookworm, gets a new backstory in the adult animated series. The character is also made to look like she is from South Asia. In Velma, Glenn Howerton does the voice of Fred Jones, Constance Wu does the voice of Daphne Blake, and Sam Richardson does the voice of Norville "Shaggy" Rogers. In February 2021, Velma was given a straight-to-series order from HBO Max. The show's first two episodes were finally shown for the first time on Thursday, January 12 of this month.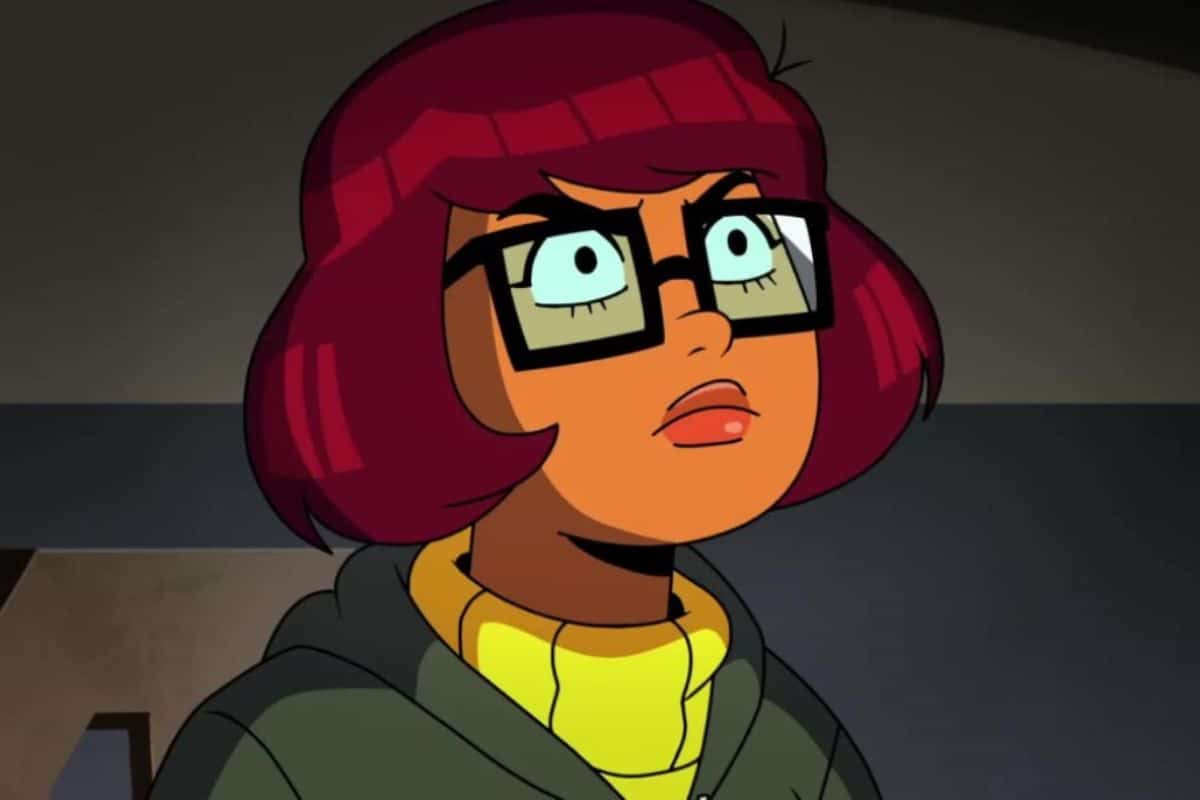 It wouldn't be a big surprise if Warner Bros. and HBO Max decided to start making Velma's second season early. Even though Velma has gotten mixed reviews from critics and has been controversial among viewers, its first season opened to many viewers. In fact, the bloody Scooby-Doo prequel has the biggest premiere day of any original animated series on HBO Max. In a tweet about the news, Kaling said, "Thanks to everyone who watched."
Thank you everyone for watching! 🎉 @hbomax @velmatheseries pic.twitter.com/QoZ6AIiPtB

— Mindy Kaling (@mindykaling) January 14, 2023
Still, we don't know if or when HBO Max will tell the public that Velma will be back for a second season.
Related Stories Recommended By Writer: