Scott Disick will return.
The Daily Mail reported on Wednesday that sources close to Kourtney Kardashian's ex-boyfriend say the reality star will be in Season 3 of "the Kardashians."
The source said, "Scott filmed for the show last week after signing a huge deal to be in the next season."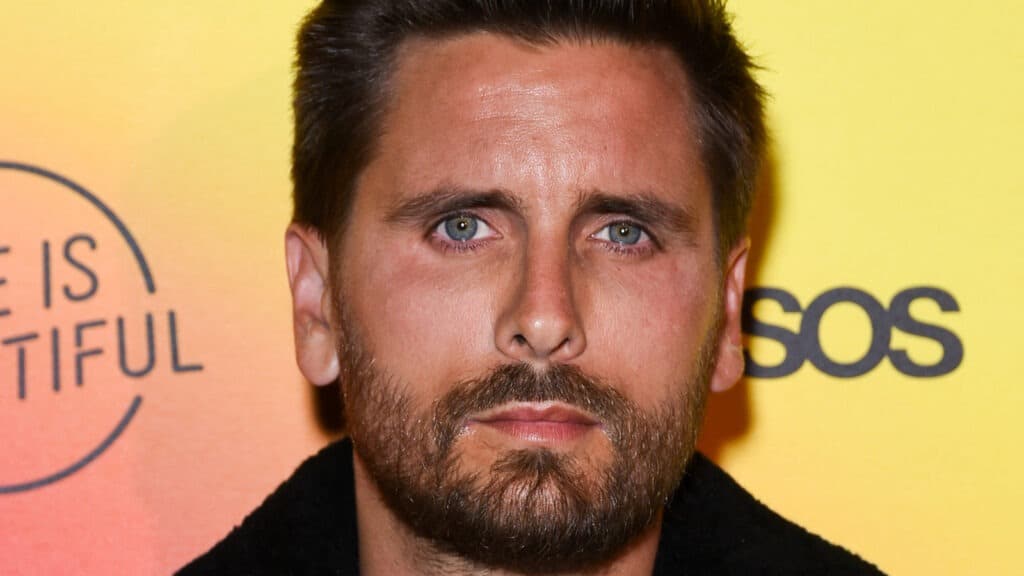 But it sounds like Disick was unsure about returning to the show because he was afraid he would be put up against Kourtney and her husband, Travis Barker.
"At first, he didn't want to come back because he didn't want to be the bad guy in Kourtney and Travis's story," said a source.
In the first season of "The Kardashians," Disick was upset that Kourtney would marry the Blink-182 drummer.
He kept returning to the show in its second season but was only in one episode.
Fans were worried that Disick might have quit the show for good, but he didn't want to disappoint them.
"He felt he owed it to his fans and knew they wanted to see him back on the show again, at least for one more season," the source said.
"Scott is in a perfect place right now, and he loves his children with Kourtney," the insider said.
Together, Kourtney and Disick have three kids.
Read More
Be Entertained and informed with the latest news at techeducation.com! From the hottest trends to the most breaking news. And Also, Follow us on social media: Facebook, Pinterest, Twitter, and Linkedin. And be part of the movement! Share your thoughts, ideas, and opinions with us.