You know you are in another world when you listen to your favourite music. We also understand that you dislike interruptions when your favourite song is playing. This is why you listen to Spotify. You may enjoy the music you're listening to on Spotify.
Spotify features like offline music, music without advertisements, and playing songs in any sequence provide the high-quality experience you expect. The app allows you to unlink your device from Spotify Connect to give you more control. So, in this post, we'll show you how to uninstall devices from Spotify.
How To Remove A Device From Spotify?
You may delete devices from your Spotify account in two ways: through the desktop software for Mac and PC and through the mobile app for iPhone and Android. It may be simpler to forget all devices when using a desktop computer and sign in using your Spotify credentials to the few devices you use frequently.
1. How To Remove All Of Your Devices From Your Spotify Account With Your Pc
On your Mac or PC, open the Spotify app.
 In the top right corner of the Spotify app, next to your username, click the down arrow button next to your name.
 Choose "Account" from the list in the drop-down bar.
Your "Account Overview" page will open in the browser you choose. Scroll to the bottom of the page and click "Sign Out Everywhere." This will sign you out of your Spotify account on all currently signed-in devices.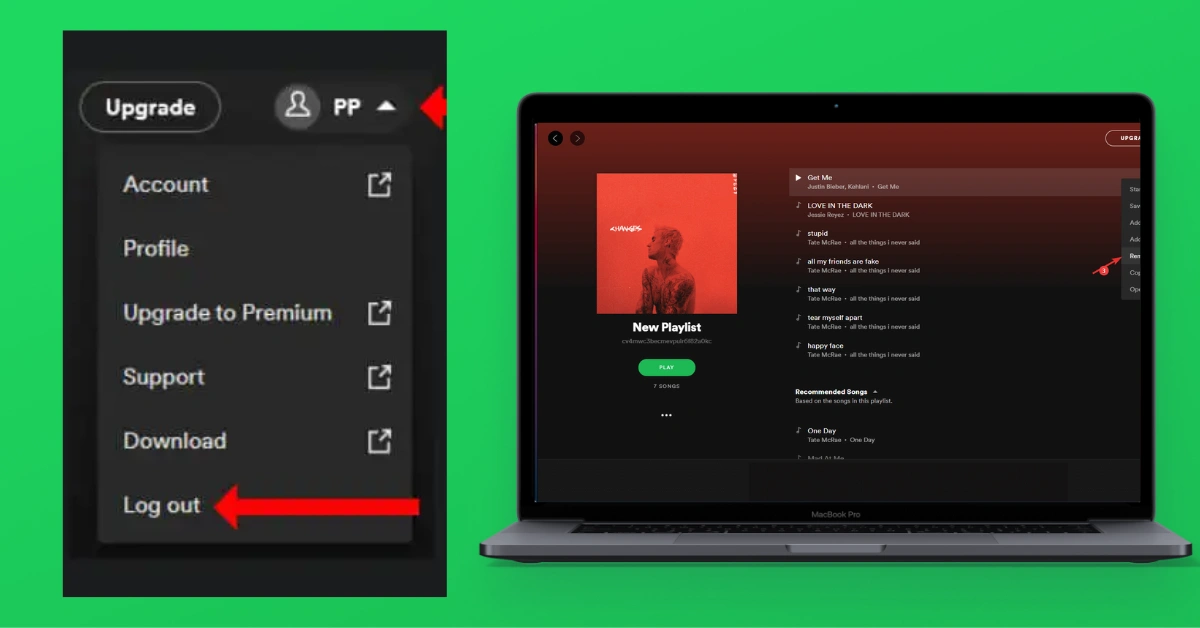 Are you frustrated by the slow internet speed on your smartphone, or do you want to change your IP Address? Whatever your needs are, below are posts that fulfill both intents with super easy step-by-step guides:
2. How To Delete Devices From Spotify Using The Mobile App
 Open the Spotify app on your iPhone or Android device.
 Click the gear button in the top right of the "Home" menu to get to your Spotify settings.
Choose "Devices" from the list of options.
Go to the top of the page and click "Devices Menu" to change the devices tied to your Spotify account.
Scroll down until you see the name of the item you want to get rid of. Select the icon with three straight dots to the right of the device's name.
At the bottom of the screen, a choice will appear. Click "Forget device" to remove the device from your Spotify account.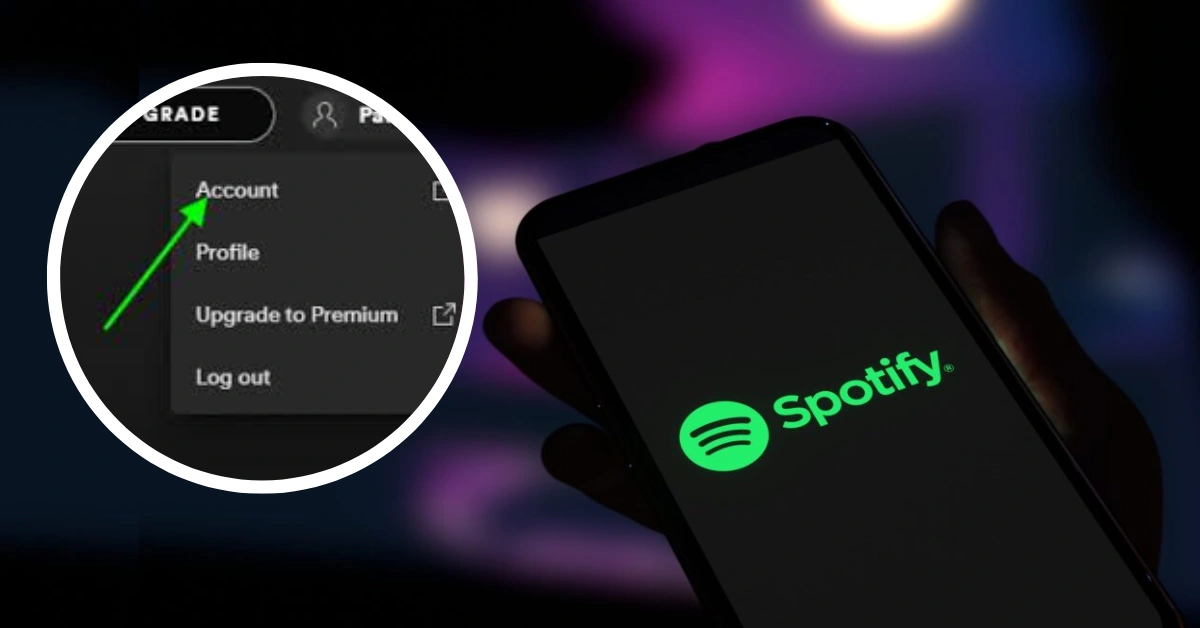 Some FAQs About The Spotify
Q: How much does it cost to get Spotify Premium?
A: Individual plans for Spotify Premium can be bought for $9.99 per month. They also have $14.99/month family deals that let up to six people each have a Premium account.
Q: Is Spotify free to use?
A: Yes, there is a limited free form of Spotify. Users can listen to music with ads, but they don't have much choice over how it plays. But Spotify Premium lets you listen without ads and gives you access to more features and perks.
Q: Does Spotify let me download songs?
A: Yes, Spotify Premium users can download songs, albums, playlists, and videos to listen to later when they are not connected to the internet. The free version of Spotify does not have this option.
Q: Can I let other people use my Spotify account?
A: It's against Spotify's terms of service to share accounts, but they do have a Family Plan that lets up to six people get their Premium accounts at a rate.
Q: Can I listen to Spotify without being online?
A: Yes, if you have Spotify Premium, you can download songs to listen to when you're not online. Once you've downloaded your best pieces, you can listen to them even when you're not online.
Q: Can I stop paying for Spotify at any time?
A: Yes, you can stop paying for Spotify Premium anytime. But remember that if you quit, you won't be able to use the Premium features anymore and will return to the free version.
Q: Can I use Spotify on more than one device at the same time?
A: You can sign in to Spotify and listen on multiple devices. You can quickly move from one device to another and listen to music or podcasts.
We're always adding new content, so be sure to bookmark "thetecheducation.com" to stay up-to-date on the latest news and information.