An IP address is a number label assigned to each computer or network that uses the Internet. IP, also known as Internet Protocol address, is a number that identifies a specific device on the Internet and is usually provided by the user's Internet Service Provider (ISP). You can think of this as your virtual mailing address. IP addresses have come to define how devices communicate over the Internet since their inception in the 1970s. Next, we will know what is my Ipv4.
What Is My Ipv4?
Your IPv4, or Internet Protocol version 4, is a numerical label assigned to your device when it connects to a network. It is a unique identifier that enables communication and data exchange across the internet. An IPv4 address consists of four sets of numbers, separated by periods, with each group ranging from 0 to 255. It follows a specific format, such as XXX.XXX.XXX.XXX, where each "XXX" represents a number between 0 and 255.
Your IPv4 address can be obtained from your internet service provider (ISP) or online tools that display your IP address. It facilitates communication between devices and allows you to access websites, send emails, and engage in various online activities. Additionally, IPv4 addresses are a finite resource, and the increasing demand for internet connectivity has led to the development and adoption of IPv6, which offers a larger address space to accommodate the growing number of connected devices worldwide. Further, we will know how to check my IP address.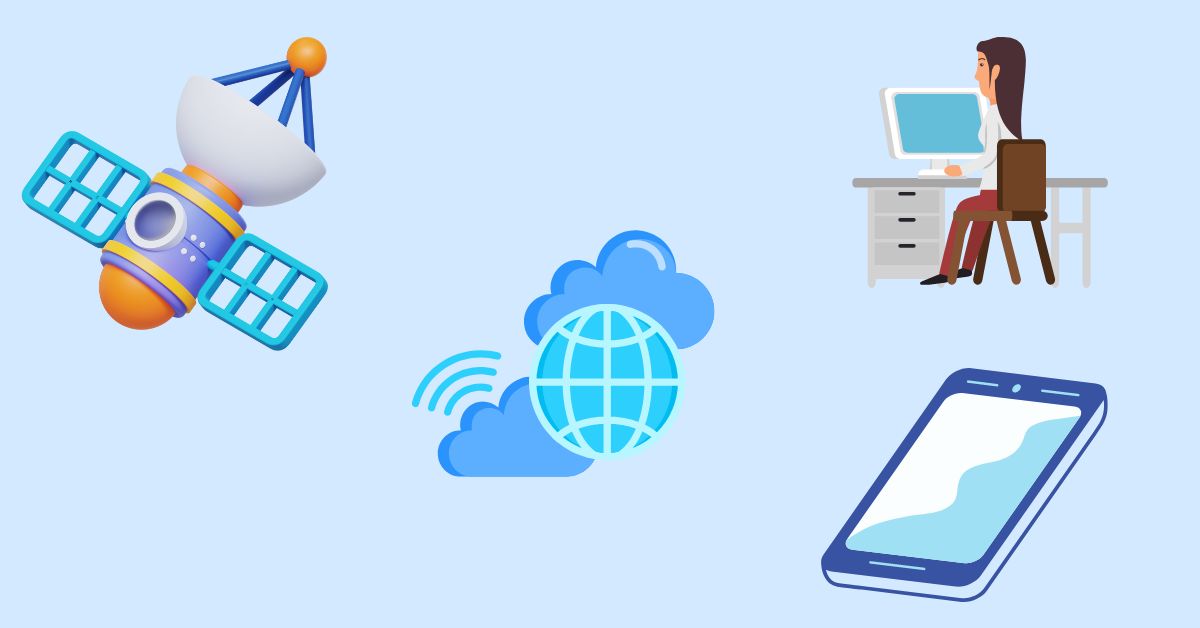 How To Check my IP address
It's simple to verify your IP address. This page, or one of the "What's my IP" websites, can help you find your IP address if you check from a computer or mobile device. Enter "My IP" into Google and your IP address will be displayed. Assuming your network supports IPv4 and IPv6, your IPv6 address will always be displayed by Google. IPv4 addresses can be verified with an IP lookup service. Let's know how to change my IP address in the next paragraph.
How Many Ways To Change My IP Address?
It's easier than most people assume to change your IP address. Here are three simple methods to modify it:
Change your network or reset your router – Changing your IP address is as simple as switching from one network provider to another. For instance, your IP address will change instantaneously if you go from using wifi to mobile data. Resetting your router will also cause your Internet service provider to issue a new IP address to your computer.
Use a Virtual Private Network (VPN) to hide your IP address, making it difficult for anyone, including your ISP, to track your online movements. One of the numerous advantages of using a virtual private network (VPN) is that it enables you to bypass regional restrictions on streaming services like Netflix.
Contact your Internet service provider if you'd like them to alter your IP address on your behalf.
When connecting to the internet, your device utilizes either a static IP address or a dynamic IP address. Static IP addresses allow you to connect to the internet using the same address consistently. Dynamic IP addresses, on the other hand, are only ever used for that one network connection. Static IP addresses, also known as dedicated IP addresses, are reserved for the exclusive use of a single organization. Does my IP address trace my location? check next
Can My Ip Address Trace My Exact Location?
It can't, yet the idea that it could is terrifying. Although your IP address may give your ISP's registered location and other information, it is exceedingly unlikely to expose your precise location. You can look up your IP address in several online places, and each will likely give you a different geographical location. However, your IP address can reveal specific information about you, such as your location and state.
We are updating the world with the latest technical information. So keep in touch with thetecheducation.com for the latest information and news.