As of early Sunday morning, there had been no reports of arrests concerning the protests in New York City over Tyre Nichols' death in Memphis. This is another night of what so far seems to be a peaceful series of protests by a country that is still trying to figure out what happened after watching police bodycam footage.
Protesters again filled the streets of Manhattan, and hundreds gathered at Washington Square Park. But despite the chants and seas of cardboard signs, there was no sign of chaos. Images showed that the protests in Times Square on Saturday night were even better planned than the night before when one person jumped on top of an NYPD car.
Based on the most recent NYPD data, three people were arrested for vandalizing that car. These were the only arrests in the city that first night. Almost right after the Memphis police video came out, protesters flooded Union Square and the Crossroads of the World in a single show of anger.
Nearly everyone in the U.S. has said something bad about it, and it's been criticized in every field and conflict of interest.
Mayor Eric Adams said he "felt betrayed" by the officers charged in the death of Nichols in Memphis. When he was an NYPD officer, Adams helped start an organization that fought for diversity in policing and against abuses of power.
"Any officer who acts violently or brutally hurts all the work we've done to keep people safe," he said. "They make it harder for our brothers and sisters in the military to do the amazing work they do every day."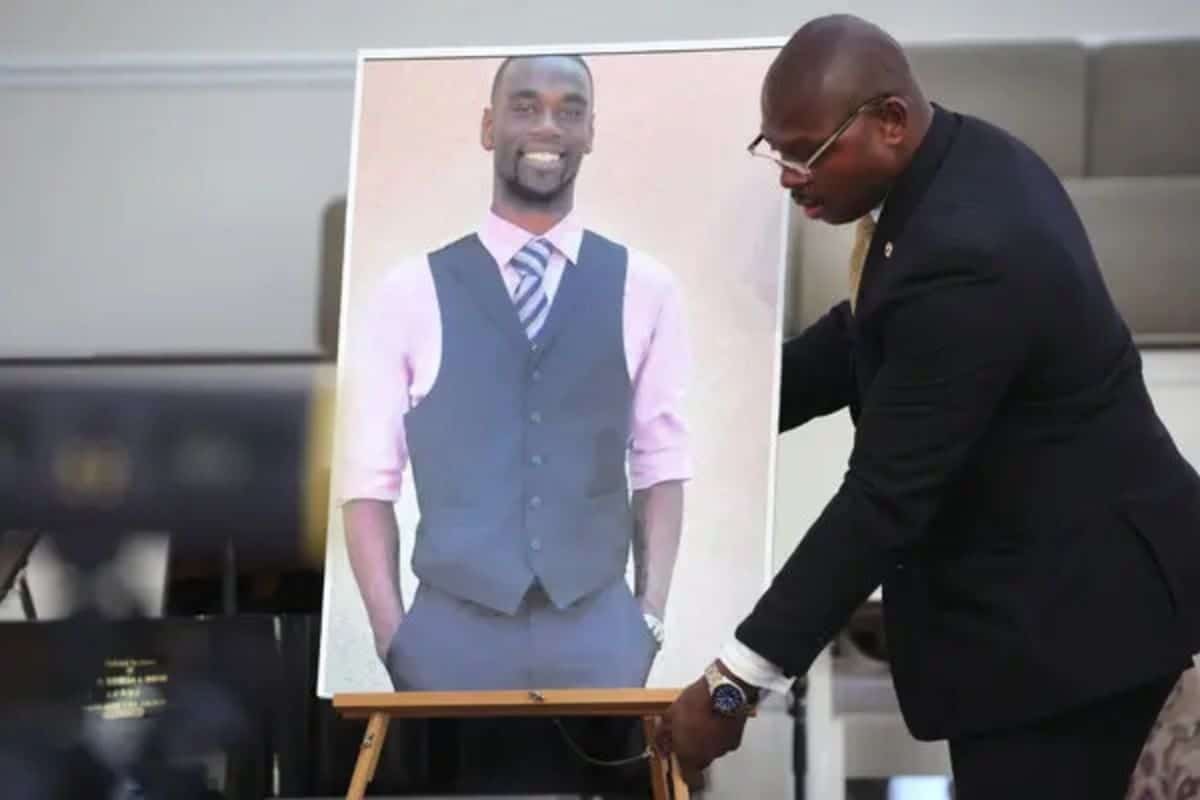 All five police officers who were involved in Nichols' death have been charged with second-degree murder and other crimes. The charges were made public a day before the bodycam footage was made public.
Related Stories Recommended By Witer: