Sylvia Syms, a British actress best known for her roles in "Ice Cold in Alex" and "Victim," died in London on Friday. She was 89 years old.
According to Syms' family, she passed away at Denville Hall, a London nursing home for those in the entertainment industry.
"Our mother, Sylvia, died peacefully this morning. She has lived an amazing life and gave us joy and laughter right up to the end. Just yesterday we were reminiscing together about all our adventures. She will be so very missed," Beatie and Ben Edney, Syms' children, said in a statement. "We would also like to take this opportunity to thank everyone at Denville Hall for the truly excellent care they have taken of our Mum over the past year."
The Royal Academy of Dramatic Art in London educated Syms. Syms had prominent roles in the British war classic "Ice Cold in Alex" and the English civil war film "The Moonraker," both of which were released in 1958, and in "Victim" (1961), a film that contributed to the decriminalization of homosexuality in the United Kingdom.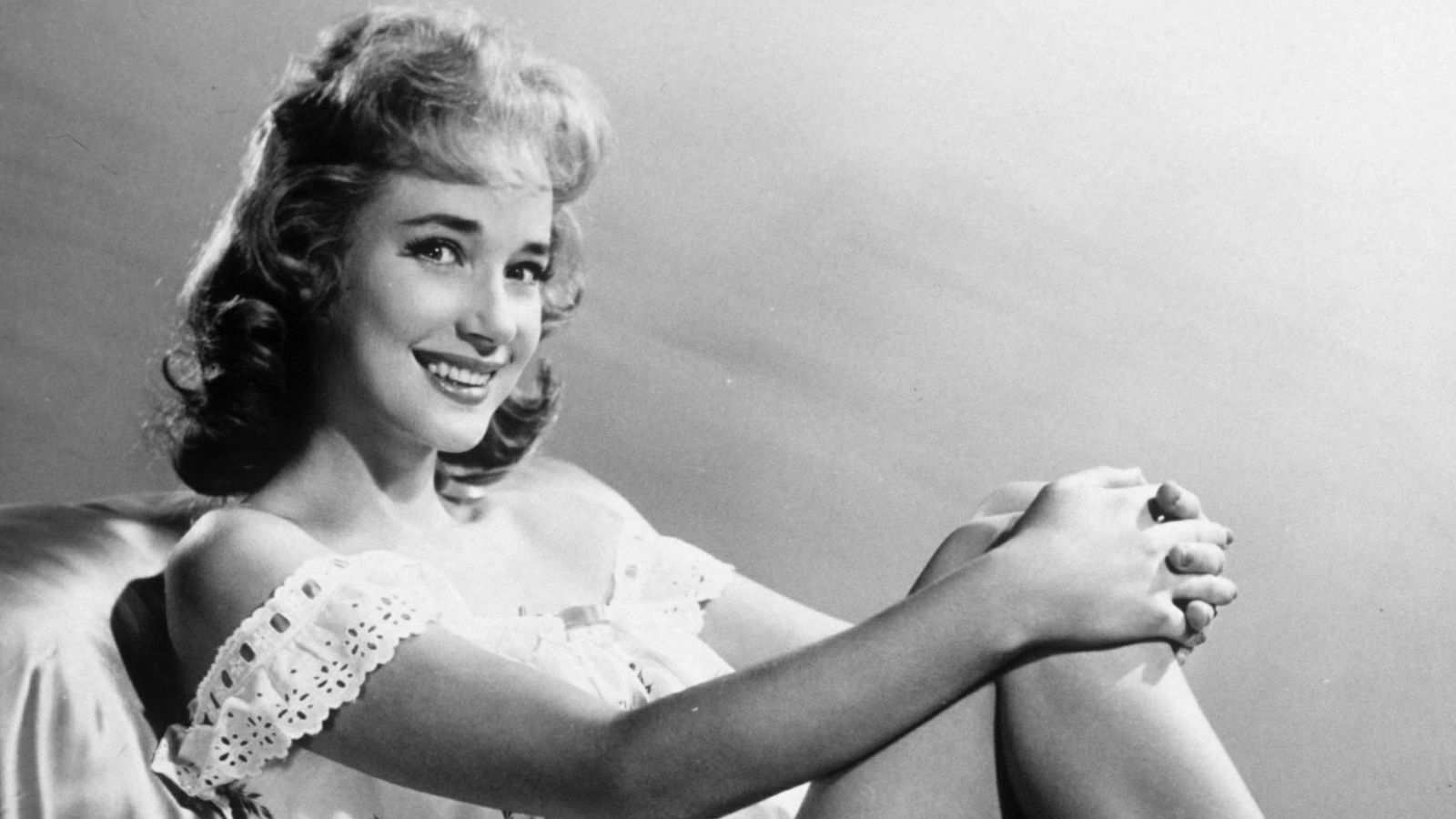 During this time, Syms also appeared in "Expresso Bongo" (1959), "The World of Suzie Wong" (1960), and "The Quare Fellow" (1962).
"Woman in a Dressing Gown" (1957) earned Syms her first of three BAFTA nominations for acting, followed by "No Trees in the Street" (1959) and "The Tamarind Seed" (1974). In the 2006 film "The Queen" by Stephen Frears, Syms portrayed Queen Elizabeth, The Queen Mother. Helen Mirren won an Oscar for her portrayal of Queen Elizabeth II's daughter.
The actor also had a lengthy television career, with notable roles in "Doctor Who," "Casualty," "Holby City," and "EastEnders" on the BBC. He also portrayed British Prime Minister Margaret Thatcher in "Thatcher: The Final Days" (1991) on ITV. From 2013 to 2019, Syms narrated the BBC documentary series "Talking Pictures," which explored the lives and careers of renowned actors. Syms most recently appeared in the BBC series "Gentleman Jack."
Also Read: