Princess Margaret's life was full of stories that made people question. What was the cause of her death? Why did she decide to be cremated? Why did she not have a funeral?
In past seasons of Netflix's "The Crown," Princess Margaret, who is Queen Elizabeth II's sister, is mostly shown as the life of the party. So far, Vanessa Kirby and Helena Bonham Carter have played the charming and funny royal. They have won over every audience, often with a gin and tonic in one hand and a smoldering cigarette in the other.
People who knew Margaret well have talked for a long time about how much her habits affected her health as she aged.
The last season of "The Crown" showed a princess who was unhappy and liked to drink, but who also started to get help for her depression. Lesley Manville will play Princess Margaret in Season 5, which will look at the second half of her life.
With the new season out, here's everything you need to know about the princess's health before she died and how her last days went.
Margaret, The Sister Of Queen Elizabeth Ii, Died At What Age?
Princess Margaret passed away at King Edward VII's Hospital on February 9, 2002, at the age of 71.
Princess Margaret: Cause Of Death
Newspapers reported at the time of Princess Margaret's death followed a lengthy battle with heart and lung ailments.
Others suggested that her lifestyle of indulgence may have contributed. In a column published by The Guardian a week following her death, however, friends of the princess rejected these assertions.
At the time, the princess's friends defended her by saying that she grew up in a time when it was normal to smoke and drink often.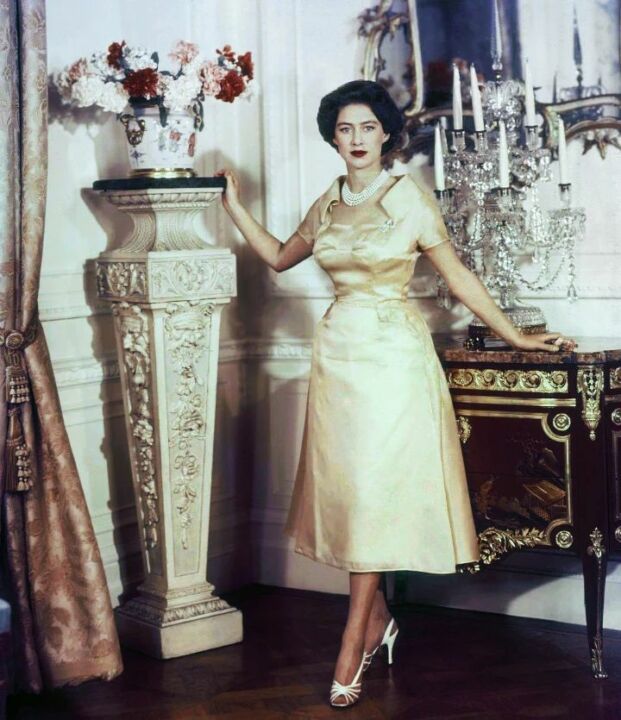 A friend said, "Of course, the princess grew up in a time when drinking and smoking were much more common." "We all did. I don't think she was hooked on alcohol, though. It makes no sense. She just got used to it very quickly."
Margaret died in 2002 after having problems with her heart and lungs. A Washington Post obituary says that the princess, who smoked a lot, had surgery to remove part of her left lung in 1985. Between 1998 and 2001, she had several strokes that made it hard for her to see and move.
In 1999, she burned her feet badly in a hot bath, which made it hard for her to walk. The source said that the day before she died, she had a stroke and started having heart problems.
Why Was Princess Margaret Cremated?
"Royal watchers" told The New York Times after her death that Princess Margaret chose to be cremated so that her ashes could be buried next to those of her father, King George VI, in a vault that was made just for him.
In line with her reputation for being a rebel, the princess went against what was usually expected of a member of the royal family and chose to be cremated. Her body was burned at the Slough crematorium.
The Guardian says that the princess was the first member of the royal family to be cremated since it became legal to do so a hundred years ago.
When Princess Margaret Died, Did Queen Elizabeth Cry?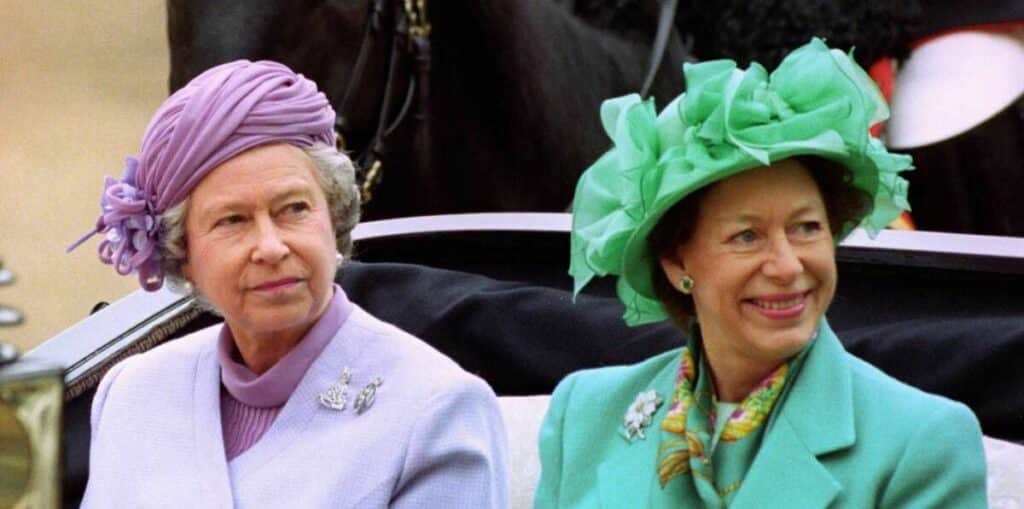 Queen Elizabeth II was very sad when she went to the funeral of her sister Princess Margaret at St. George's Chapel in Windsor Castle. Reinaldo Herrera, a friend of the sisters, wrote an article for Vanity Fair in 2016 about how the queen showed her feelings in an unusual way.
Herrera wrote, "The queen lost the person she was closest to." "Part of what makes her great is that she never tells anyone how she feels or why she does what she does. But for a few minutes that day, as she stood on the steps of St. George's Chapel at Windsor Castle and watched her sister's coffin being carried away, her eyes told the truth."
Related Stories Recommended By Writer: