Potential Shutdown In New York City, Warning Given By Gov. Andrew Cuomo
Gov. Andrew Cuomo warned that New York firms could soon be forced to shutdown with the COVID-19 cases. And that hospitalizations might be on the rise. The state has experienced a tremendous rate of hospitalizations since mid-May as of Monday. Cuomo requires hospitals to expand capacity by 25%.
The New York death toll currently stands at over 27,000.
Potential Closure In NYC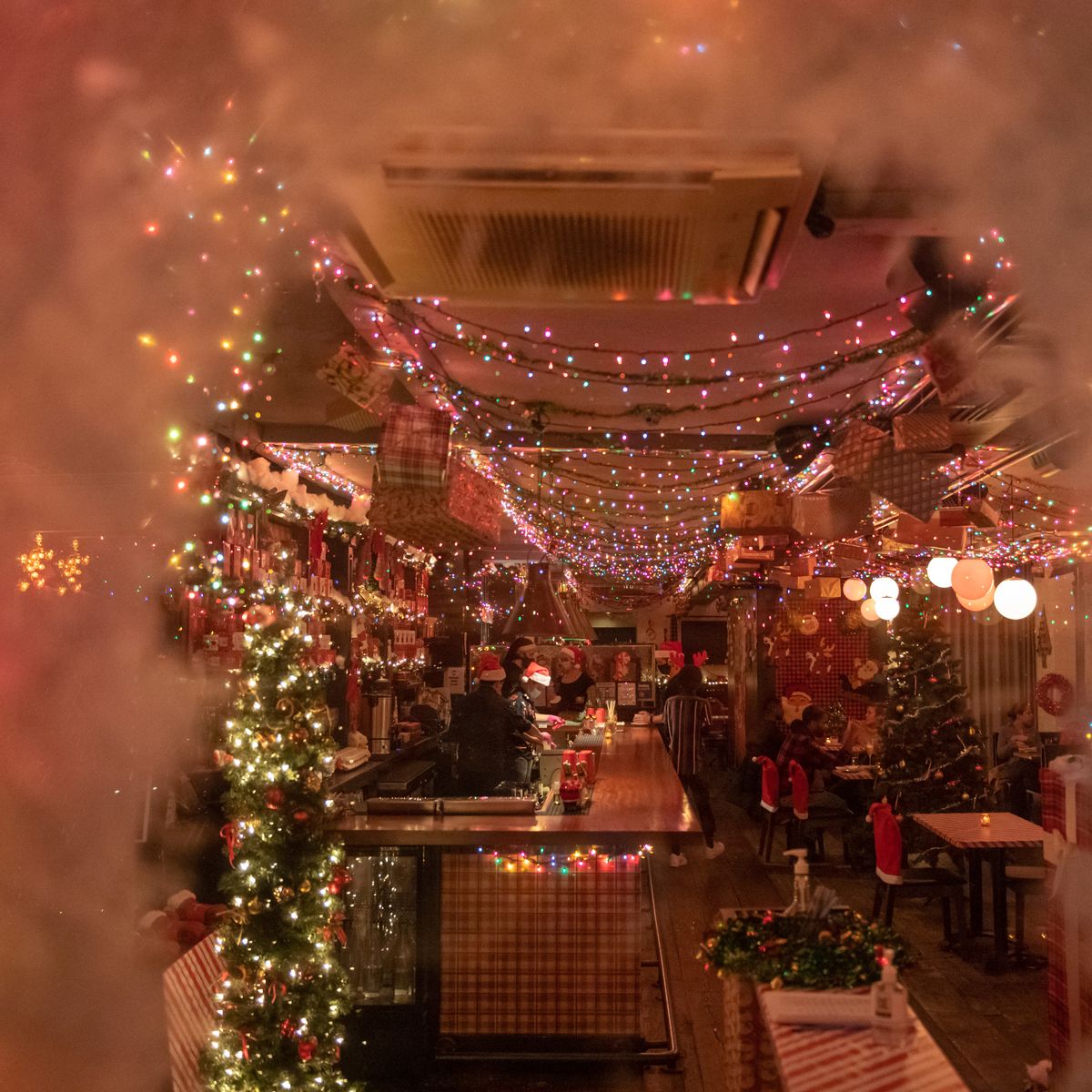 Cuomo said that if hospitalizations do not recover in the next five days, NYC indoor dining will shut down as early as Monday. Based on the regional hospitalization rates, the rest will be limited to 25 percent capacity. Fresh advice from the CDC cites indoor dining as the top spreader of the virus.
"People say, well, remain consistent," said Cuomo. "I'm not going to be consistent when the facts are inconsistent, and if I see a different situation, I'm going to change my opinion," Cuomo said the federal government would financially fund restaurants that are required to shut down.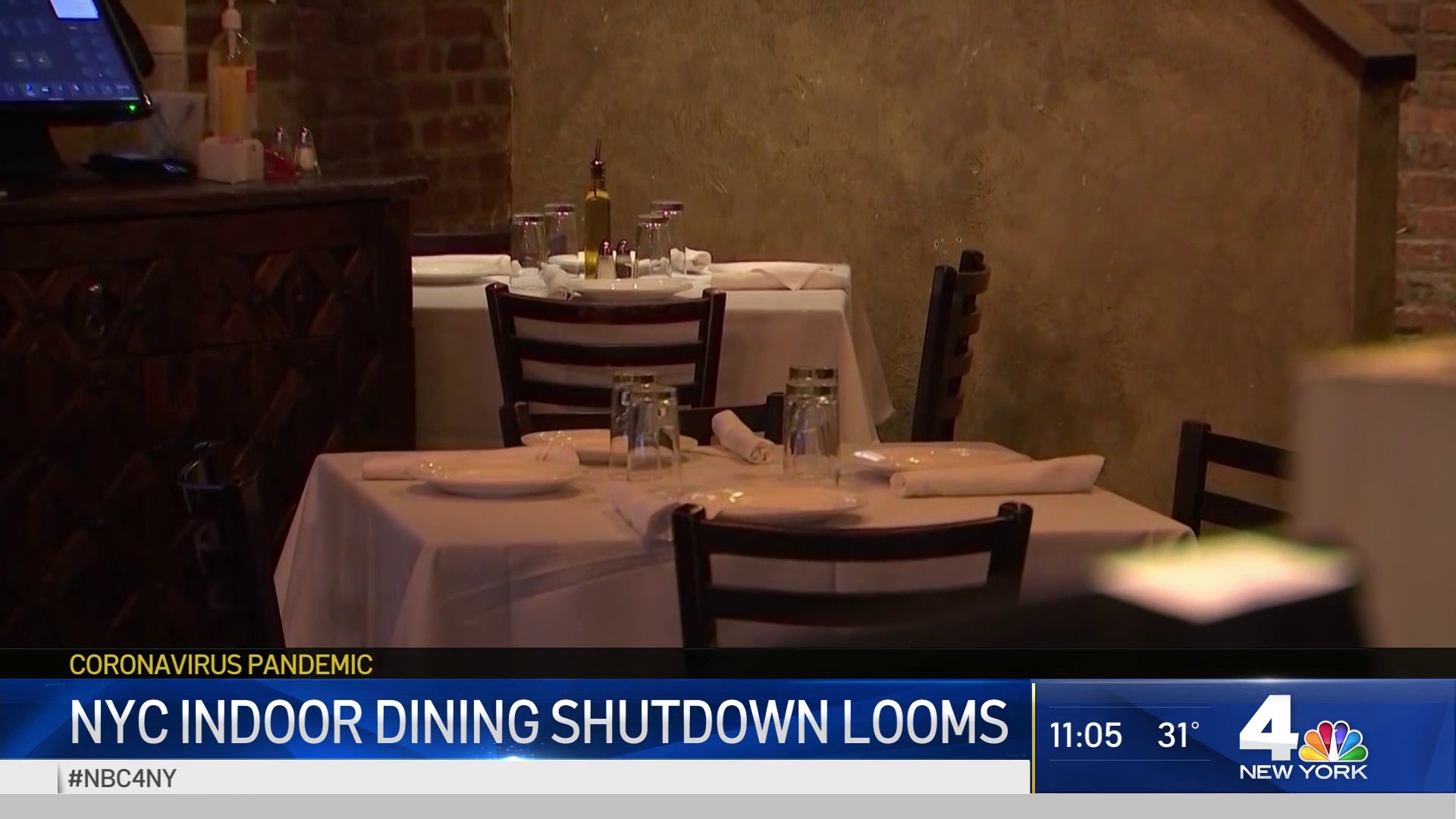 If the hospitalization rate for each of the state regions is expected to hit 90 percent within three weeks, Cuomo said he would impose a full shutdown. It covers non-essential enterprises.
With Dr. Anthony Fauci, director of the National Institute of Allergy and Infectious Diseases, Cuomo addressed the state's winter schedule on Dec. 7.
In this state, Cuomo said they have stringent regulations of when an individual comes in and what they have to do. 
Fauci acknowledged that the legislation introduced in the spring helped carry New York from the highest incidence of infection to one of the lowest but cautioned that if public health interventions are not pursued, case spikes may worsen mid-January.
Fauci said: "So, you have a surge upon a surge, and then before you can handle that, more people are going to travel over Christmas, they're going to have more of those family and friend gatherings that you accurately said are an issue."
Importance Of vaccine
Cuomo and Fauci also argued the importance of the forthcoming vaccine.
Fauci, then estimated that the country would be in better condition by the end of summer 2021. That is possible if 75-80 percent of the population is vaccinated against COVID-19.
Cuomo said that the light at the end of the tunnel is the vaccine, and one is coming. But until then, they must be disciplined. He said that when the vaccine is deemed ready and safe, he will be the first one to test the vaccine. 
The positive rating in Rockland on Monday was 4.3 percent. The statewide level of positivity was 4.71 percent on Dec. 5.