Michael Jackson was the star whose electric career kept him in the spotlight and won fans all over the world who loved him very much.
But in his later years, he was involved in a lot of trouble. His marriages ended badly, there were rumors that he was sick, and he was even accused of molesting children.
After he died at age 50, Michael Jackson's death was all over the news around the world.
Fans were out in the streets, and politicians and celebrities like Barack Obama and Nelson Mandela paid tribute.
Still, along with the sadness came questions about the last days of the star. People were left wondering how Michael Jackson died because the facts were not clear.
Let's take a look at some of the most important things that happened before the star's untimely death. We'll also look at how old Michael Jackson was when he died and when he died.
How Did Michael Jackson die?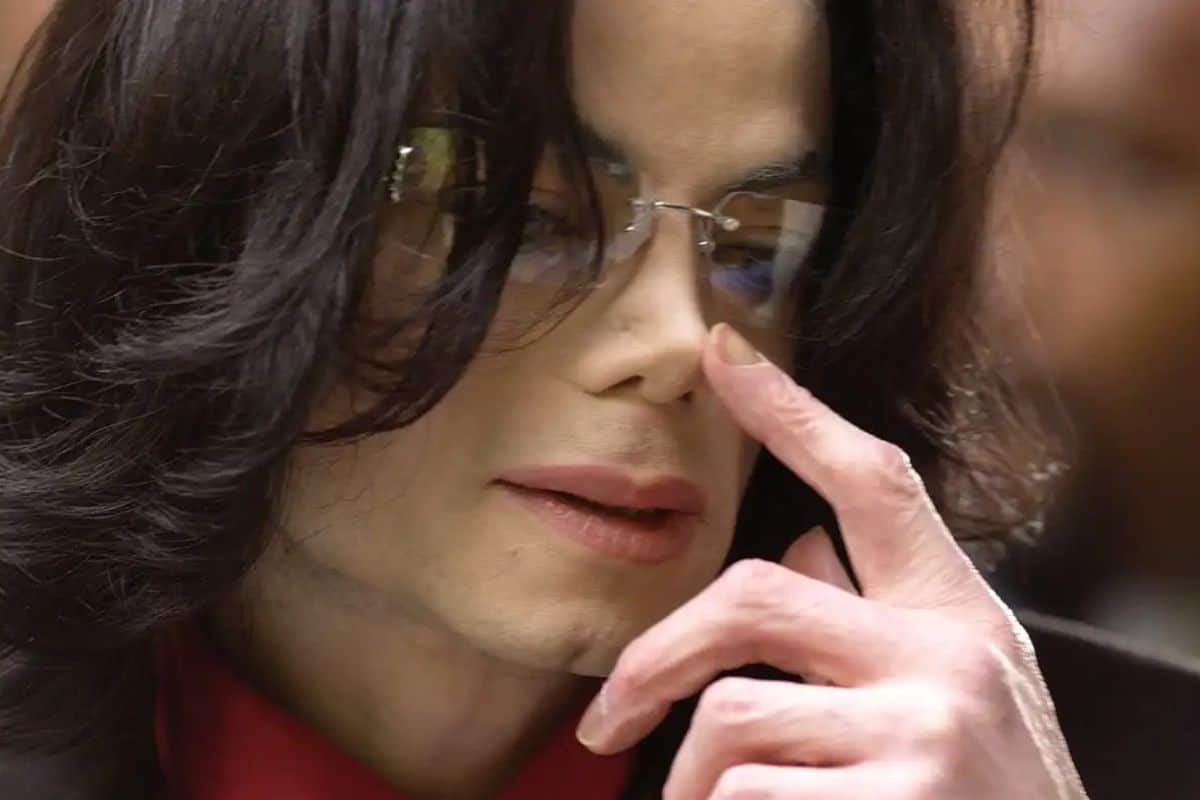 On June 25, 2009, the American singer Michael Jackson died at his home on North Carolwood Drive in the Holmby Hills neighborhood of Los Angeles, California. He had taken too much propofol and benzodiazepine.
But the story of Michael's death starts with how his health got worse over the last 20 years of his life.
It is said that he had a problem with eating, stress, insomnia, and, most notably, an addiction to prescription drugs.
Related Storie Recommended By Writer: