Matthew Macfadyen, who was in the show "Succession," has been cast in "Deadpool 3."
According to  Variety  Macfadyen, who plays fan favorite Tom Wambsgans on HBO's Water-cooler Smash, will join a new sequel to the Ryan Reynolds franchise. The sequel will also bring back Hugh Jackman's beloved X-Men character, Wolverine.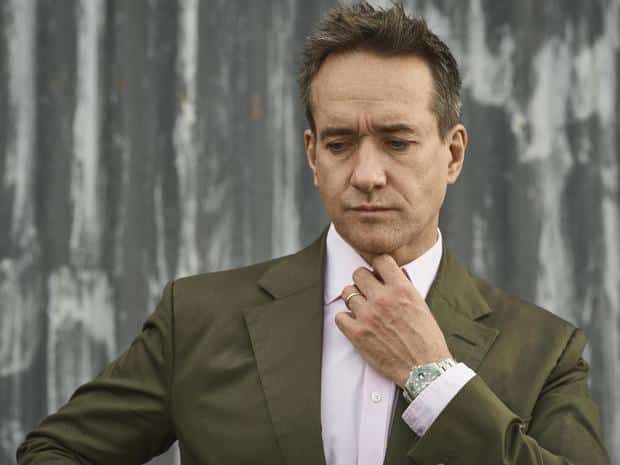 Shawn Levy will direct again, and Rhett Reese and Paul Wernick will write the script.
This will be the first "Deadpool" project made since Disney bought 20th Century Fox and got the rights to the characters and stories.
The people who worked on the movie insist it will keep its hard R rating and extreme violence.
"Laughing every day is so much fun. Hearing and writing about scenes where people talk trash is fun. Last year, Levy said, "The violence is in your face and hardcore, and it's very much a Deadpool movie."
In December 2022, it was said that filming for the third "Deadpool" movie would start in May.
Joe Wright's "Pride and Prejudice," "Frost/Nixon," "The Assistant," and "Operation Mincemeat" are among the movies he has worked on before.
He will next be seen with Nicole Kidman and Gael Garcia Bernal in the movie "Holland, Michigan."
Success is currently airing its fourth and last season on HBO.
Read More
Be Entertained and informed with the latest news at techeducation.com! From the hottest trends to the most breaking news. And Also, Follow us on social media: Facebook, Pinterest, Twitter, and Linkedin. And be part of the movement! Share your thoughts, ideas, and opinions with us.