The second week of Winter Love Island 2023 has officially begun, and there has been a lot of drama. There has been plenty to keep the 2023 line-up on their toes, including a significant fight between two of the boys, a tense recoupling that saw one contestant leave the villa, two new bombshells in the form of Jessie Wynter and Aaron Waters, and a love triangle between Olivia Hawkins, Zara Deniz Lackenby-Brown, and Tom Clare.
The competitors will undoubtedly aim to emulate last year's champions Ekin-Su and Davide, who took home the trophy. It's time to grab your Love Island water bottles and read on for all the most recent information about the contestants as tensions in the South African villa are growing.
Love Island 2023: Season 9's Full Cast
1. Haris Namani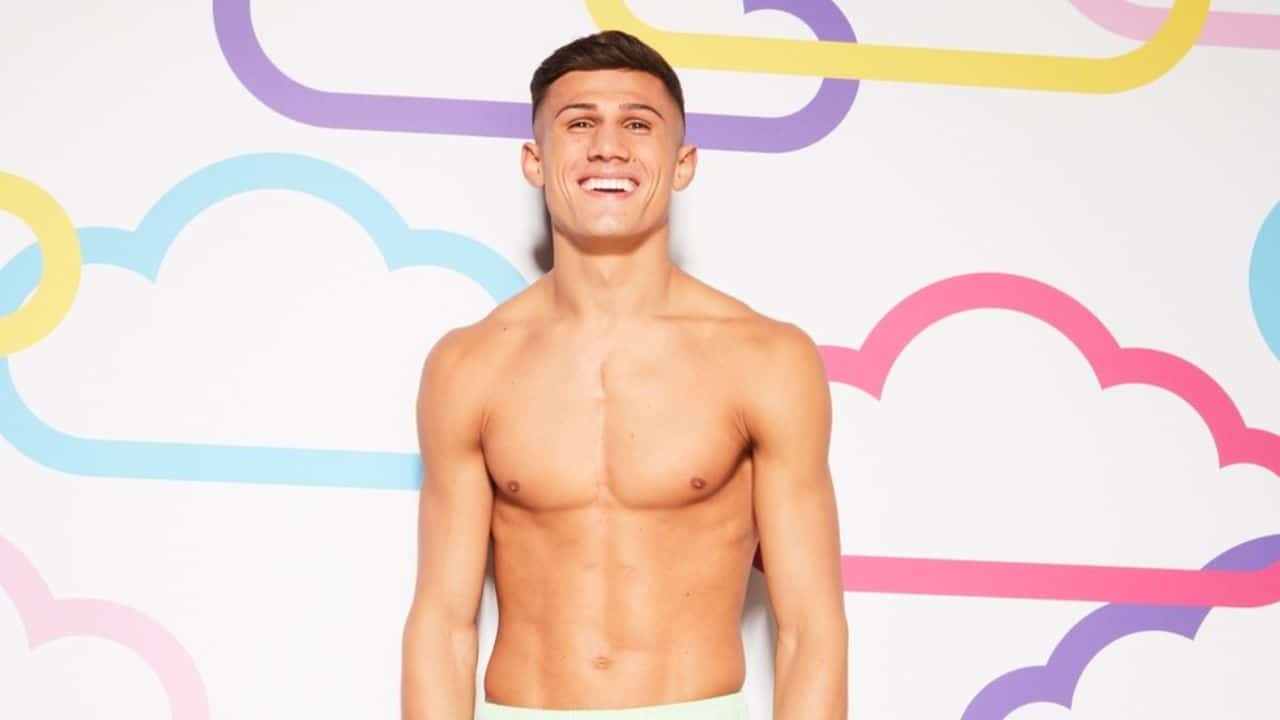 Age:21
From: Doncaster
Occupation: TV salesman
What do you think you'll bring to the Villa? "I'm different, I'm a unique guy, the way I act; confident, not awkward, especially with the girls. I'm friendly, I'm very respectful as well. Anyone who meets, I don't think they have anything bad to say about me. I don't give them that bad impression to say, 'Oh, I don't want to speak to him again.'"
2. Olivia Hawkins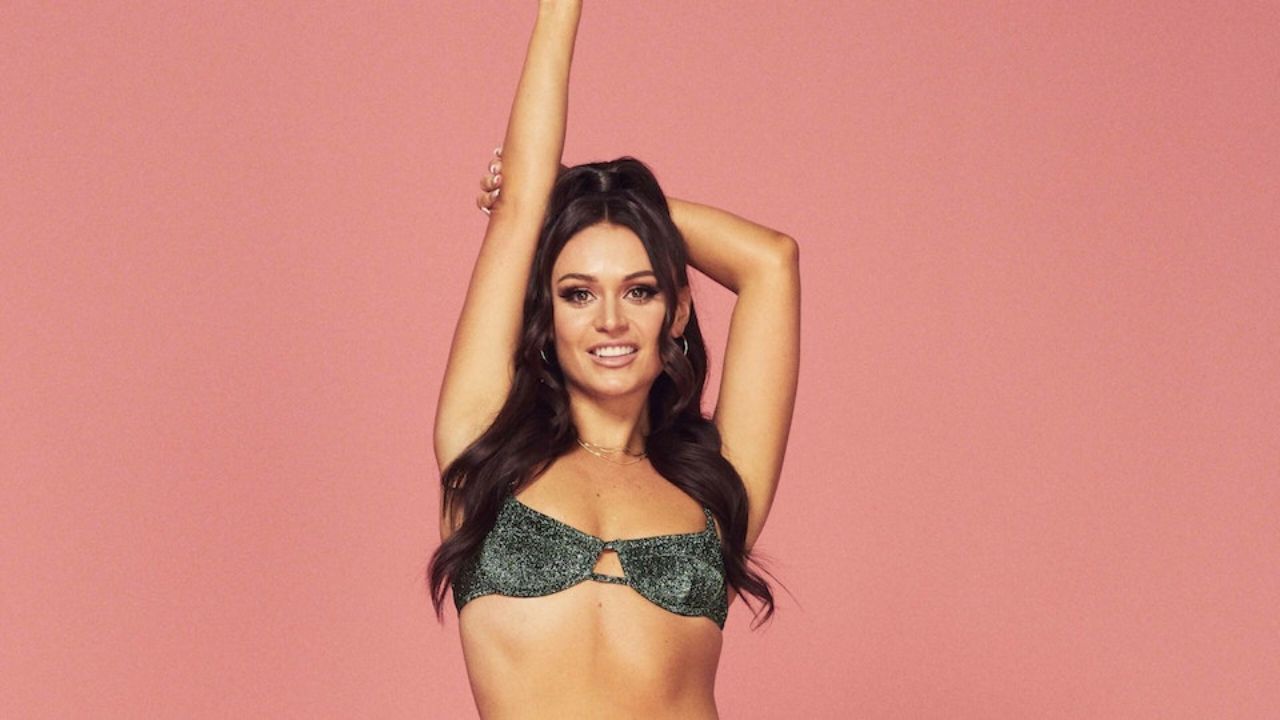 Age:27
From: Brighton
Occupation: Ring girl and actress
What's your claim to fame? "I did a film with Jason Statham and had a nice 10-minute convo about life. I've been a ring girl for KSI, I played a waitress in James Bond with Daniel Craig and I've also been a body double for Michelle Keegan and Emma Watson."
3. Shaq Muhammed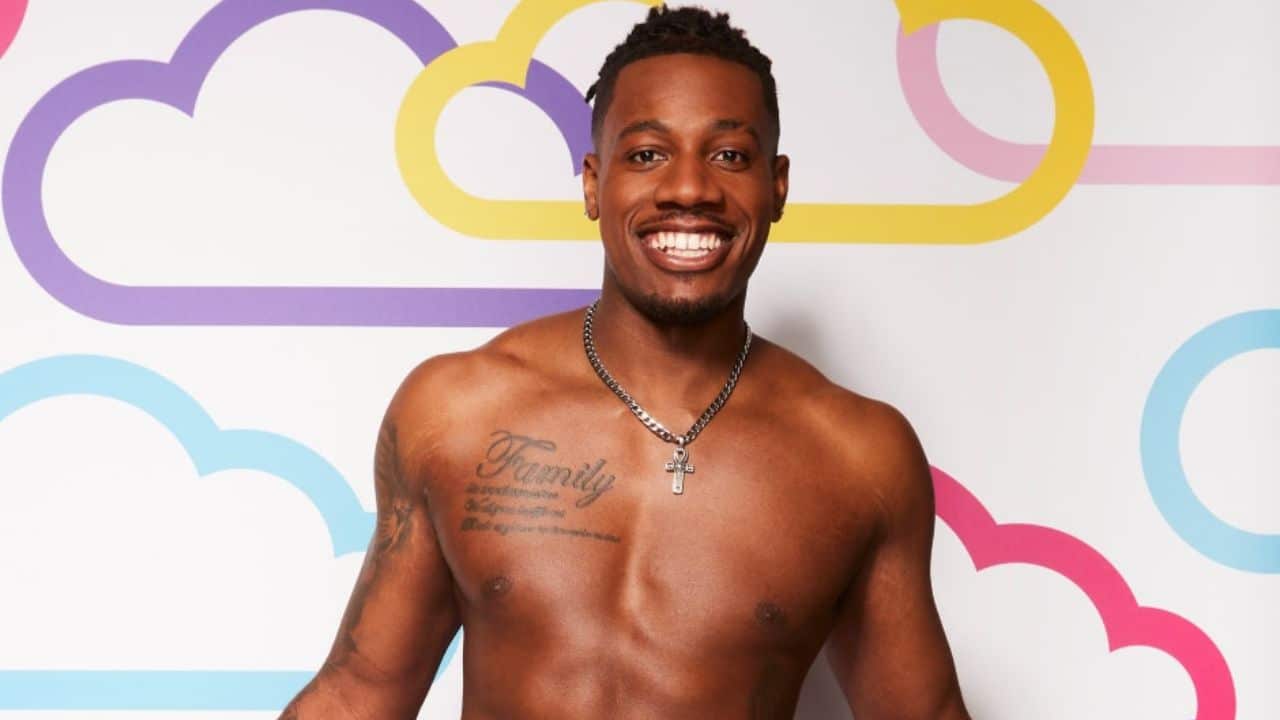 Age:24
From: London
Occupation: Airport security officer
Why Love Island and why now? "I haven't had the best luck with previous relationships. So I thought, why not be in the sun and potentially meet the love of my life? Hopefully, I do come out with my future wife. The person I hope to marry one day. Hopefully, she's in the Villa."
4. Tanyel Revan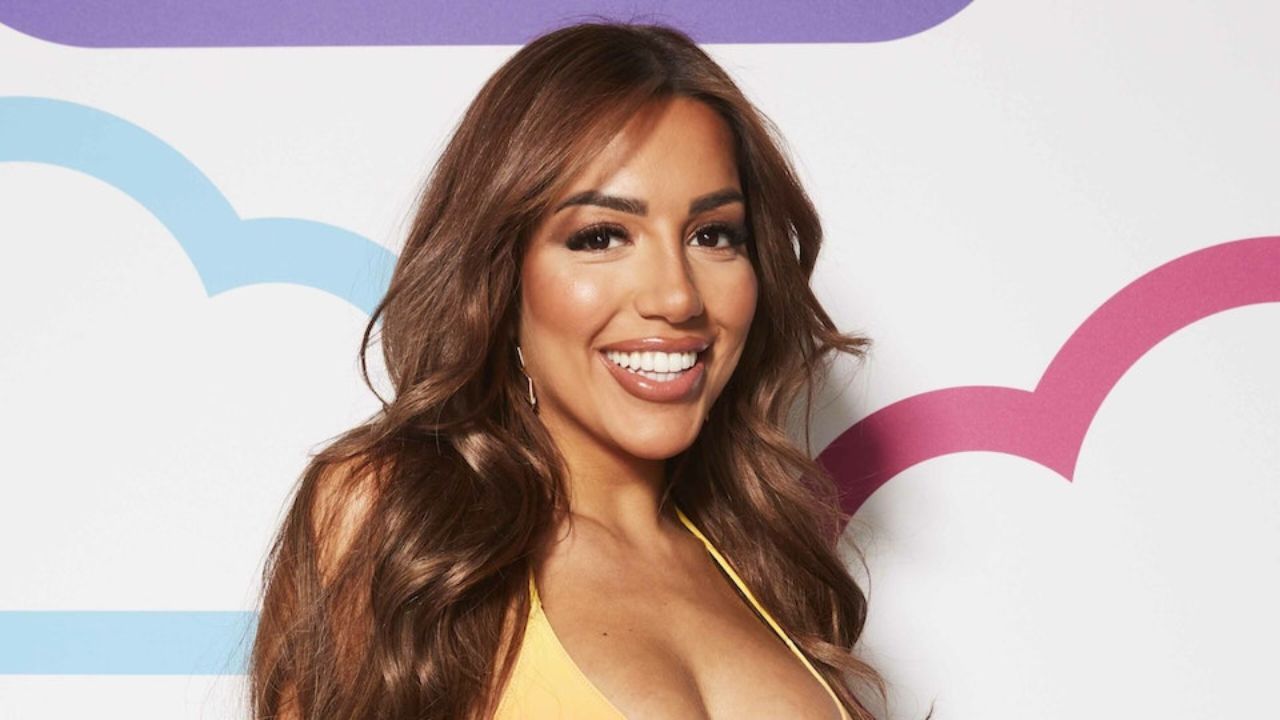 Age: 26
From: North London
Occupation: Hairstylist
Who is your celebrity crush? "Channing Tatum – I don't like pretty boys, they give me the 'ick' because they always have a crap personality. Channing Tatum is handsome but not too pretty. He's manly and he can dance. If a man can dance I'm in love with him straight away."
5.
Will Young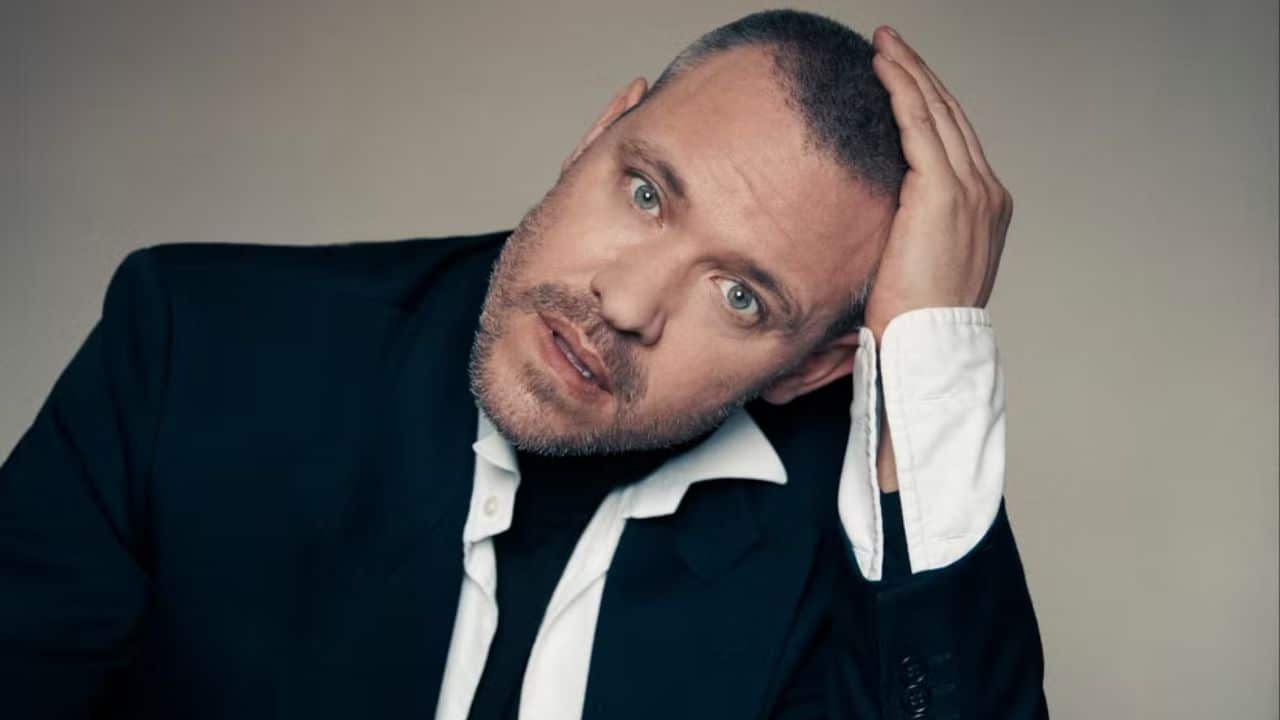 Age: 23
From: Buckinghamshire
Occupation: Farmer
Tell us something not many people know about you. "Every night I light a candle and meditate for 20-25 minutes. A girl I was seeing told me to meditate, I tried it and loved it. I stopped seeing her and carried on meditating! It's a nice way to self-reflect, taking a minute on my day/ week. It's really nice and sets me up for a nice sleep. "
This is where you recognize Farmer Will (he's famous on TikTok)
6.
Anna-May Robey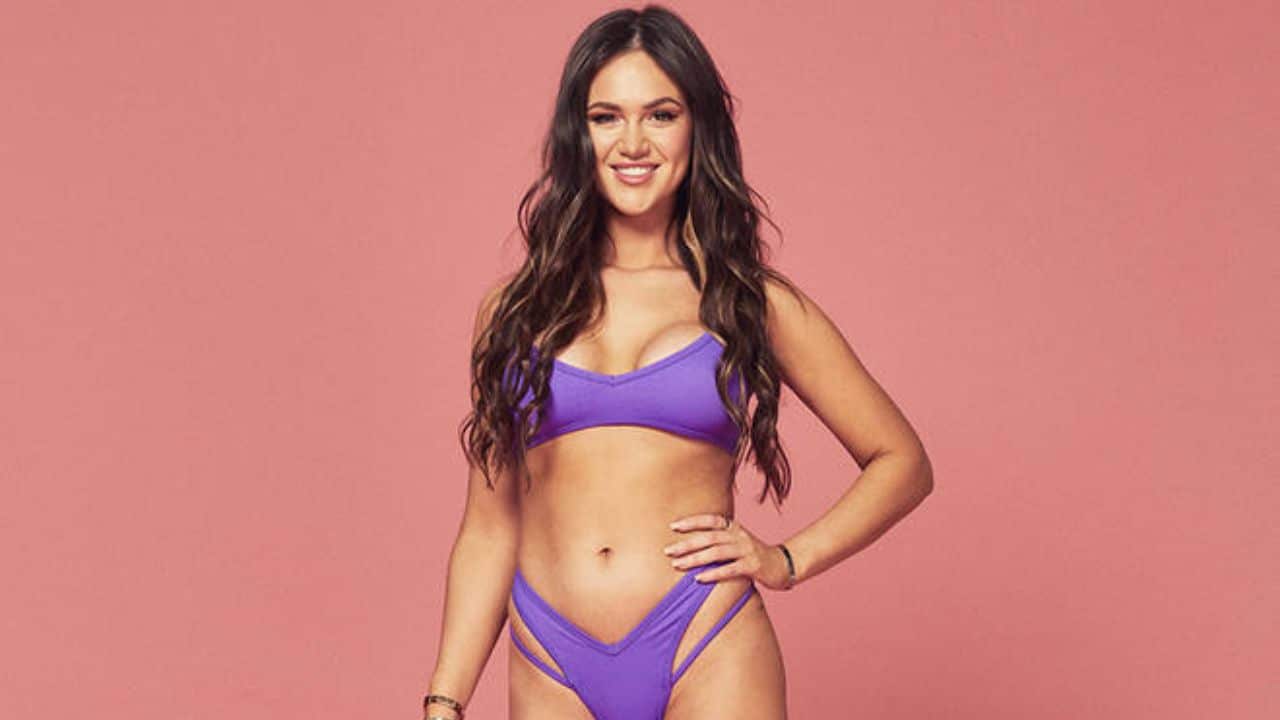 Age: 20
From: Swansea
Occupation: Payroll administrator
How would friends/family describe you? "Energetic. I'm always running around singing and screaming. My parents are always like, 'Shut up!' I work from home all day so I don't really speak to people in person for two or three days a week, so when my father comes home, he'll want to sit down and chill out, and I'm there chewing his ear off! I would definitely say I am a chatterbox."
7. Ron Hall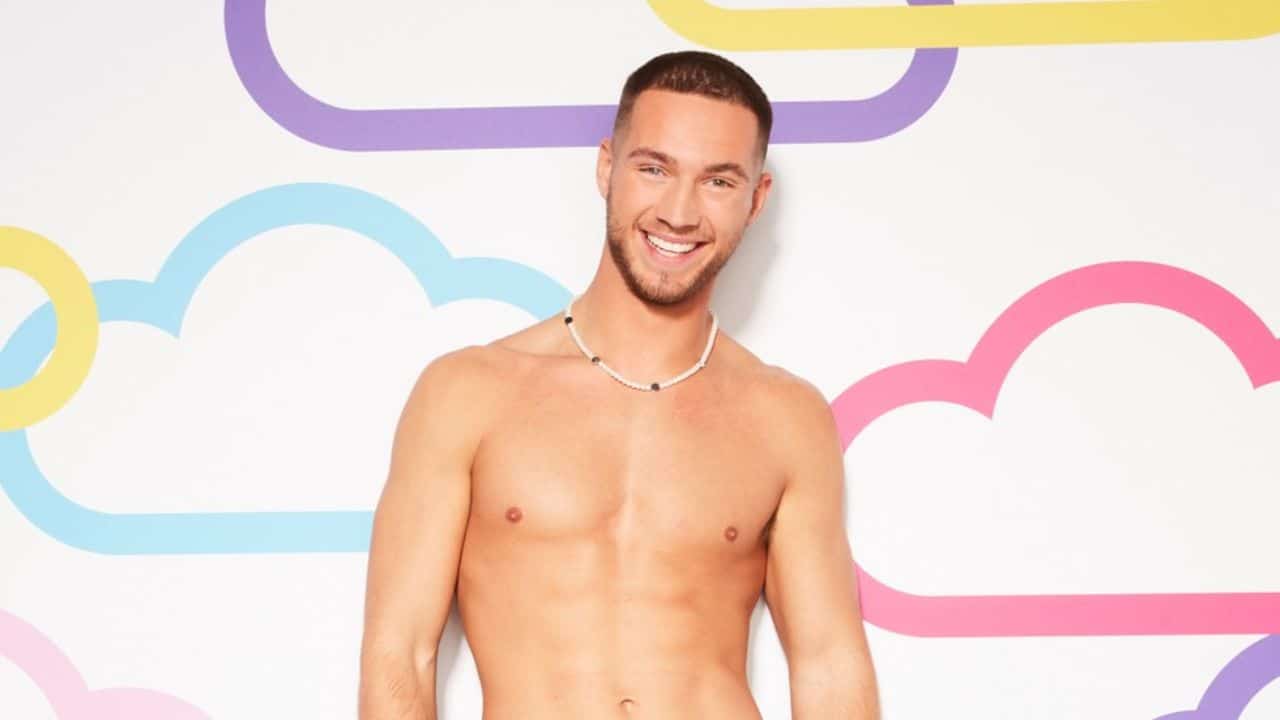 Age: 25
From: Essex
Occupation: Financial advisor
Tell us something not many people know about you?"On meeting me, you'd never know I am blind in one eye. It was the result of a football injury when I was 8; I went in for a header and got kicked in the face. I've got two different colored eyes, one blue and one green. It's added to my character, there are so many people that are worse off than me. And if anything, losing something like that makes you realize that. It's not hindered me in any shape or form. It's a good conversation starter I must admit. "
8. Kai Fagan
From: Manchester
Occupation: Science and PE teacher
Why would you say you're single? "I'm single by choice. I'm looking for the right girl. I feel like I have quite high expectations. I don't feel I should commit to someone unless I'm absolutely buzzing over them, because it's not fair on them."
9. Lana Jenkins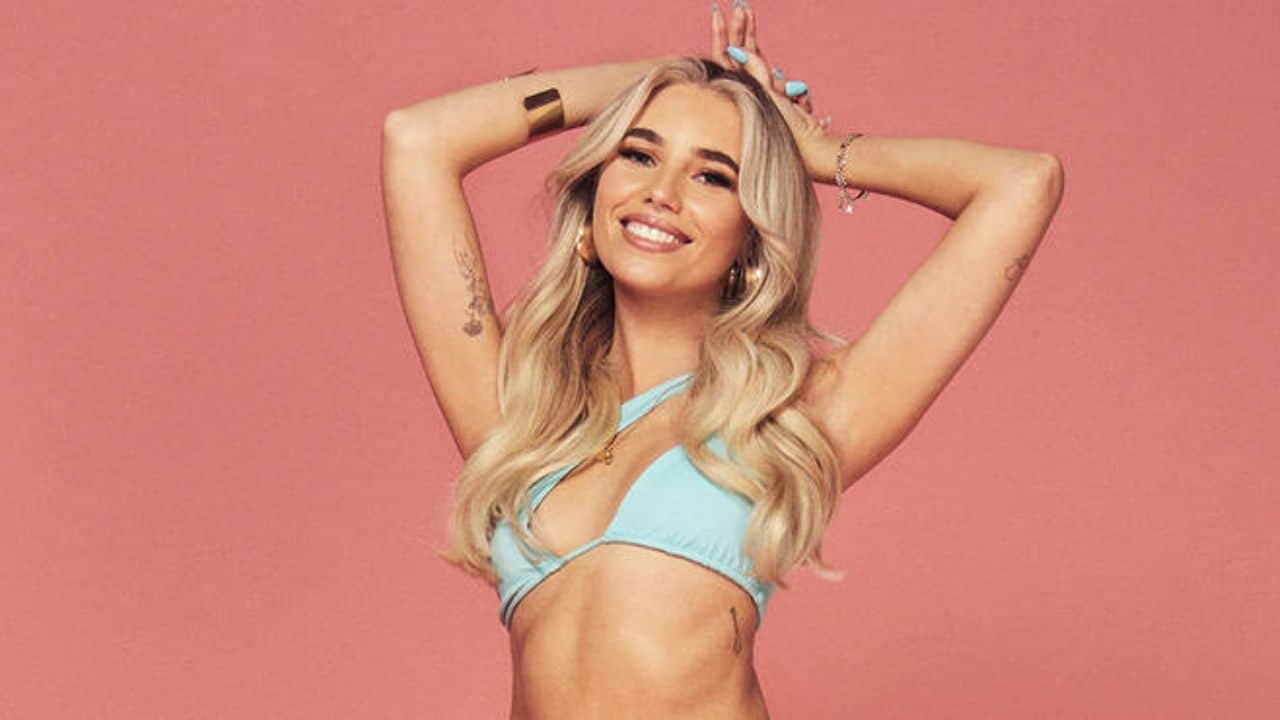 Age:25
From: Luton
Occupation: Makeup artist
What's your claim to fame? "In my work as a makeup artist, I've worked with lots of celebrities. Also, when I was 6 years old I used to live in Spain and I was in an episode of Benidorm as an extra."
10. Tanya Manhenga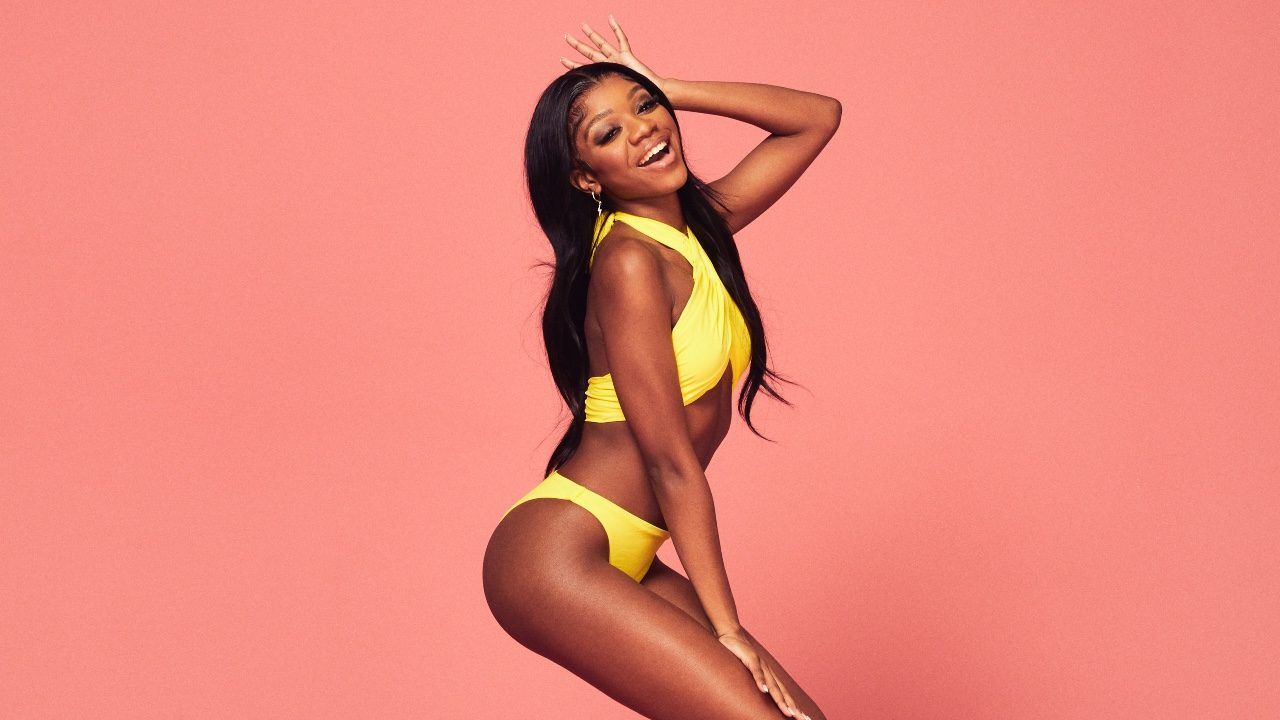 Age:22
From: Liverpool
Occupation: Student (biomedical science) and influencer
What gives you the 'ick'? "Guys that don't wear socks in the house. Why are your feet flapping all around the house? Guys have huge feet too, yuck. Also, guys in the bathtub with no bubbles, such an ick, no."
Who Is The Host Of Love Island UK's Season 9?
The host of Love Island UK season 9 is the television and radio personality, Maya Jama. ITV said in October 2022 that Jama would succeed Laura Whitmore as the host of Love Island UK after she stepped down after season 8. "I've always been such a massive Love Island fan and I'm so excited to be hosting one of the nation's favorite shows! I can't wait to get into the Villa to meet all of the Islanders,"  Jama said in a statement.
Who is The Narrator Of Love Island UK Season 9?
Iain Stirling, who has been the show's narrator since season 1, is the Love Island UK season 9 season narrator. He also hosts Love Island US and is married to Laura Whitford, a former Love Island UK host. Stirling talked openly about how his time on Love Island UK has evolved in an interview with GQ in 2021.
Also Read: