Moonbin, a member of the boy band Astro and a K-pop star, died at 25. This was revealed on Thursday by his music label, Fantagio.
Local news outlets, quoting the police, said that Moonbin was unresponsive in his flat in Seoul's Gangnam neighborhood on Wednesday night.
"Astro member Moon Bin suddenly left our world on April 19 and became a star in the sky," said a message shared in Korean on Fantagio's official Twitter page early Thursday morning.
It didn't say anything about the cause of death.
The statement asked that people "refrain from speculative and malicious reports" so his family could pay their respects privately. Moon Bin, who went by the stage name Moonbin, was in the group Astro and had a band called Moonbin & Sanha.
He started as a trainee for the Fantagio label when he was young. Before his launch with Astro in February 2016, he worked as an actor and model. Six people used to be in the group, but in February 2023, one of them left.
Moon Sua, Moonbin's sister, is also a K-pop singer. She is a member of the girl group Billie. The label's news saddened thousands of fans; many said they couldn't believe it.
"So sorry for the loss of one of the most beautiful souls I've meet through music! Prayers to his family and friends and employers and fans!" one user responded on Twitter to Fantagio's post.

"I can't focus on work now. This really hurts," wrote another.
Read more:
Many other young K-pop stars have died in the past few years, including Goo Hara in November 2019. Her ex-boyfriend had hurt her, and after they broke up, he used their s*x movies to threaten her.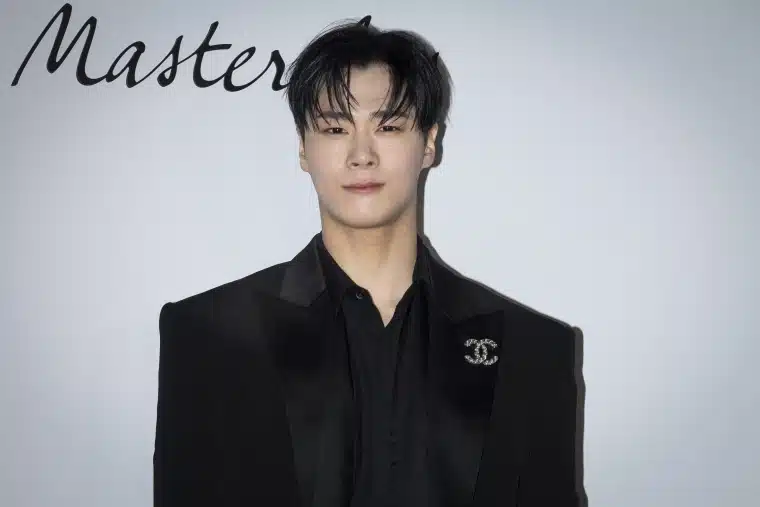 The possible suicide happened a month after her close friend and fellow K-pop star Sulli killed herself after a long time of being bullied online. This led people in South Korea to call for harsher sentences for cybercrimes and mean online comments.
Minwoo, a member of the boy band 100%, died at home in 2018. His company only said that he had a heart attack. Just over three months ago, the lead singer of the group SHINee, Jonghyun, was thought to have killed himself. He was 33.
K-pop stars are picked up by agencies when they are young, usually when they are in their early or mid-teens. They live under tight control, and their days are filled with hard training in music and dance.
South Korea has one of the highest suicide rates in the world. According to new government data, suicide is one of the leading reasons for death for people under 40.
If you want to know any more additional information about Marcel Marceau, then you can tell us in the comment section. You can also join us on our Twitter account for more updates.