Denise Russo, who was in the one-season reality show on VH1, The Life of X, In 2011, died on March 5 at a friend's apartment in San Diego. She turned 44.
The San Diego Medical Examiner confirmed her death before the thetecheducation. The cause of death is still being looked into.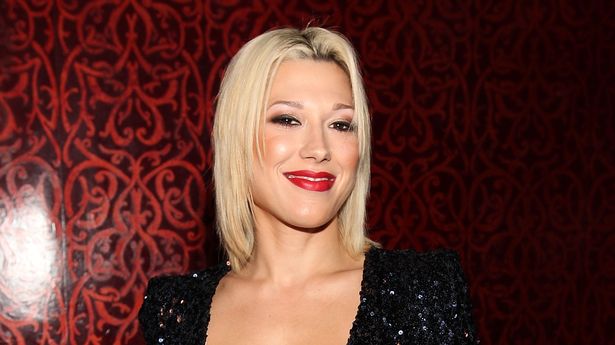 The examiner's report says that Russo was found on the floor at a friend's house in San Diego on March 5 and was not moving. First responders were sent to the scene, and emergency crews were called. Despite "aggressive attempts to resuscitate" her, she was pronounced dead. On the stage, drug paraphernalia was found.
Russo was dating professional skateboarder Pierre-Luc Gagnon when she was on the reality show. The show featured extreme sports athletes and their wives. The "x" in the title was for extreme sports, not for former partners.
Russo took part in a "cover girl search" for Inked Magazine not too long ago. According to a contest questionnaire, Russo said that if she won the $25,000 grand prize, she would use the money to "reconnect" with her 8-year-old son.
She said, "I would use the money to build a foundation to get back in touch with my son." "I had a brutal custody battle, and I'm still getting over it. The money would help bring us back together by stabilizing our lives.
Susie Stenberg, who was friends with Russo and worked with her on X-Life, told Tmz that Russo was homeless and living in her car when she died. Stenberg referred to Russo as "the most loyal and loving person."
Not all information about the survivors was available right away, but the report from the medical examiner says that her next of kin were told about her death.
Read More
Be Entertained and informed with the latest news at techeducation.com! From the hottest trends to the most breaking news. And Also, Follow us on social media: Facebook, Pinterest, Twitter, and Linkedin. And be part of the movement! Share your thoughts, ideas, and opinions with us.