Iran had asked for the help of Interpol earlier for the arrest of Donald Trump and many others. The country issued an arrest warrant against the US president earlier. It was because of the death of the top Iranian general in Baghdad. A drone strike from the United States is believed as the cause of death of the general.
The drone attack was held on January 3 in Baghdad. Moreover, Trump and 30 others accused by Iran for the loss of General Qassem Soleimani. According to Tehran prosecutor Ali Alqasimehr, Trump and others charged for murder and terrorism. After all, any details about the other people are not available yet. Besides, it is now clear that Iran will go on with the case against Trump. It will remain even after the end of his presidency. However, Iran asked for the help of Interpol to detain Donald Trump.
Also, Read  US Intelligence Claims Russian Bounties Offerings To Taliban In Afghanistan
Also, Read  Marvel's Avengers: Warzones Director Explains How Free-Roam Will Work
Interpol Is Not Ready To Help Iran To Arrest Trump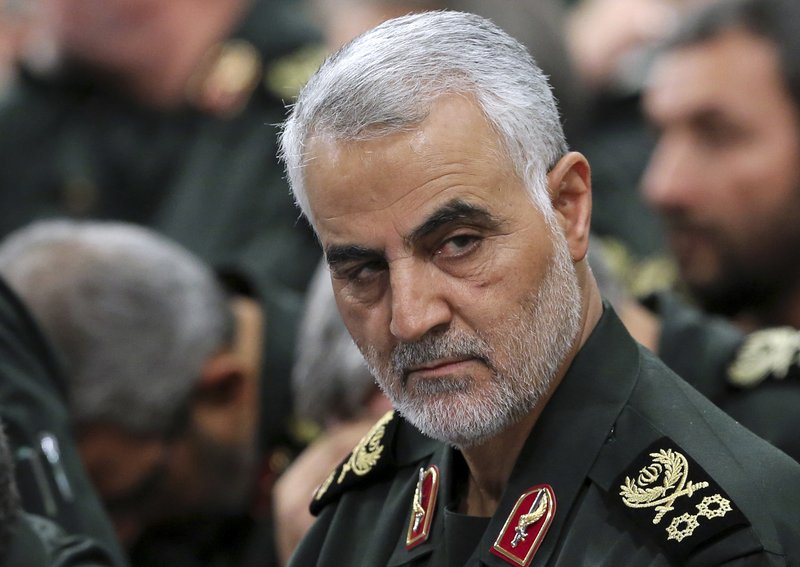 Interpol said in its statement that it cannot include in a list of issues. Those issues include any intervention or activities of a political, military, religious, or racial character. So, these types of requests will not get in the consideration of Interpol. After all, this move described by the US's Iran envoy as a propaganda stunt.
Beyond all, Alqasimehr says that Iran requested a red notice against Trump and others. Hook also said that their assessment is also the same that Interpol will not intervene and issue red notice on a political issue. Under a red notice issued by Interpol, local authorities can make the arrest on behalf of the requested country.
Also, Read  Tristan Wishes Khloe Kardashian n Her 36th Birthday With Heart Touching Greetings
Also, Read  Twitch: Popular Streamer Dr. Disrespect Gets Permanent Ban For Unknown Reasons