The second Avatar movie, called Avatar: The Way of Water, is one of the most expensive movies ever made. But how much did it cost, and was it more expensive than the first Avatar?
One thing you can say about Avatar is that it looked and still looks expensive. James Cameron wanted to make the most amazing show possible. He wanted to break new ground for 3D movies and take visual effects to a whole new level. The film that came out of it is still amazing.
It's still the highest-grossing movie of all time, though Avengers: Endgame briefly took the top spot before a re-release in China put the MCU back on top.
Some people might be curious about how much Avatar 2 cost to make and if it was more expensive than the first movie.
How Much Did Avatar 2 Cost To Make?
The budget for Avatar 2 is thought to be $460 million, making it by a long shot the most expensive movie ever made in Hollywood.
This number comes from Deadline, which says that its sources say the budget for Avatar 2 is about $460 million, and that's before spending more than $100 million on marketing.
James Cameron said that for the second movie to make money, it would have to be the "third or fourth highest-grossing film in history." That's the limit for you. That's where you even out."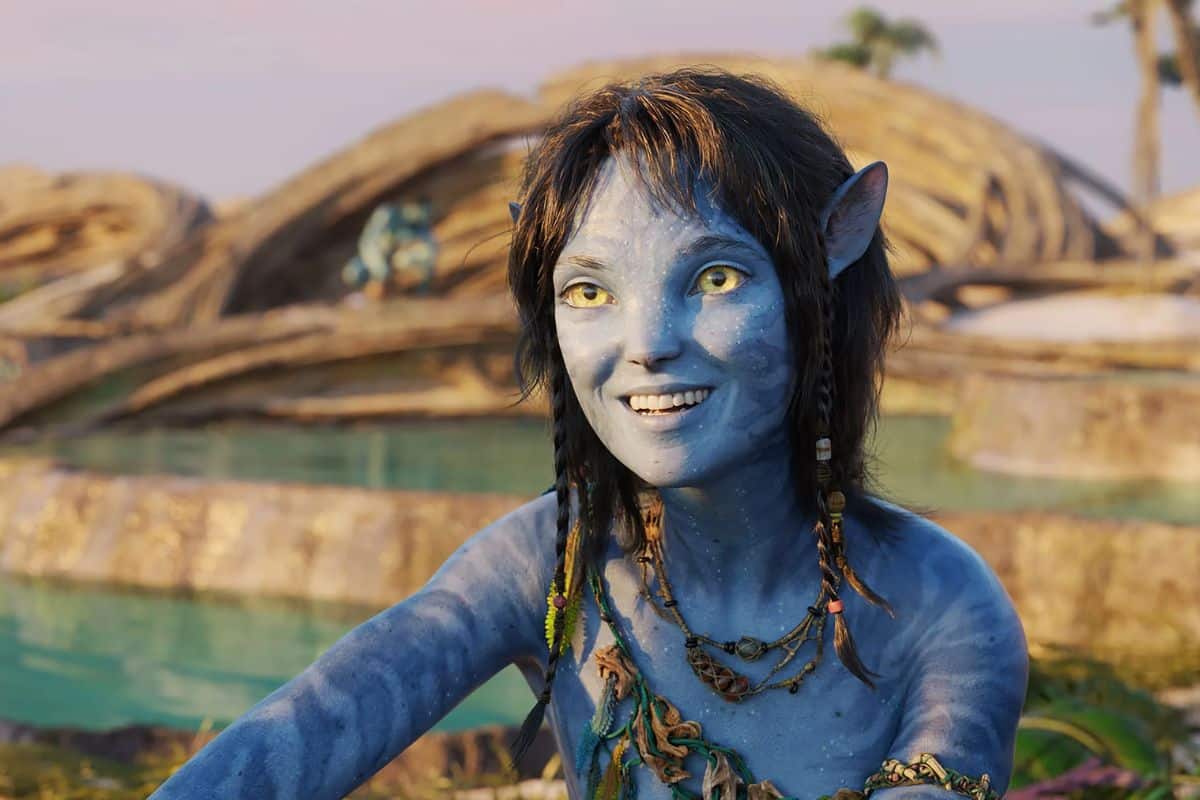 Avatar: The Way of Water was once thought to cost $250 million to make, and its three planned sequels were once thought to cost a total of $1 billion. Cameron has said that if the first sequel fails, two of the others may never be made. Fox media heir Lachlan Murdoch said, according to Variety, "These will be the most expensive movies ever made."
Avatar 2 Budget Is More Expensive Than Avatar?
Yes, by a huge amount. According to The Wrap, Avatar 2 cost $460 million without marketing, while the first movie cost $237 million plus $150 million for marketing.
Related Stories Recommended By Writer: