Denzel Washington is in talks to play the lead role in the eagerly awaited sequel to Gladiator. The movie would bring him back together with Ridley Scott, who directed him in American Gangster. Deadline says Washington is in the final stages of talks to join the sword-and-sandal sequel to the Best Picture winner of 2000. Scott wrote the part with Washington in mind.
Even though the studio didn't think Washington would take part because he chooses his parts carefully, he liked the script and his supposedly "badass" role. Once he met Scott, he was "almost on board," so to speak. Details about Washington's part are being kept secret for the time being. In the movie, Paul Mescal plays the lead role of Lucius, the son of Connie Nielsen's Lucilla. (played as a child by Spencer Treat Clark in the original film). This week, it came out that Barry Keoghan was in talks to play the bad guy, Emperor Geta, in the movie.
Washington's first big part was in the medical comedy-drama St. Elsewhere, which he played from 1982 to 1988. In the movie Cry Freedom from 1987, he played anti-apartheid activist Steve Biko. He won his first Oscar in the Civil War movie Glory two years later. Washington is known for the intensity of his performances, and he has shown that he can do both high-quality work and slick, commercial tales. He often works with Spike Lee and has been in his movies Mo' Better Blues, Malcolm X, He Got Game, and Inside Man. He has also worked with Antoine Fuqua, who directed him in Training Day, The Magnificent Seven, The Equalizer, and The Equalizer 2.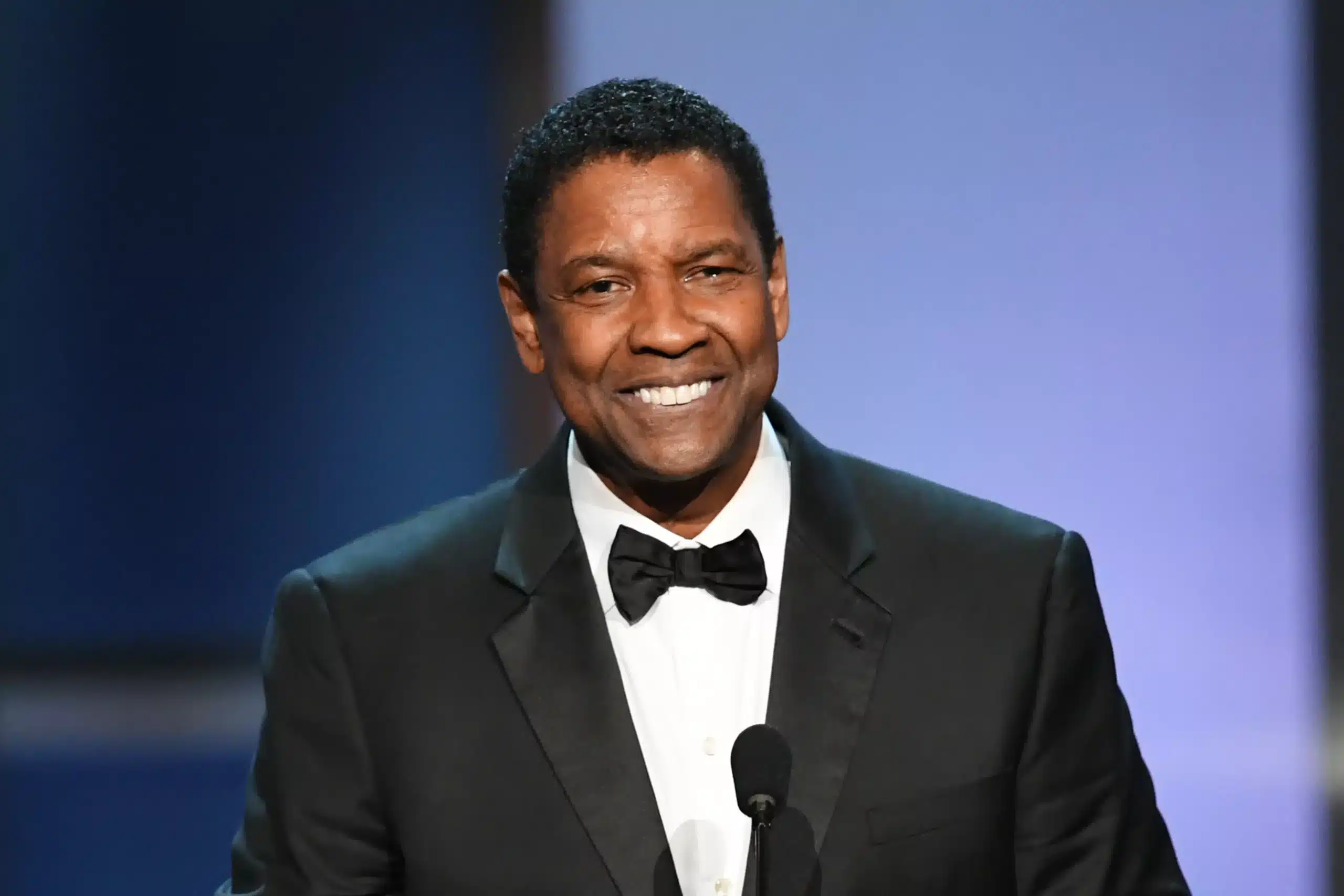 Washington also worked with the late director Tony Scott, who was Ridley Scott's brother. The two made the popular movies Crimson Tide, Man on Fire, Déjà Vu, The Taking of Pelham 123, and Unstoppable. Washington has also produced movies like Antwone Fisher, Fences, and A Journal for Jordan. The last movie he was in was The Tragedy of Macbeth by Joel Coen. His next movie will be The Equalizer 3, which will come out in September.
Related Stories Recommended By Writer:
Gladiator 2 will be made by Ridley Scott and Michael Pruss, the head of Scott Free. Doug Wick and Lucy Fisher, who run Red Wagon Entertainment, will also help make the movie. The story was written by David Scarpa, who also wrote The Last Castle and All the Money in the World. Costume designer Janty Yates and production designer Arthur Max will do the same jobs they did in the first movie.
Check out our interview with Washington below:
Be Entertained and informed with the latest news at thetecheducation.com! From the hottest trends to the most breaking news. And Also, Follow us on social media: Facebook, Pinterest, Twitter, and Linkedin. And be part of the movement! Share your thoughts, ideas, and opinions with us.