Even though Demon Slayer season 3 doesn't start until April 2023, that doesn't mean you won't be able to see the first episode of the new season before then. In fact, you'll be able to watch the much-anticipated premiere on Crunchyroll a month before it comes out officially.
The first episode of Demon Slayer: Kimetsu no Yaiba -To the Swordsmith Village will be shown on the big screen starting March 3 and going through March 9 (depending on your local theatre). This is part of a world event to promote the upcoming third season of Demon Slayer.
The whole event will last 109 minutes, or 1 hour and 49 minutes. It will include episodes 10 and 11 of season 2 and a one-hour special that will introduce fans to the Swordsmith Village arc as it will be shown in the anime. Want to make sure you get your ticket? Here's what we know about how many tickets are on sale!
When Do Movie Tickets For The Third Season Of "Demon Slayer" Go On Sale?
Tickets for this world event are now on sale, and they are selling out quickly. As a warning, if you want to see Demon Slayer season 3, episode 1, you might have to settle for an English dub or a late start time for the movie because space is limited in some places.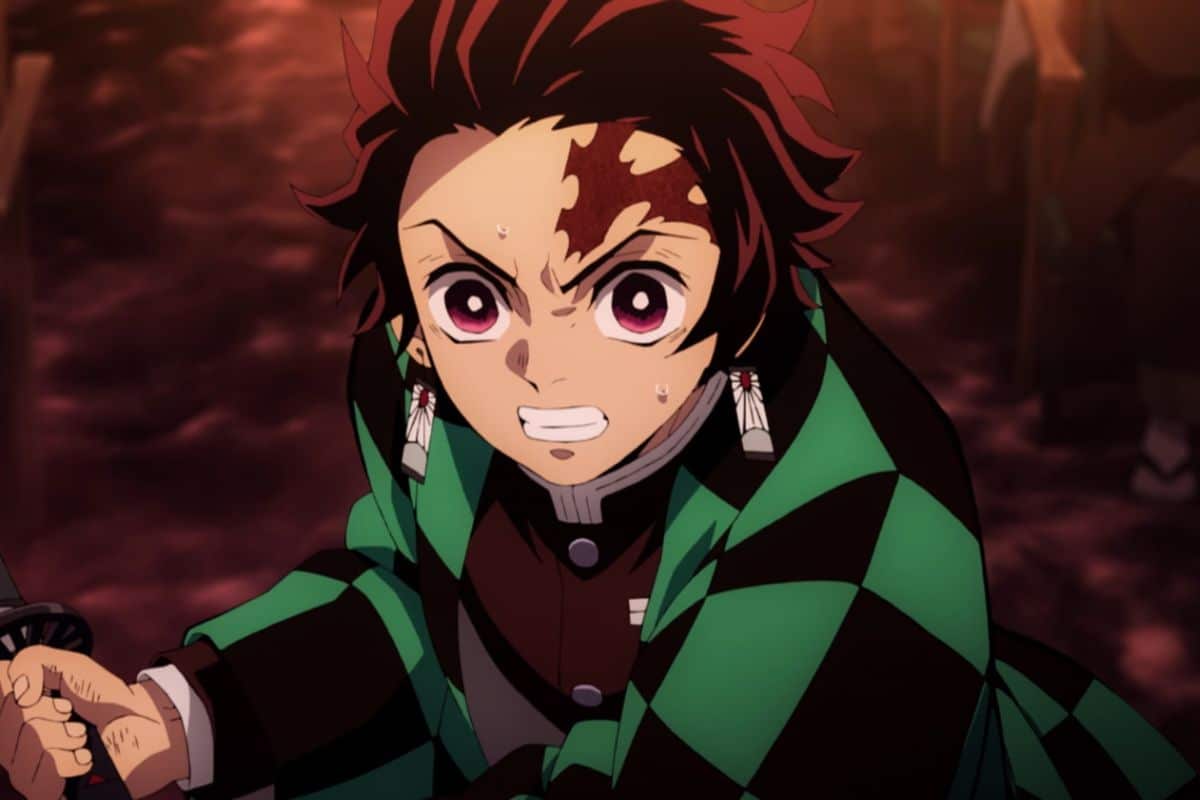 As we've already said, you'll be able to choose times from Friday, March 3, to Thursday, March 9, depending on the theatre near you. You can buy tickets through the official website, Fandango, AMC, Cinemark, or wherever else you like to get them.
Once the movie experience is out of theatres, the season 3 premiere won't happen until April 2023. No specific date for a start has been given yet. We'll let you know as soon as we find out more.
Be Entertained and informed with the latest news at techeducation.com! From the hottest trends to the most breaking news. And Also, Follow us on social media: Facebook, Pinterest, Twitter, and Linkedin. And be part of the movement! Share your thoughts, ideas, and opinions with us.