The Blacklist Is Officially Ending After Ten Years On The Air And Hundreds Of Masterful James Spader Monologues. The popular thriller series' final season is Season 10.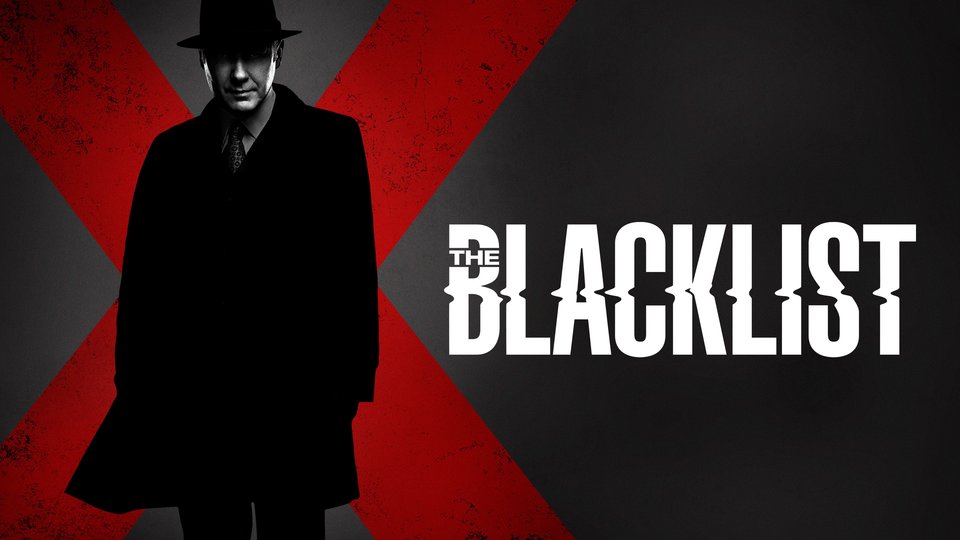 In a statement, showrunner and executive producer John Eisendrath said,
"We're Honored To Reach Our Conclusion after 10 Years, Hundreds Of Blacklist Cases, And More Than 200 Episodes Produced." "Creating the strange, cunning, and delightful blacklisters to compete against Raymond Reddington and our FBI Task Force each week has been incredibly fun. We would like to thank everyone at NBC and Sony, our incredible crew who consistently makes the impossible happen, our endlessly creative writers and producers, and our remarkable cast who brought these characters to life. We are grateful for our devoted fan group, who has been with us throughout this incredible journey, and we can't wait to share this final season with them.
Lisa Katz, NBC Universal Television and Streaming's president of scripted content, said in a statement:
"It isn't often that a series resonates so deeply with an audience that it airs for 10 seasons, but The Blacklist proved to be a perfect combination of highly talented producers, stellar writing, a cast that never failed to deliver, and a crew that always rose to the occasion. A huge thank you to our partners at Sony, everyone from the past decade who made this show an integral part of NBC's storied history and, of course, a special nod to James Spader, whose performance remains nothing short of spectacular."
Why Is The Blacklist Ending With Season 10?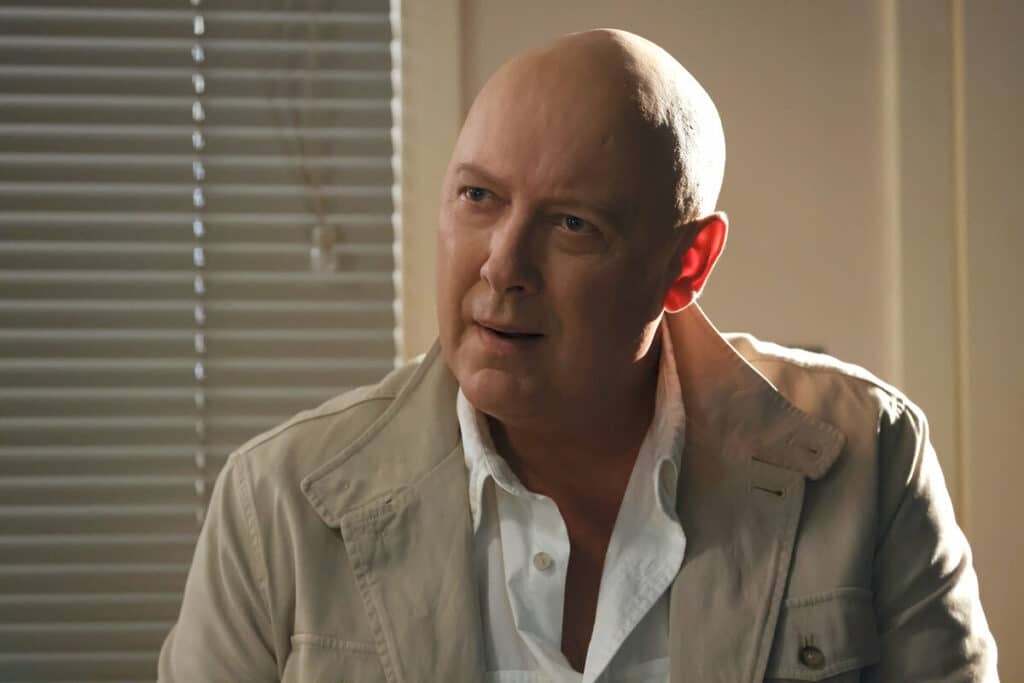 Spader finally revealed why he thought the show had to end with Season 10 in an interview with NBC.
"I think if the show went beyond this year, it would turn into a very different show," he said. "And I think that the thing that has been nice about this show was that we've never really had a really clear paradigm for the show. Tonally the show shifts a lot from episode to episode, and I think that even the show has taken strange turns, and I suspect that the show, if it went much further, would just become something that would be less recognizable to me."
Since the first season of The Blacklist, Spader (who serves as executive producer as well) has captivated viewers as the mysterious fugitive Reddington, who secretly assists the FBI Task Force in bringing down hundreds of the most skilled and elusive criminals in the world, also known as His Infamous Blacklisters.
The landmark 200th episode of the series will air in the tenth season on Sunday, March 19. Red will "confront unparalleled danger" in this episode when his role as an FBI informant is in danger of being revealed. Throughout the season, viewers will also be treated to the reappearance of many Blacklist's past criminals.
The Blacklist Season 10 Ratings
The Blacklist's 10th season typically draws 1.89 million viewers and a 0.17 rating in the 18-49 demographic. That's down 40% in the demo and 36% in viewers in the live plus same day ratings when compared to Season Nine. (Including Dvr Playback Through 3:00 Am).
These Numbers Are A Very Good Indicator Of How A Show Performs, Especially When Compared To Others On The Same Channel, Even Though They Do Not Include Additional Delayed Or Streaming Viewing. Other economic factors may affect a show's fate, but typically the series with higher ratings are renewed while those with lower ratings are cancelled.
Similar Show Like The Black List
If you enjoyed The Blacklist, here are some similar shows that you might also like:
Person of Interest
Homeland
24
Blindspot
The Mentalist
Scandal
White Collar
Quantico
Alias
Luther
For More Details On When Other New Movies And Tv Shows Will Be Available, Check Out The Posts Given Below:
Be Entertained and informed with the latest news at thetecheducation.com! From the hottest trends to the most breaking news. And Also, Follow us on social media: Facebook, Pinterest, Twitter, and Linkedin. And be part of the movement! Share your thoughts, ideas, and opinions with us.