Nintendo has released the official Bayonetta 3 launch trailer, showcasing the diverse cast, exciting action, and intriguing story. A tablet, smartphone, and desktop version of the game's official wallpaper have also been shared on PlatniumGames' official blog.
Face a threat of multiversal proportions with an arsenal of new demonic abilities in Bayonetta 3, out now!
Regarding the game's release, producer Yuji Nakao posted the following message:
Hey guys. It's been a long, looooooong time coming.

Bayonetta 3 is finally out!!!!! Those of us on the development team have been looking forward to your reactions to the final product, and it spurred us on enough to somehow get it finished!

Honestly, I'm happy that you guys can finally play it.
Bayonetta 3 is the biggest and best entry into the Bayonetta series, and I want you to enjoy every little bit!

I'm gonna be playing it ASAP, too!"
Regarding the film's debut, director Yusuke Miyata posted the following statement:
Yes, that's right! Bayonetta 3 finally went on sale today! (insert applause here)

We've kept you waiting for quite a while since the first announcement, but, somehow, we've made it to release day!

It feels so long yet so short… I'm kidding, it's been a very long time, haha

We were only able to reach this day because of the support of so many people, and of course thanks to you guys who've been waiting so patiently. Thank you all!

As a token of our gratitude, we've prepared a set of wallpapers for you. We hope you can use these to bring a bit of Bayonetta to your life even when you're not playing the game.

Now go forth and enjoy your Bayonetta Life to the fullest!
Read More:
Below, You Can See And Download The Wallpaper In Its Various Forms:
PC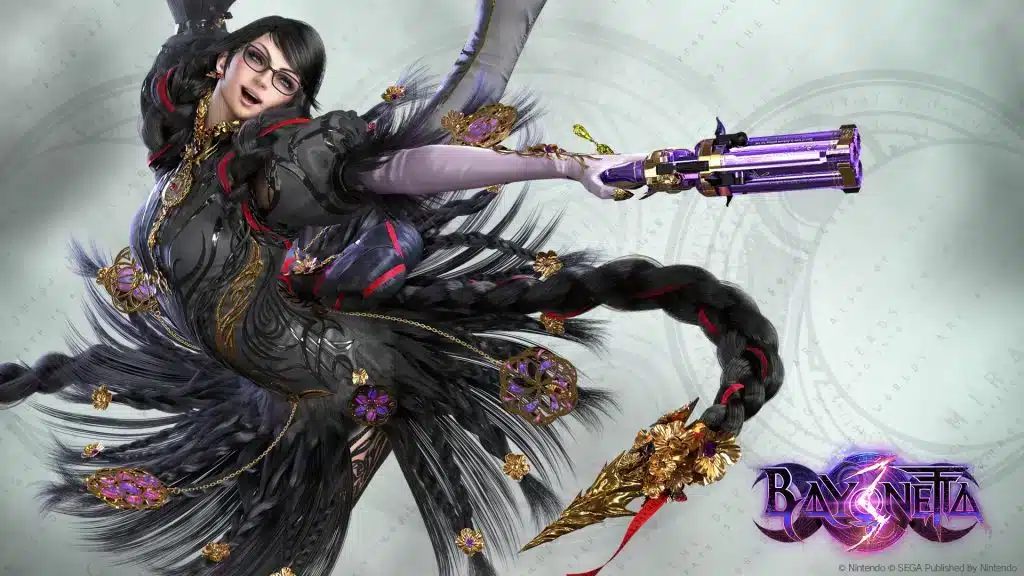 MOBILE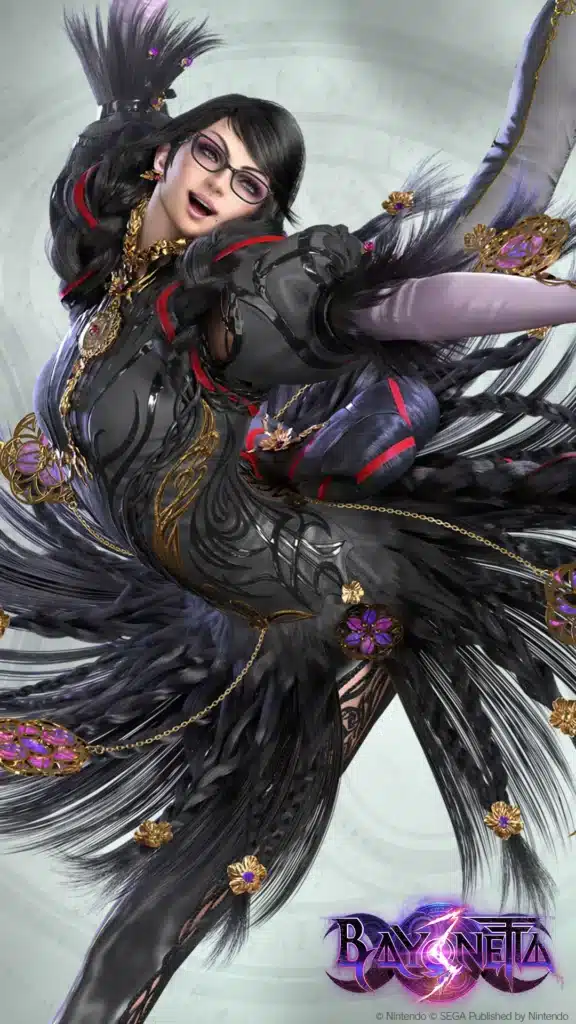 TABLET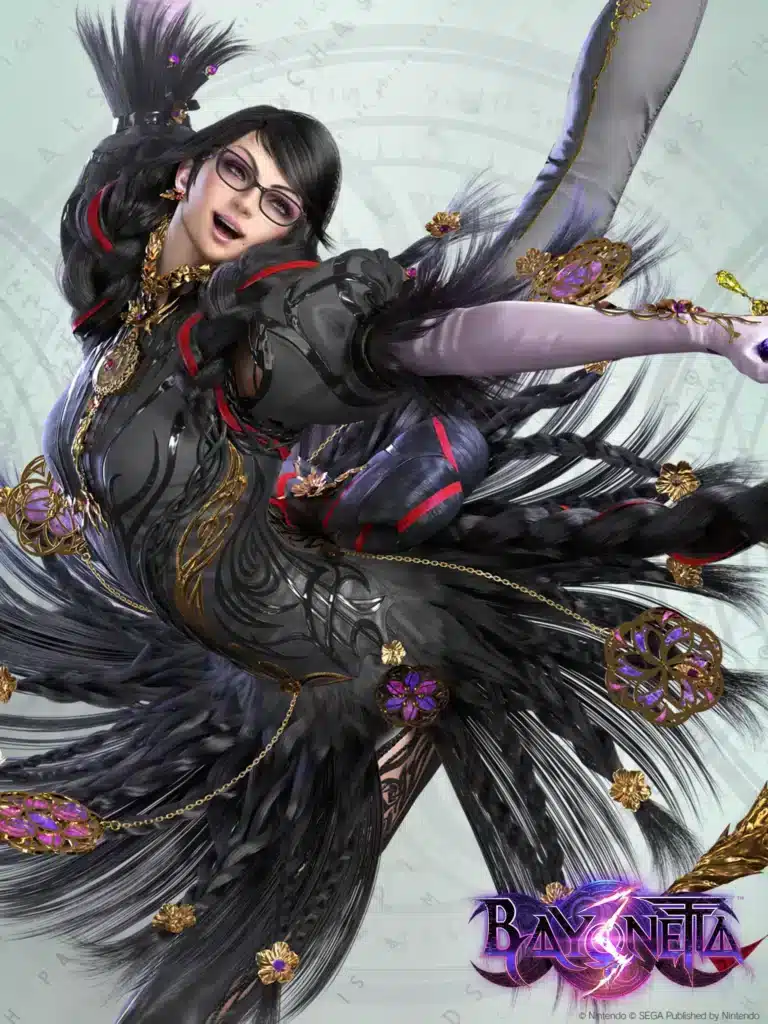 In a brand-new, outrageously climactic action game for the Nintendo Switch, Bayonetta strides through various locations. The titular Umbra Witch must use her trademark weapons and time-slowing Witch Time ability to battle a mysterious evil while donning a wicked new outfit and strangely recognizable pigtails. This time, Bayonetta is on the prowl for invading Homunculi, artificial bioweapons.
Demon Masquerade, a new ability that channels the demon associated with Bayonetta's weapon and allows for some exciting action options and hair-raising combos, lets you tap into the naughtier side of the character. She can also call upon her favorite demons, such as Gomorrah, Malphas, and Phantasmaraneae, in the heat of battle, unleashing their demonic powers in brand-new, epic battles you have completed control over the course of events.
Fight through China's mountains, Tokyo's streets, and many other places! You'll encounter a virtual coven of Bayonetta's along the way, each more glamorous than the last. As Viola, a fiery witch in training who battles with a sword and a capricious companion, the demon Cheshire, you'll also slash and slay enemies. Discover Bayonetta's fate and whether this magical alliance can save reality.
Read More:
FAQs
How long is Bayonetta 3?
Roughly fifteen hours
Bayonetta 3 should take around 15 hours to complete. If you concentrate on the narrative while still having time for exploration, that is. The majority of reviewers finished the game in between 10 and 15 hours.
Is Bayonetta 3-R rated?
Although it may seem strange, Bayonetta 3 will feature a censored mode. Players will now have the option to choose whether they would like some game elements blurred for their convenience.