American Horror Story is one of those shows that never gets old, even though it has been on the air for over a decade. After an 11th season that was more mysterious than usual, it looks like season 12 of American Horror Story will come out sooner than expected, and the story and cast have already been revealed.
Season 12 will be based on a book for the first time in AHS history, and neither Ryan Murphy nor Brad Falchuk will write any of the episodes. It will only have one writer, Halley Feiffer, who has written and directed for American Crime Story before.
Emma Roberts will lead in the new season, and Kim Kardashian will have her first scripted TV part. No one else on the cast has been named yet, but if AHS is any indication, we could hear soon about some famous faces.
Murphy said the new season is "unlike anything we've ever done," so here's what we know about American Horror Story season 12.
American Horror Story Season 12: Release Date Details
Ryan Murphy has said that the first episode of AHS season 12 will air in the summer of 2023, but there isn't a date for when it will come out. Fans could be looking at a release date in August, just like Double Feature came out early.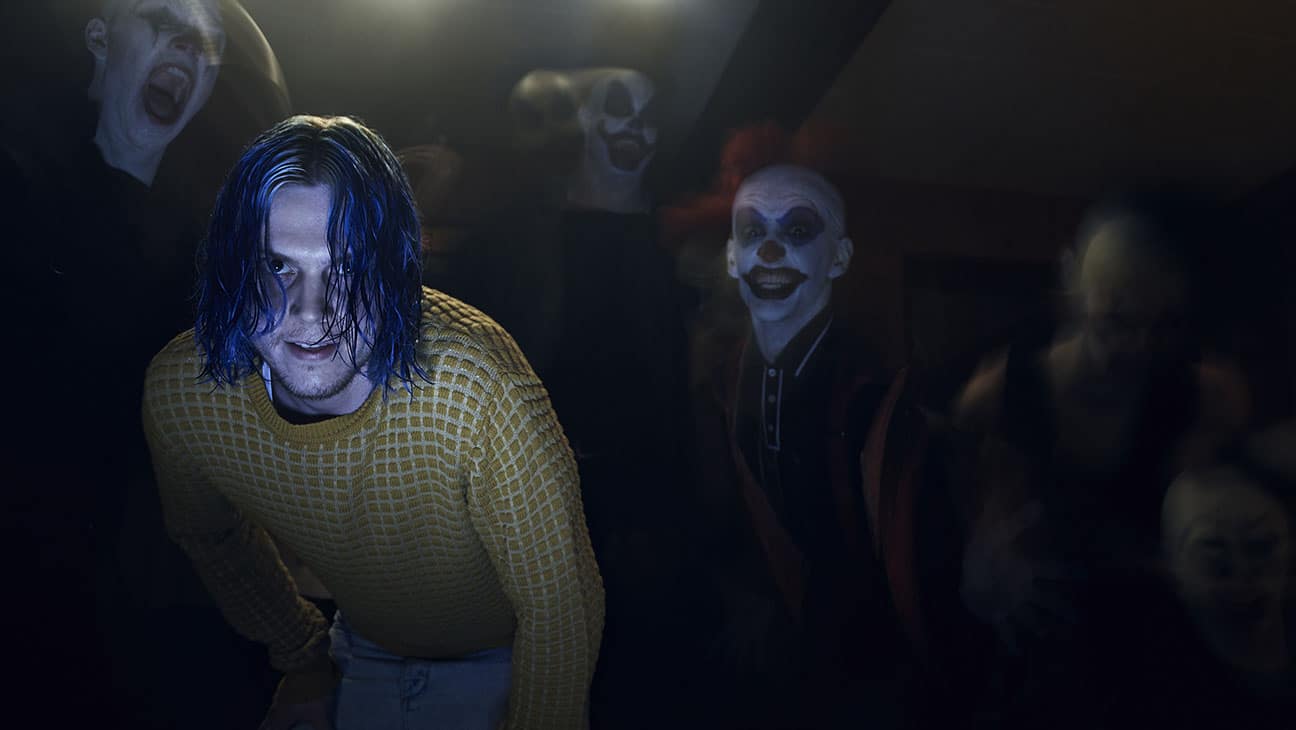 Who Is Writing American Horror Story Season 12?
For the first time in the show's history, the next season will be written and run by the same person: Halley Feiffer, who wrote for Murphy's show Impeachment: American Crime Story.
Also, Murphy, co-creator Brad Falchuk, Feiffer, Alexis Martin Woodall, and Scott Robertson will be the executive producers of the new season.
Check out another post:
When Does American Horror Story Season 12 Start Filming?
THR says the shooting will start in late April in New York City.
What Is The American Horror Story Season 12 Theme?
The title of AHS season 12 is said to be "AHS: Delicate," but it hasn't been announced yet. Murphy says, "This season is ambitious and unlike anything we have ever done."
It won't be a new story for the first time in the history of the horror collection. Instead, it will be based partly on Danielle Valentine's soon-to-be-published book Delicate Condition. It will also be created by one person, Halley Feiffer, who will also run the show.
The book will come out on August 8, but it's unclear if season 12 will come out before or after that date. If the book comes out before the new shows, fans will know what to expect from them.
It's happening. Emma Roberts will be joined by @KimKardashian for @AHSFX Season 12. Coming this summer. pic.twitter.com/Se77GlmDLX

— AmericanHorrorStory (@AHSFX) April 10, 2023
Plot Details Of American Horror Story Season 12
The exact storyline of the series is still a secret, but the blurb and summary of Delicate Condition give fans a good idea of what to expect.
People say the book is an exciting story about a woman who thinks a bad guy is doing everything he can to stop her from getting pregnant. It has also been called "the feminist update to Rosemary's Baby that we all needed."
The summary of the book says, "Anna Alcott wants a family more than anything. But as she tries to balance her increasingly public life as an indie actor with a demanding IVF regimen, she thinks that someone is going to great lengths to ensure that doesn't happen.
"Crucial drugs are lost. Her plans are changed without her knowing. She is sure that someone is following her. And when she does finally get pregnant, someone breaks into her house and takes a picture of her baby made with an ultrasound. But despite everything she's been through, not even her husband is ready to believe that someone is messing with her.
Then, the doctors tell her that the baby has died. Even though Anna is sad, she ignores the grave-faced men who tell her what to do because she can still feel the baby moving and see how hard it is on her weak body. Anna is alone in a small town covered in snow and is sure the person following her is getting closer. And as her symptoms get scarier, she can't help but wonder what is growing inside her and why no one will listen to her when she says something is wrong.
American Horror Story Season 12 Cast: Who Is Returning?
We know that Emma Roberts will be back to lead this season. Emma will be in AHS season 12 for the sixth time. She has also been in Coven, Freak Show, Cult, Apocalypse, and 1984.
And it was a surprise to hear that… Kim Kardashian will also be in the show. (Yes, it's true!) Kim will be in the next season, but no one knows who her character will be or how big of a part she'll have.
Murphy said, "Kim is one of the world's biggest and brightest TV stars, and we are thrilled to have her join the AHS family." "Emma and I are excited to work with a real cultural force like this. Halley Feiffer wrote a role for Kim that is fun, stylish, and eventually scary. This season is ambitious and different from anything we've ever done."
So far, this is the full AHS: Delicate cast list: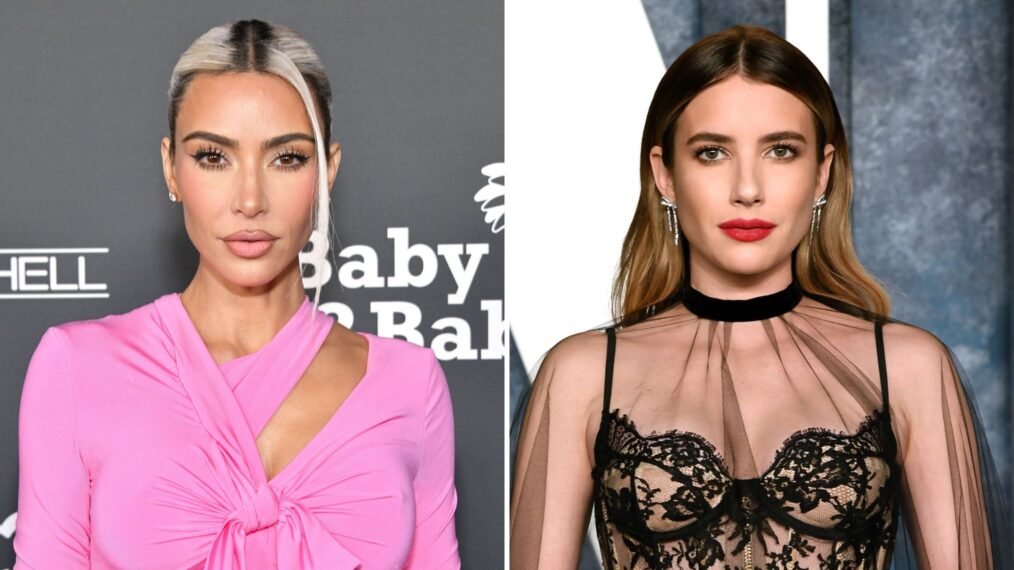 Emma Roberts
Kim Kardashian
Other cast members have not yet been announced.
Is There Any Trailer For American Horror Story Season 12?
Not yet! So far, the only piece of advertising that has been put out is a short preview that confirms that Emma Roberts and Kim Kardashian will be in the series. As of now, you can watch the season 11 teaser.
Some Series Like American Horror Story
Here are some TV series similar to American Horror Story:
The Haunting of Hill House
Penny Dreadful
Bates Motel
The Terror
Hannibal
These series often feature supernatural or horror themes and are known for their gripping storylines and intense suspense.
Be Entertained and informed with the latest news at techeducation.com! From the hottest trends to the most breaking news. And Also, Follow us on social media: Facebook, Pinterest, Twitter, and Linkedin. And be part of the movement! Share your thoughts, ideas, and opinions with us.